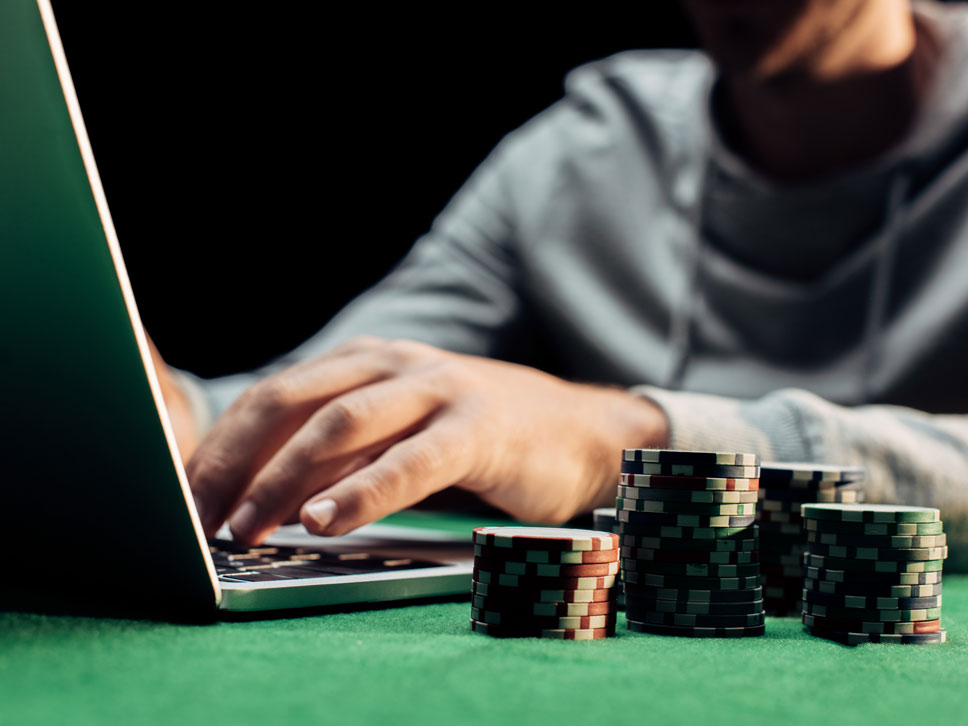 We understand your business challenges
Online gaming operators, casinos and betting outfits are faced with new challenges ranging from the increased need for ID verification in virtual situations, to meeting regulatory compliance mandates and ensuring a seamless customer experience to keep up with the competition.
We help you make our secure, world-class identity verification a convenient, hassle-free part of your screening and onboarding processes. Leaving you free to focus on your day-to-day business.
Benefits of fast, easy and secure identity verification
Keesing's scalable identity verification solutions can be tailored to your industry's requirements and your specific business needs. Our solutions allow you to:
Verify players' age and ID on-the-go

Streamline and strenghten the onboarding processes

Meet AML and KYC regulations

Grow your business with higher conversion rates

Combat fraud and money-laundering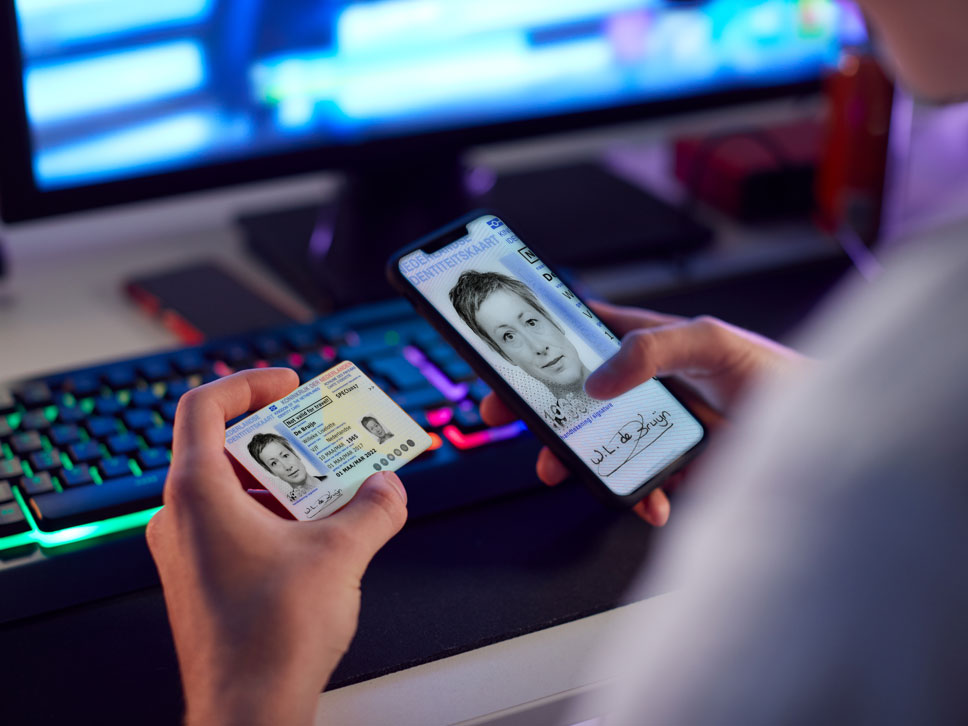 Remote identity verification
Selfie-based identity verification, including biometric checks
Extensive ID document verification with global ID coverage
Enhanced efficiency and user experience (UX)
Compliance with AML and KYC regulations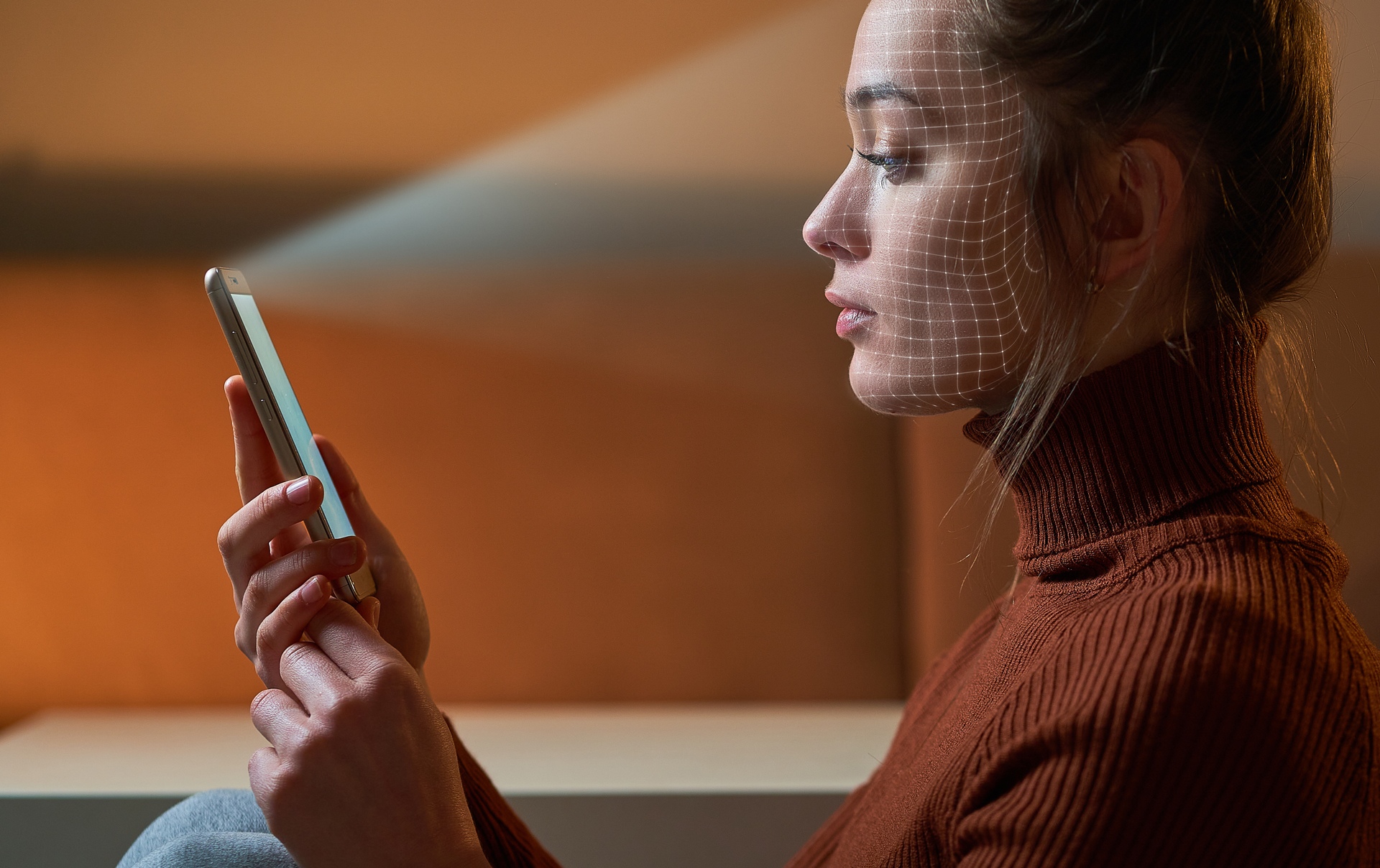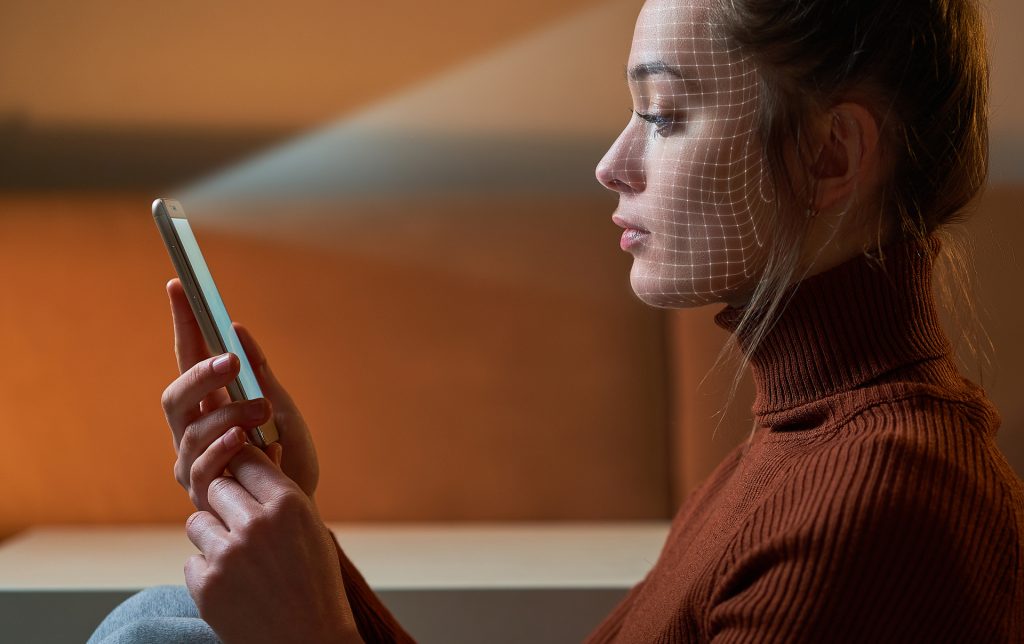 Face-to-face identity verification
Professional identity verification on-site
Facial recognition and PEP & Sanction lists screening options
Real-time results, including audit trail for each ID check
Regulatory compliance (AML, KYC, GDPR)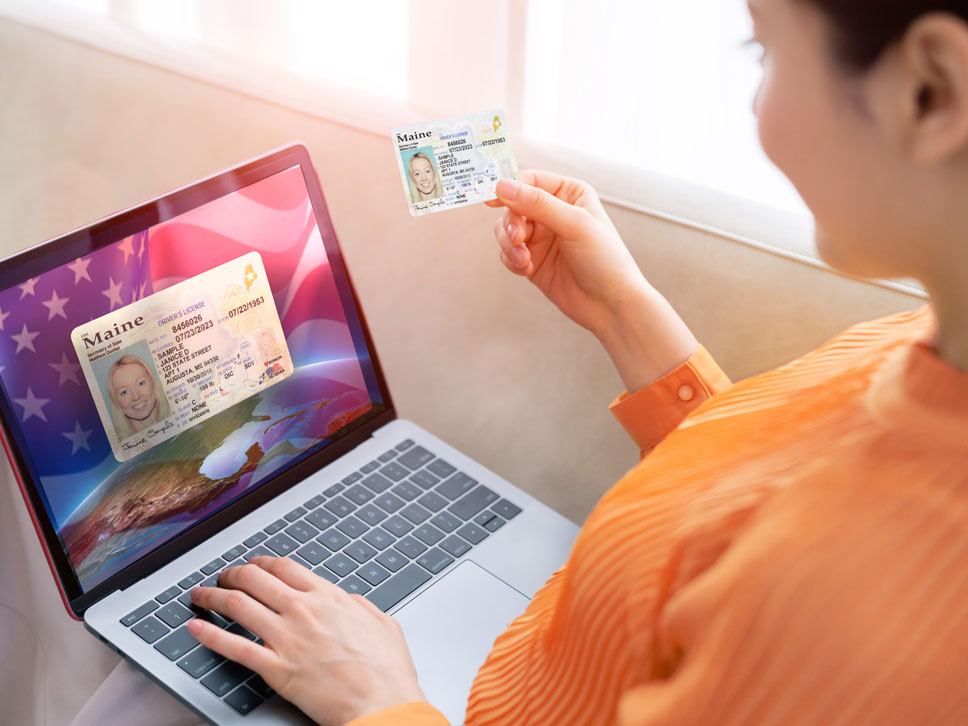 Documentchecker ID document databases
Comprehensive ID reference information to help verify documents

Global ID document coverage

North American ID documents module

HD images and descriptions of IDs and security features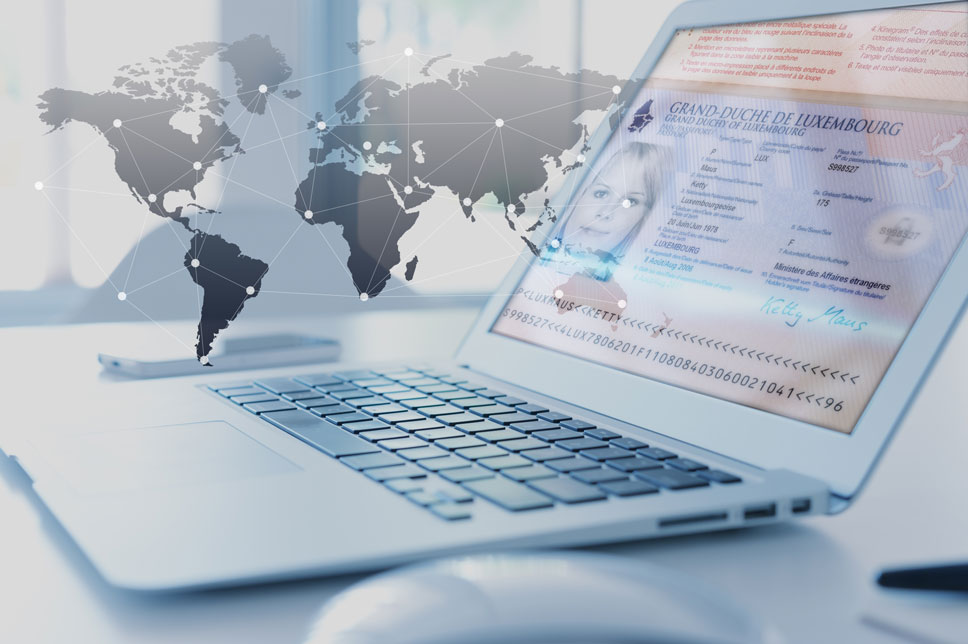 The game is on(line)
Financial forecasts predict increased growth globally as online gaming grows beyond a niche market and into a mainstream pastime. With customers moving towards digital services and using mobile devices for gaming, remote identity verification solutions are needed.
AuthentiScan has built-in biometric checks and compliance measures to guarantee security for both you and your customers. It offers your players an easy, quick and reliable ID verification process which may boost your onboarding numbers. Our software can seamlessly be integrated with your existing platform and branding.
Remote, online identity verification
Know-Your-Player best practices
There are generally three levels of performing customer identity checks. The level you choose depends on the (daily) volume of customers to be processed, the resources you are willing to allocate for this, and the expected business growth.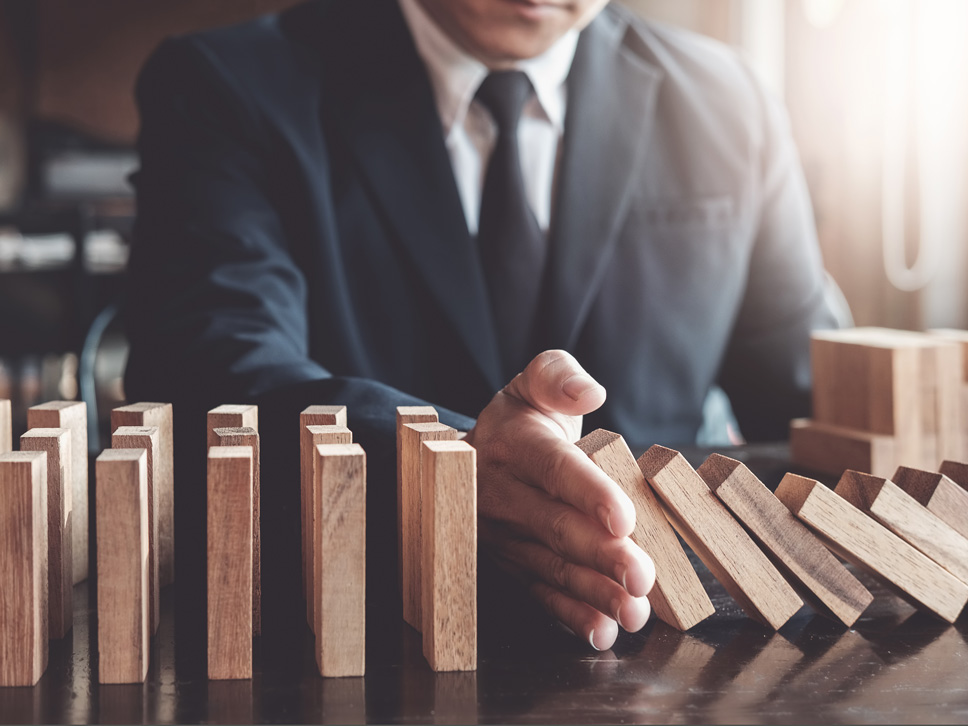 Why choose Keesing for Gaming
We are uniquely positioned to help businesses overcome the challenges that the digital transformation brings.
Like what you see?
Our identity verification solutions can be tailored to meet your company's needs. Simply get in touch to discuss identity verification options and various integration approaches.
Get a demo of AuthentiScan
Please fill in the form, and one of our specialists will contact you as soon as possible.
End-to-end identity verification

Extensive ID document verification combined with biometric identity proofing
Global ID coverage
Based on the world's most comprehensive ID reference database
Expert Helpdesk
Support from experienced Doc-3-certified document experts
Trust
Technology that builds on unparalleled know-how and expertise
ISO-certified
Keesing is registered as an ISO 9001 and 27001-certified company