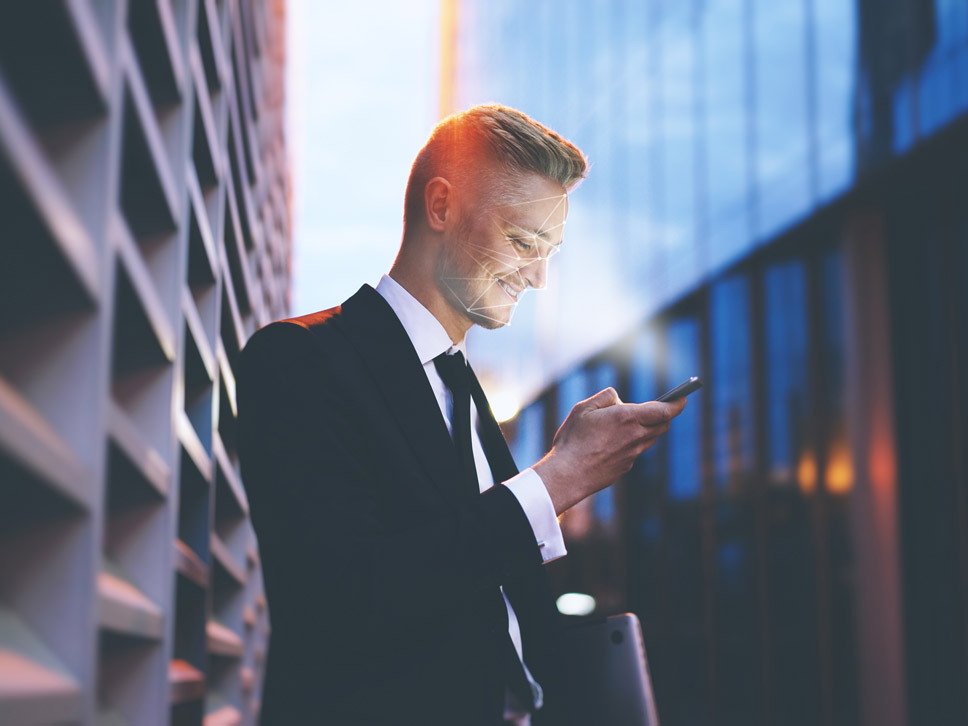 We understand your business challenges
When opening up an account, your customers expect an easy and quick onboarding process. Our identity verification solutions for banks are easy-to-use and comprehensive, but accurate and reliable at the same time. We offer both remote and face-to-face identity verification solutions for your customer onboarding. Need inspiration? Read how we support one of the world's leading payments platforms in identifying their customers.
Benefits of fast, easy and secure identity verification
Keesing's scalable identity verification solutions can be tailored to your industry's requirements and your specific business needs. Our solutions allow you to:
Verify customers' ID on-the-go

Streamline and strenghten the onboarding processes

Meet AML and KYC regulations

Grow your business with higher conversion rates

Combat fraud and money-laundering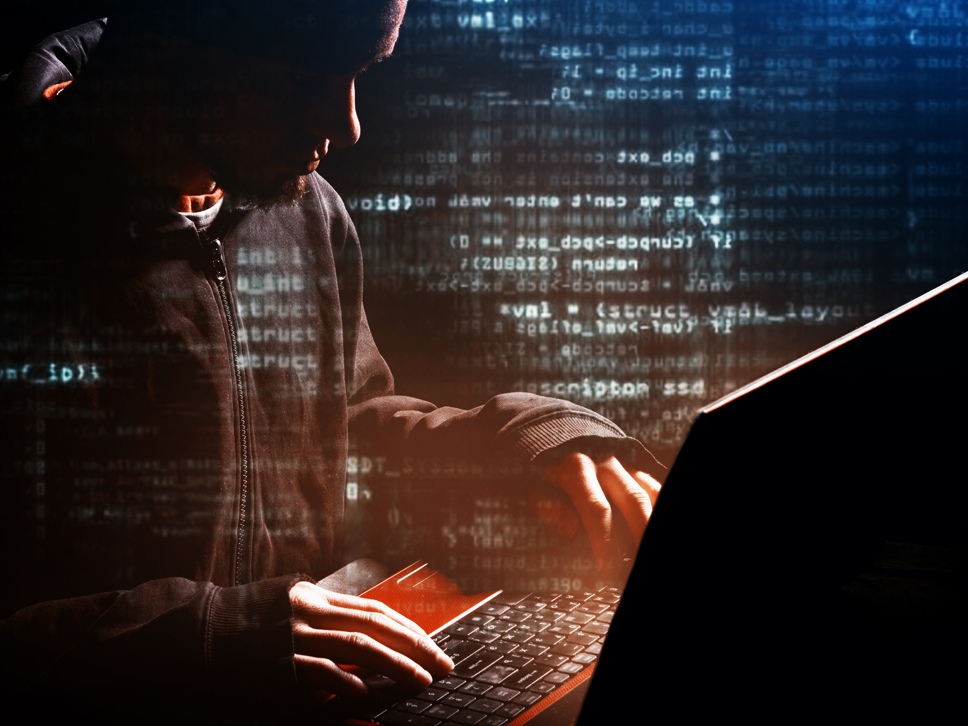 AuthentiScan software solutions
Combining the most trusted ID document verification technology with biometric identity proofing.
Face-to-face Identity Verification
On-the-spot and real-time identity verification integrated with your current operating environment.
Automated and real-time identity verification on premise
Thorough ID document verification based on 40+ automated checks
Facematch technology for secure identity proofing
Optical Character Recognition (OCR) auto-fill functionality for efficient data-processing
Real-time results, including reporting for every ID check completed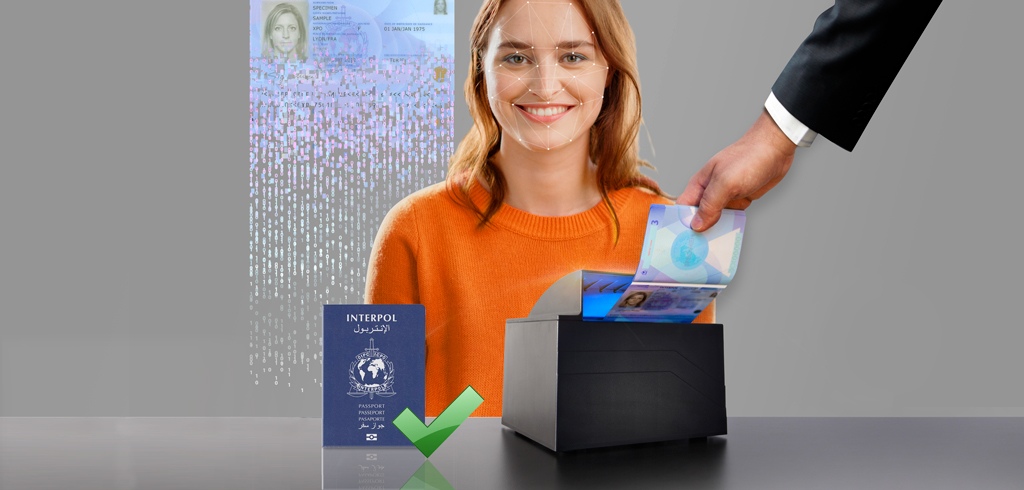 ID Document Reference Database
Our DocumentChecker database contains the world's most comprehensive and accurate reference information for ID documents and banknotes.
Comprehensive ID reference information to help verify documents
Global ID document coverage
North American ID documents module
HD images and descriptions of IDs and security features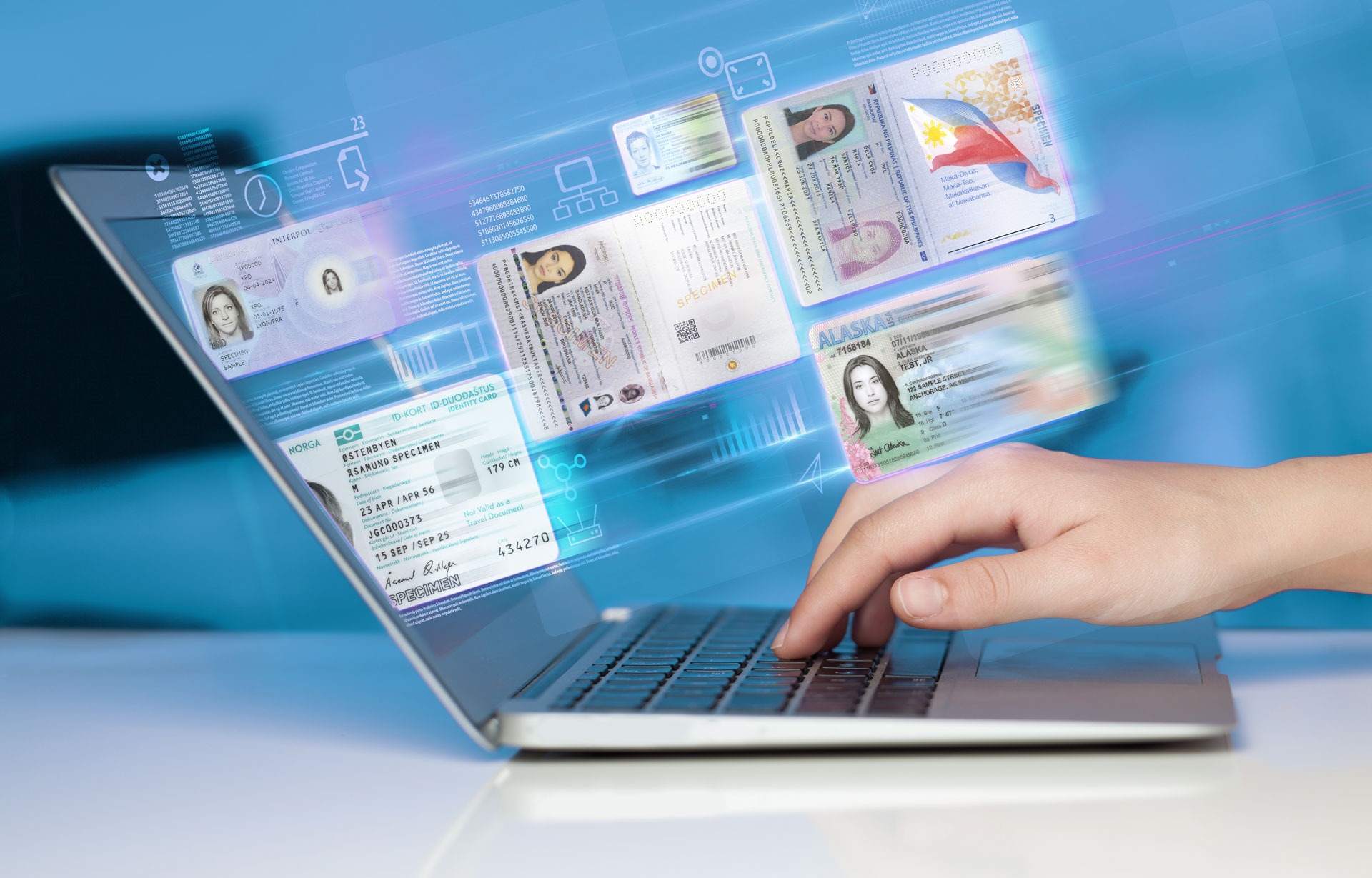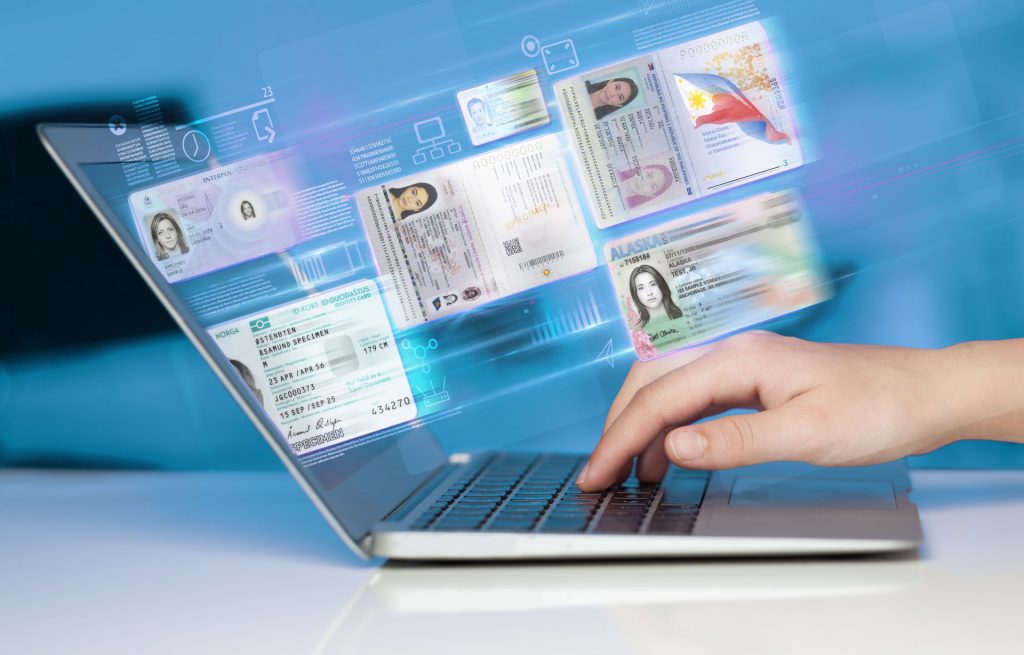 Trust in Keesing
Leading-edge, user-friendly technologies
Reliable identity verification
Liveness detection and face match functionalities
International ID document coverage (access to

Documentchecker)

Hassle-free customer screening and onboarding
Real-time results
Efficient and secure enrolment
Expert Helpdesk support at your disposal
Protection against identity fraud
Customize

solutions for your organisation's specific needs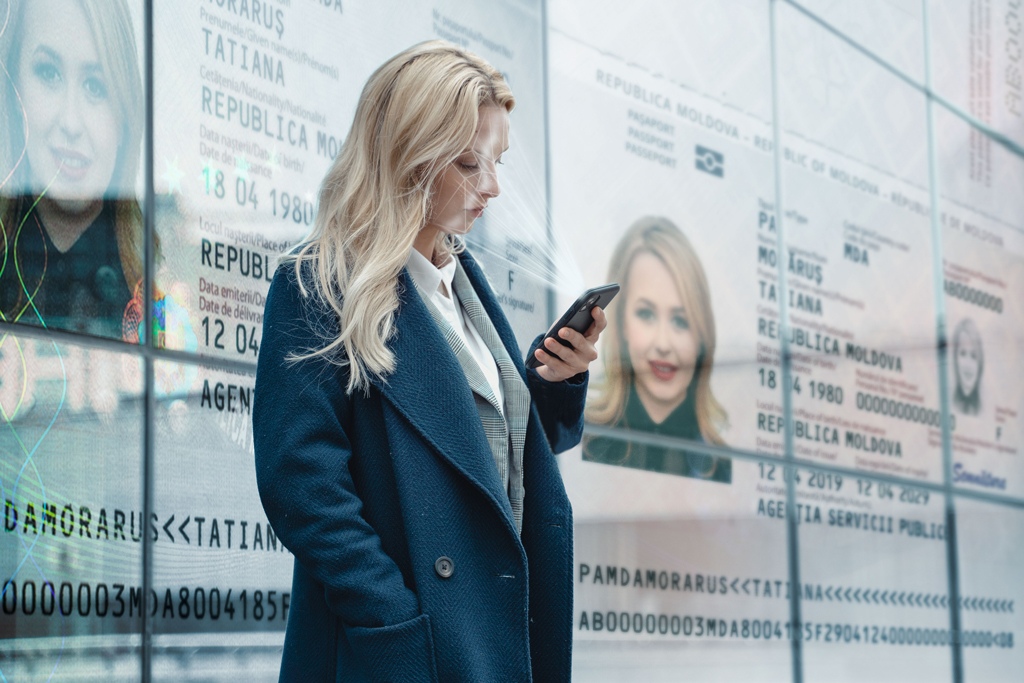 AuthentiScan for financial institutions . Now and in the future.
Face-to-face transactions of the past are shifting toward digital and remote processes. While this shift allows all types of financial institutions to advertise on a broader scale, it presents a new set of security challenges. Verifying applicant identities and preventing document fraud are non-negotiable for any business that wants to protect its reputation. Keesing's identity verification solutions help Banks and other financial institutions meet that goal with streamlined operations, secure services and fraud prevention.
Keesing has combined biometrics, facial recognition and liveness detection into our leading AuthentiScan to ensure that you can seamlessly integrate such security into a convenient ID verification and onboarding experience for your customers, whether that is at your service desk or remotely.
How can we help you?
Keesing provides solutions that meet the needs of many kinds of businesses and industries: from financial services to governmental institutions, healthcare providers to travel and gaming companies and many more.
Get in touch with us to discuss how we can tailor our solution to your needs.
Contact us
Please fill in the form, and one of our specialists will contact you as soon as possible.
End-to-end identity verification

Extensive ID document verification combined with biometric identity proofing
Global ID coverage
Based on the world's most comprehensive ID reference database
Expert Helpdesk
Support from experienced Doc-3-certified document experts
Trust
Technology that builds on unparalleled know-how and expertise
ISO-certified
Keesing is registered as an ISO 9001 and 27001-certified company