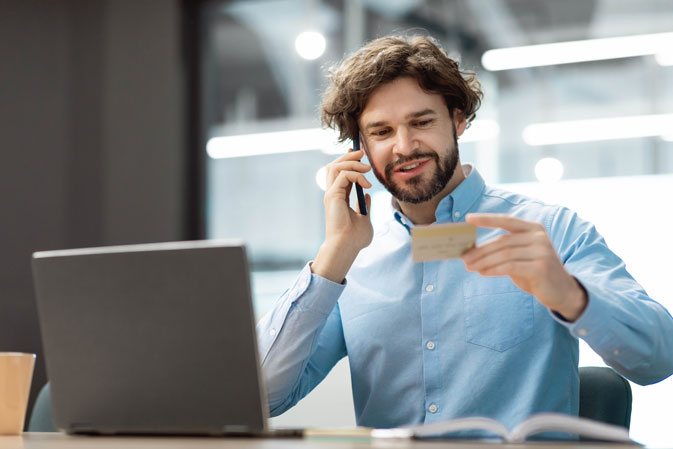 Keesing – your identity verification partner
Mobility is everything and time is of the essence. Whether opening a new account, renting a car or requesting a visa, we all want it to happen as quickly and seamlessly as possible. Whatever the situation, our convenient identity verification solutions protect both your customers and business from fraud.
Ease-of-use, trust, accuracy, and comprehensiveness: that is what you can expect from Keesing's solutions. Whether you need to onboard new customers, screen applicants, check travellers or control visitor access, we offer reliable remote and face-to-face identity verification solutions to meet your needs.
Identity verification industries that use Keesing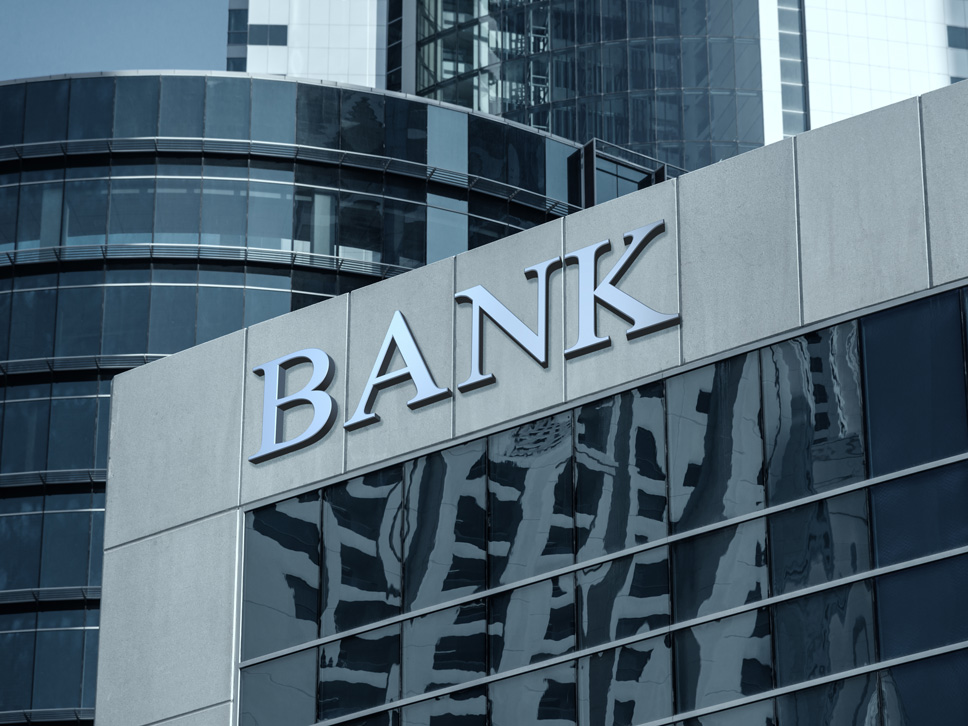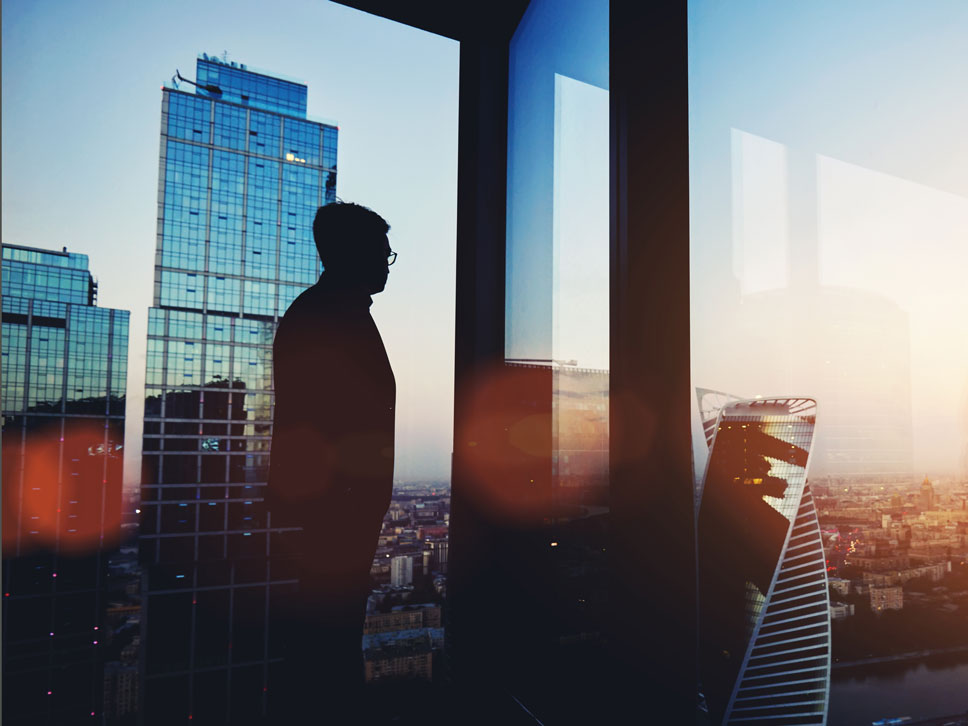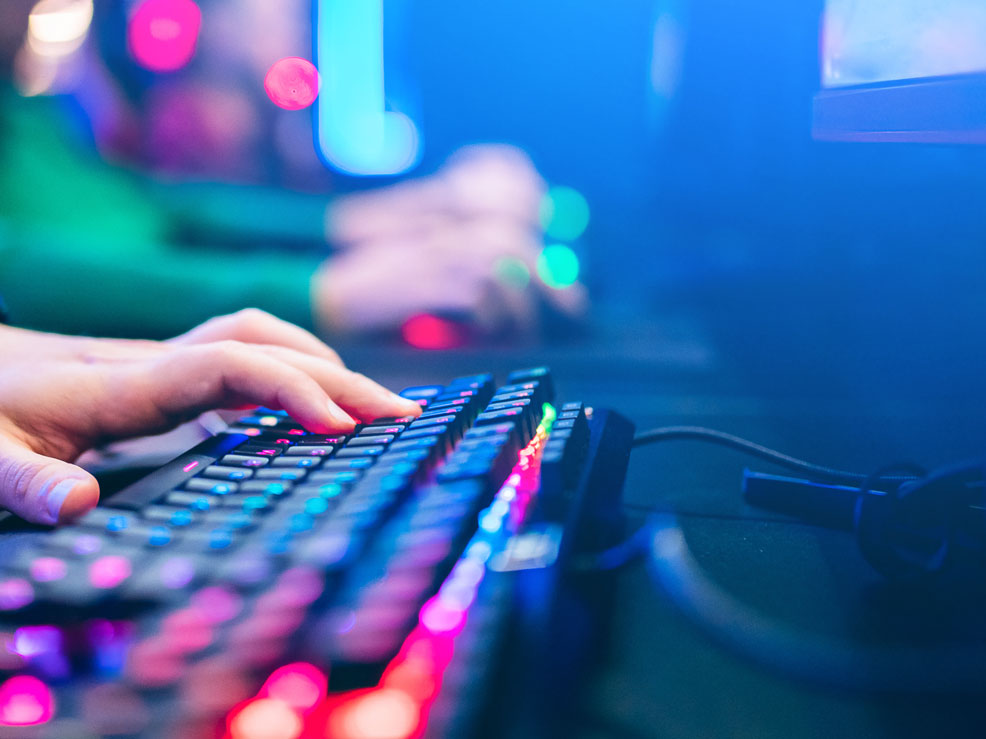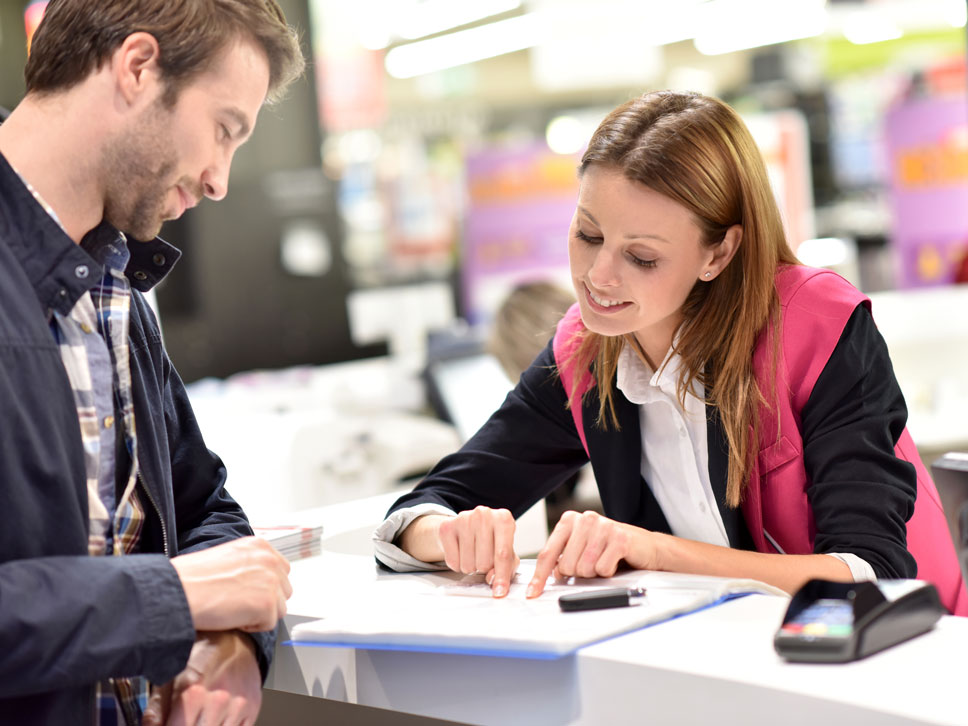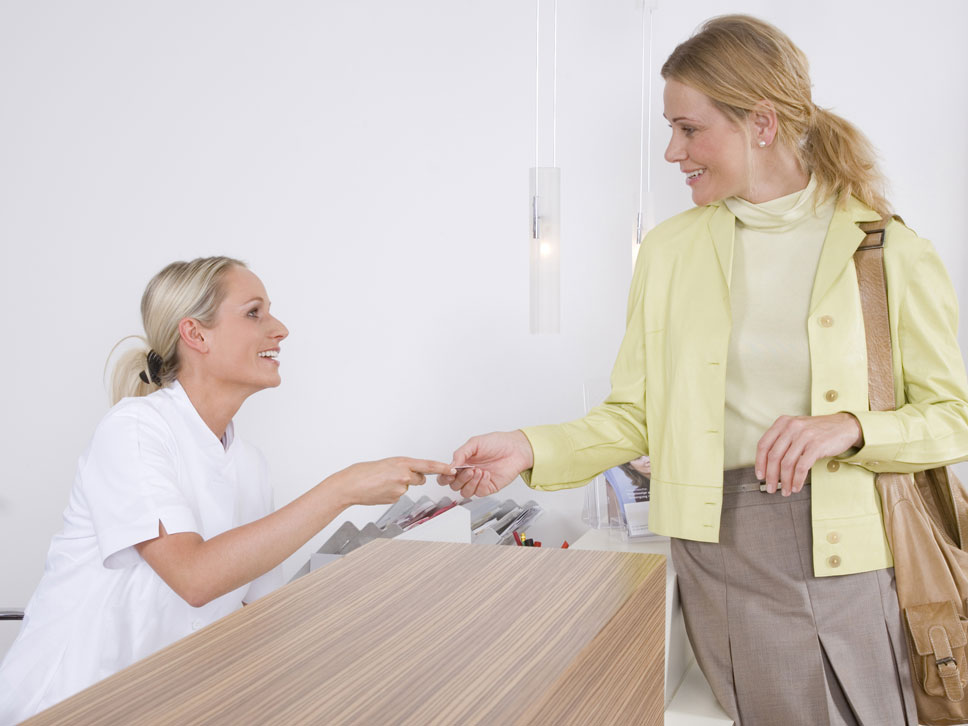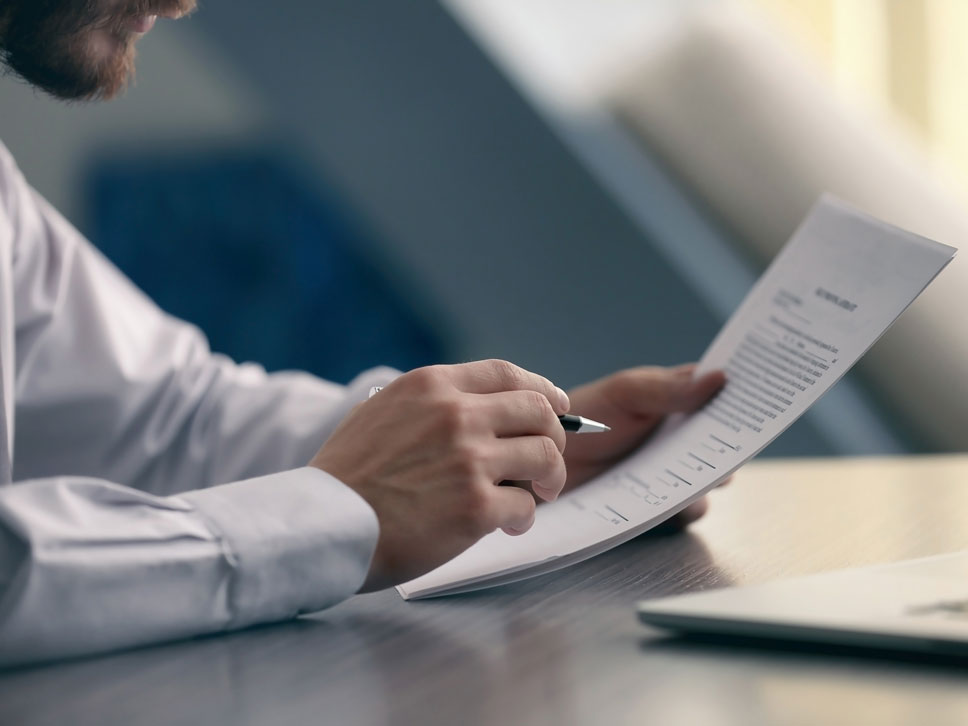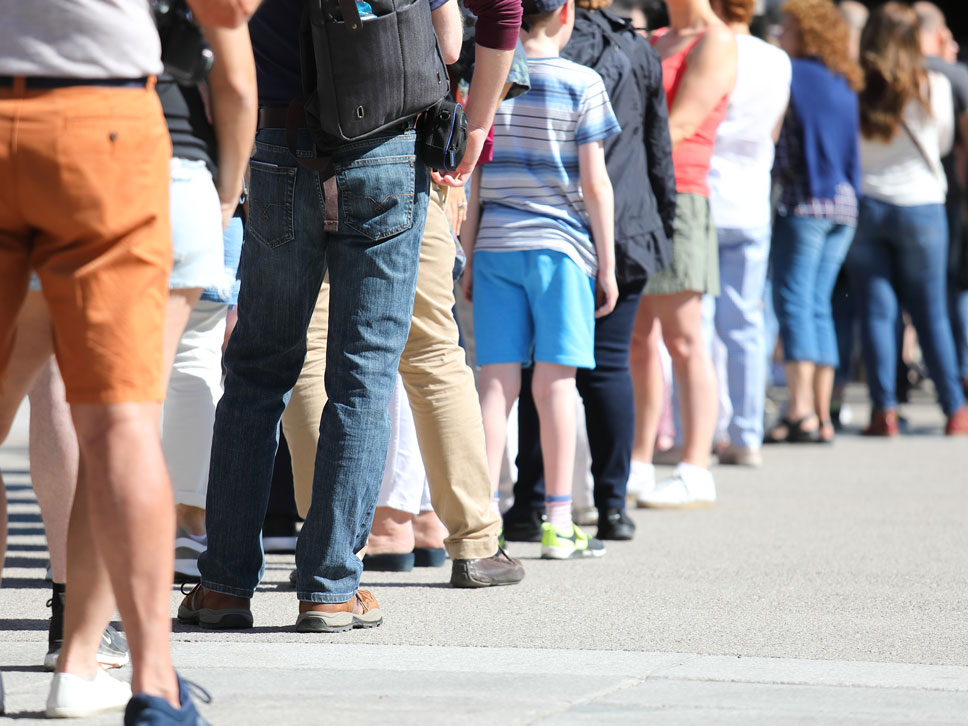 Access control / security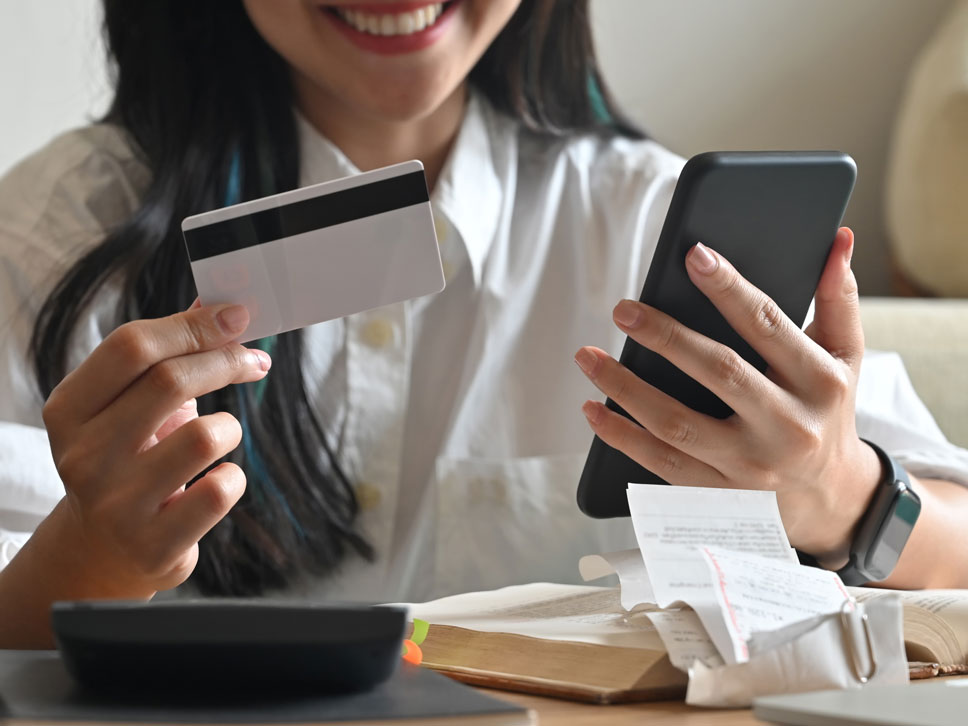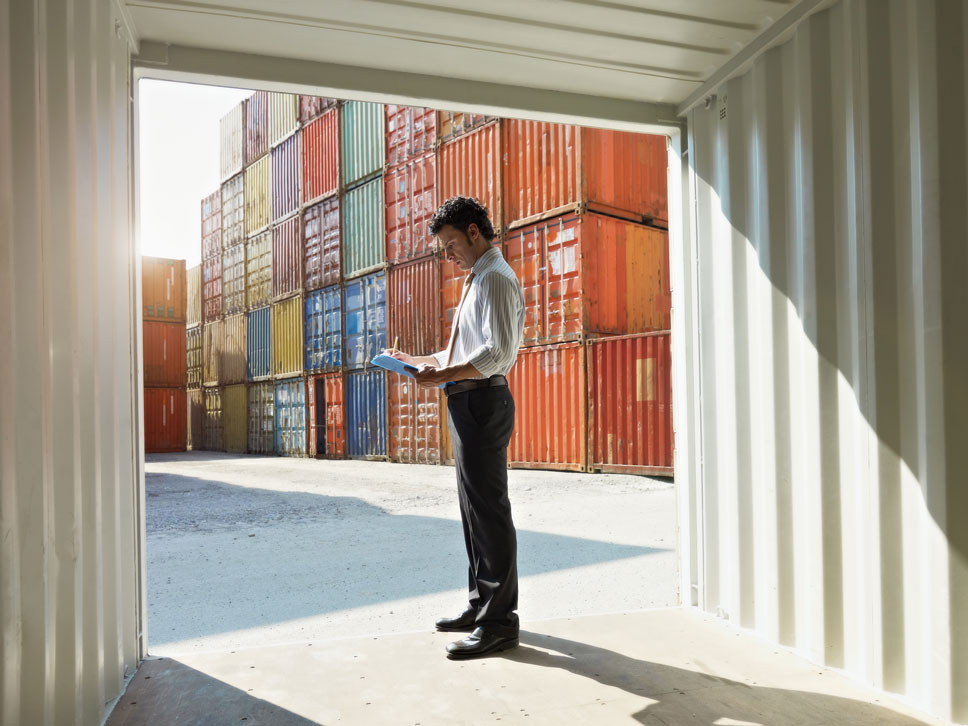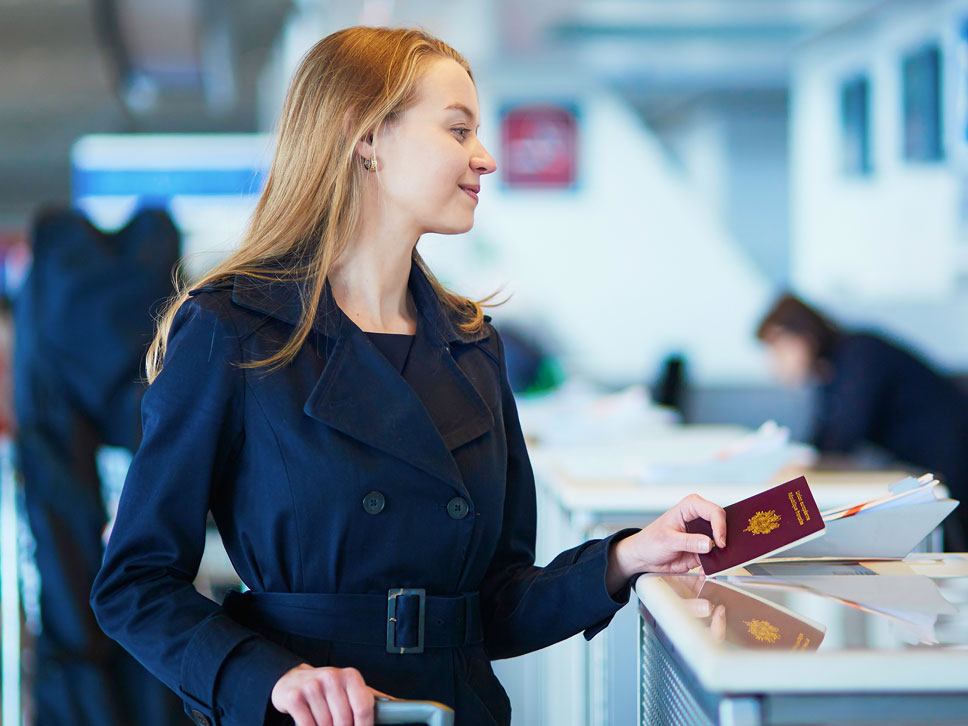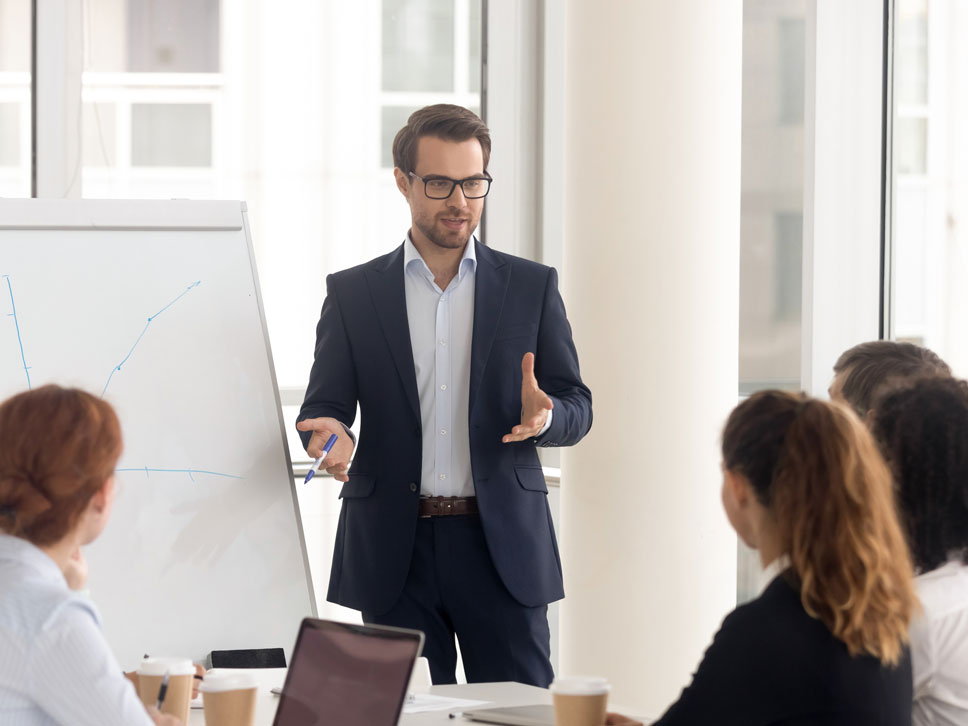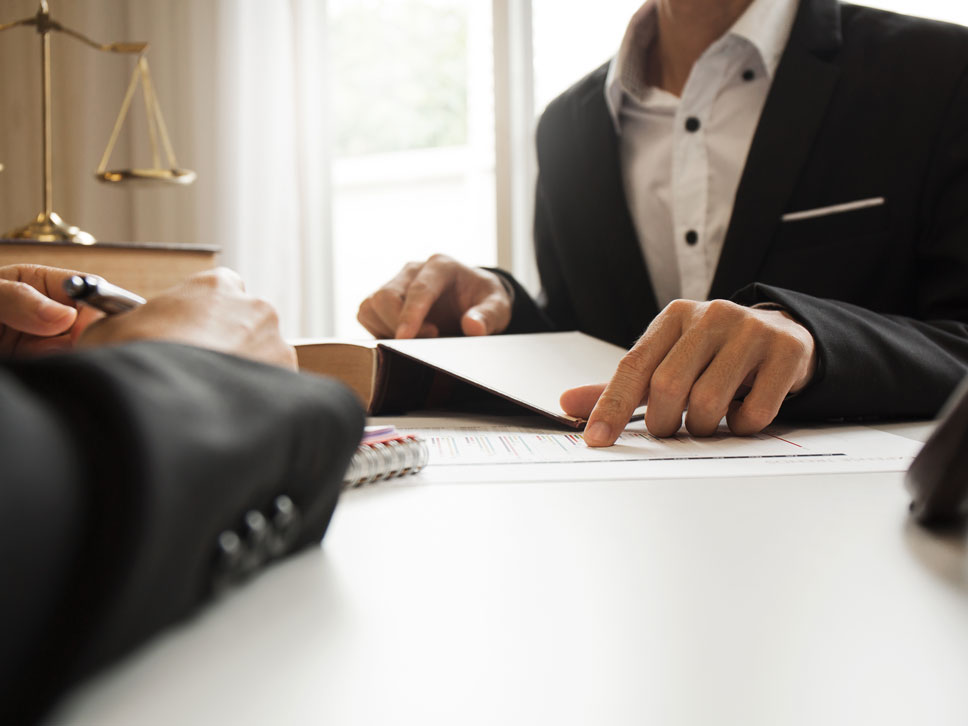 Customer benefits
From financial services, online gaming, pre-employment and visitor screening to governmental operations, we help organisations all over the world with our convenient identity verification solutions. By implementing our identity verification solutions, our customers found that they were able to:
Meet KYC and AML requirements as well as local regulations
Achieve regulatory compliance
Enhance security
Improve efficiency
Streamline customer journeys
Mitigate risks (theft, financial damage, impersonation and fraud)
Meet specific identification verification needs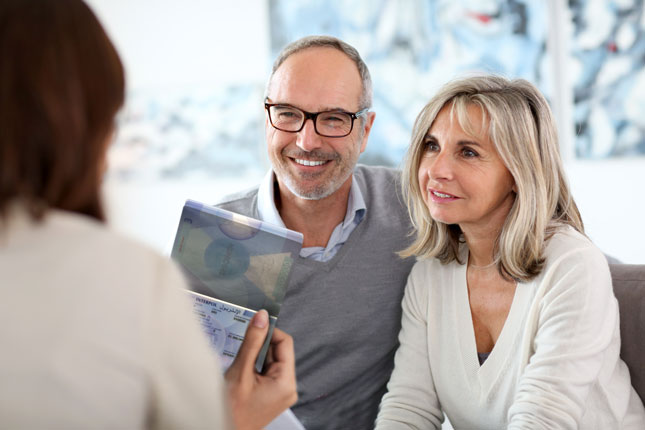 By implementing AuthentiScan, our clients found that they were able to:
Streamline their (onboarding) processes
Improve overall operational efficiency
Increase trust and security
With our…

Global ID coverage, trusted expertise and cutting-edge technologies

… We've got you covered
A century of experience
We have been working in the identity and ID document verification sector since 1911 and continue to build on our unrivalled experience. Our extensive network of trusted government organisations and reputable partners enables us to maintain solutions of the highest quality.
Our secret weapon in fighting fraud, money laundering and identity theft
With the most up-to-date ID reference database in the industry, covering over 6,500 identity documents from over 200 countries, Keesing can help you successfully identify users from all over the world. You can rest assured that the results of each ID document check are valid.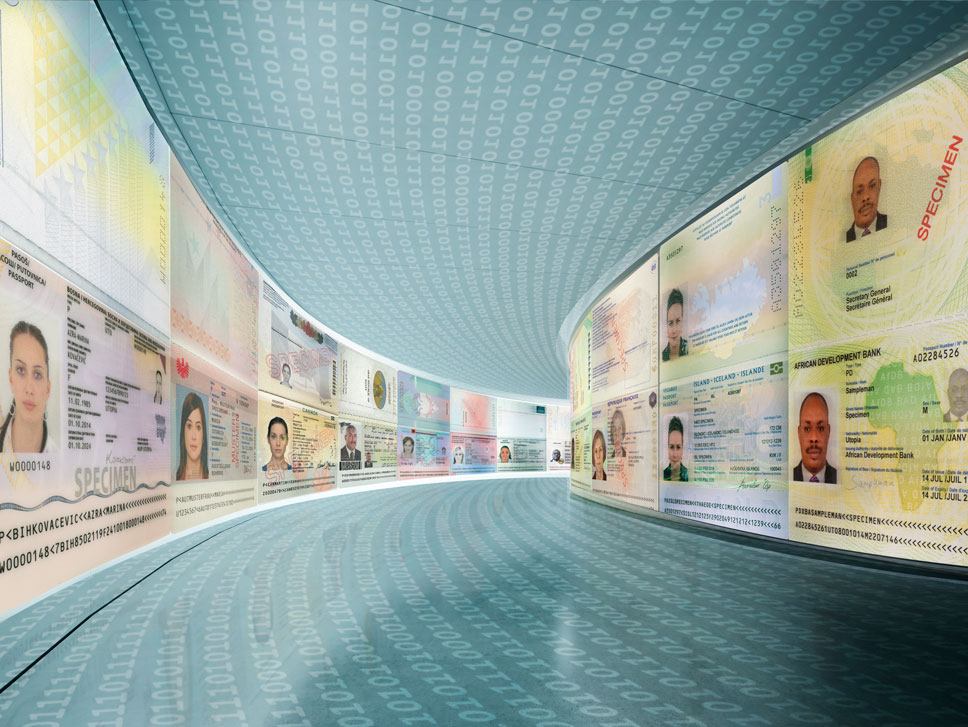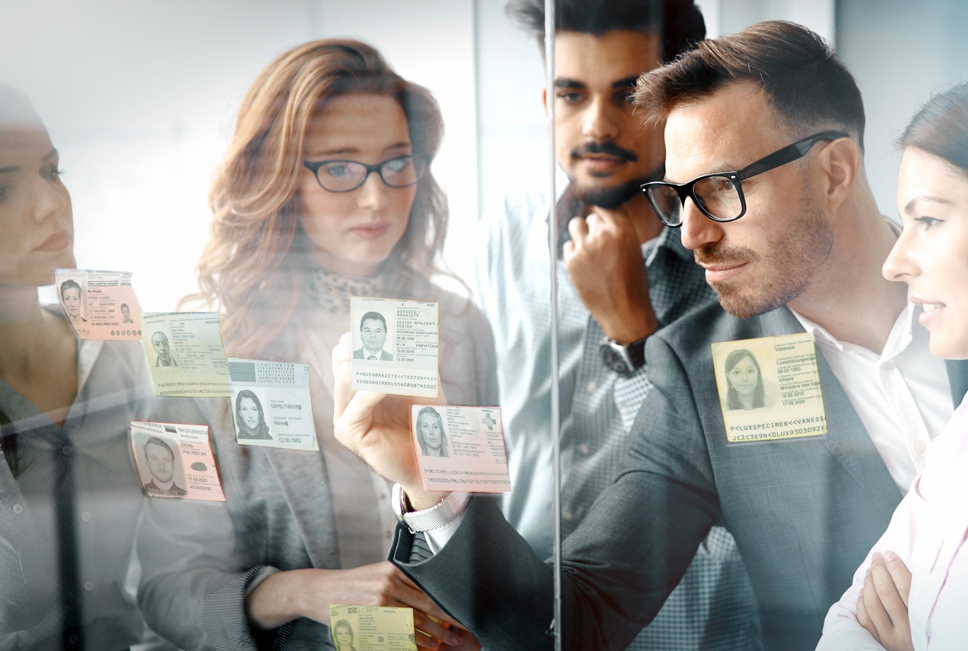 Expertise
Our helpdesk team is supported by Doc 3-certified professionals to eliminate any doubts about a document's authenticity and to answer any questions you may have. Our experts also provide identity verification training to your employees if requested.
Get in touch
Contact us to discuss the best bespoke identity verification solutions for you. Fill in the contact form and we will be in touch shortly.
Contact us
Fill out the form and we will get in touch shortly.
End-to-end identity verification

Extensive ID document verification combined with biometric identity proofing
Global ID coverage
Based on the world's most comprehensive ID reference database
Expert Helpdesk
Support from experienced Doc-3-certified document experts
Trust
Technology that builds on unparalleled know-how and expertise
ISO-certified
Keesing is registered as an ISO 9001 and 27001-certified company