Our story
Keesing Technologies was founded in 1911 when Isaäc Keesing established a publishing house in Amsterdam by the name of Keesing Systems. The rest, as they say, is history.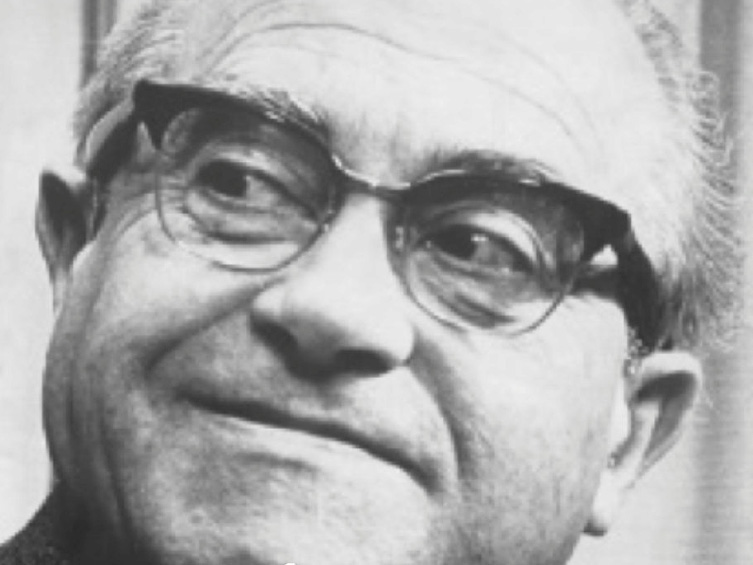 1911
 Isaäc Keesing founded Keesing systems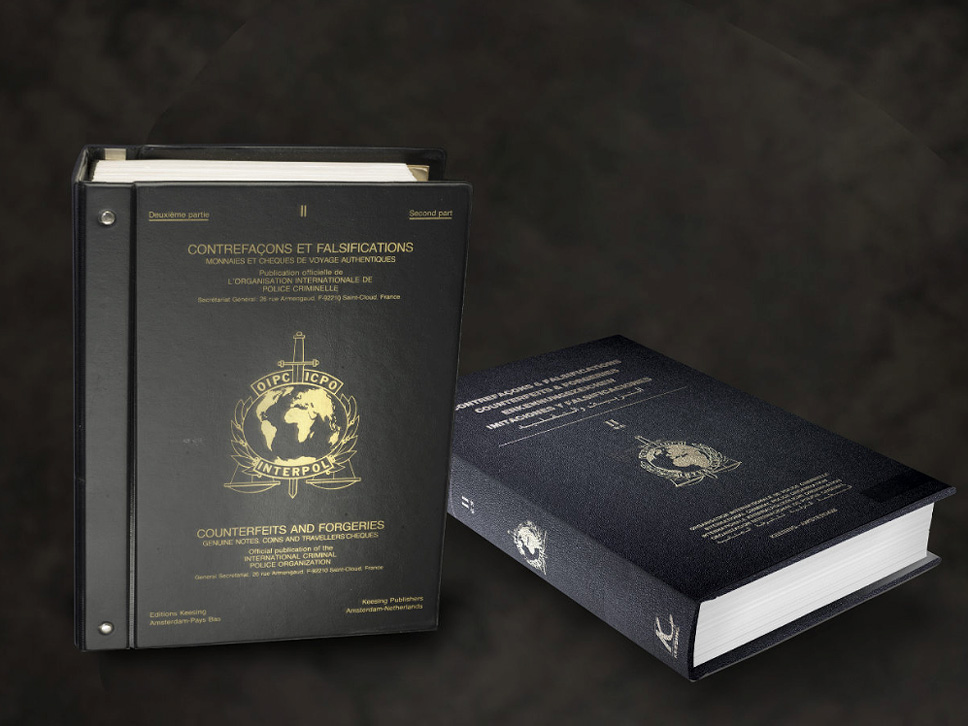 1923
Keesing collaborates with Interpol on the publishing of Keesing Counterfeits & Forgeries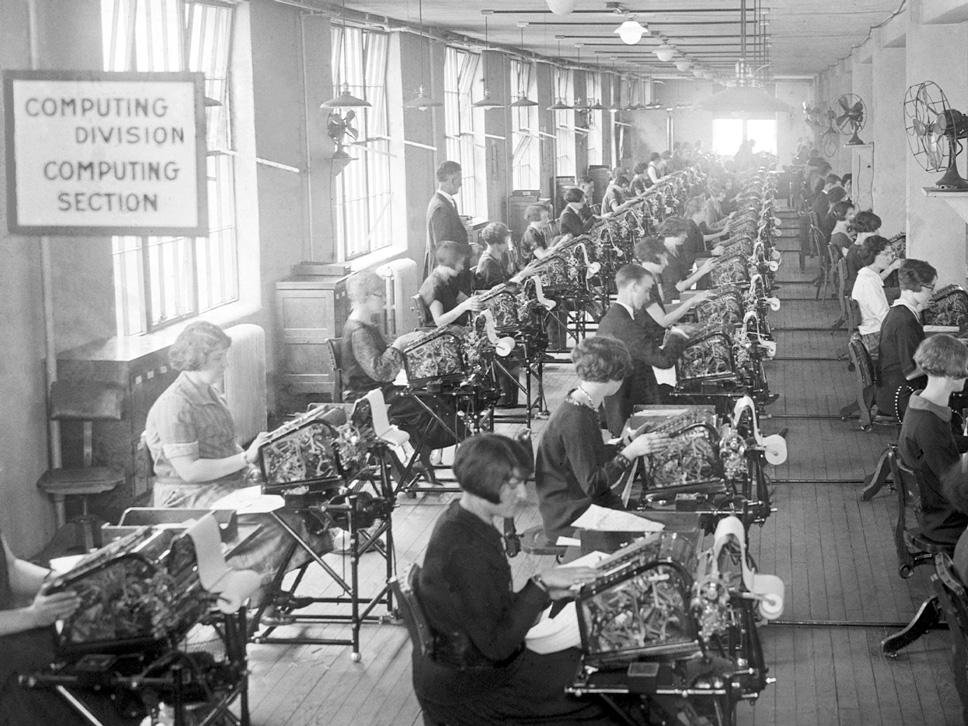 1947
Keesing opens new offices abroad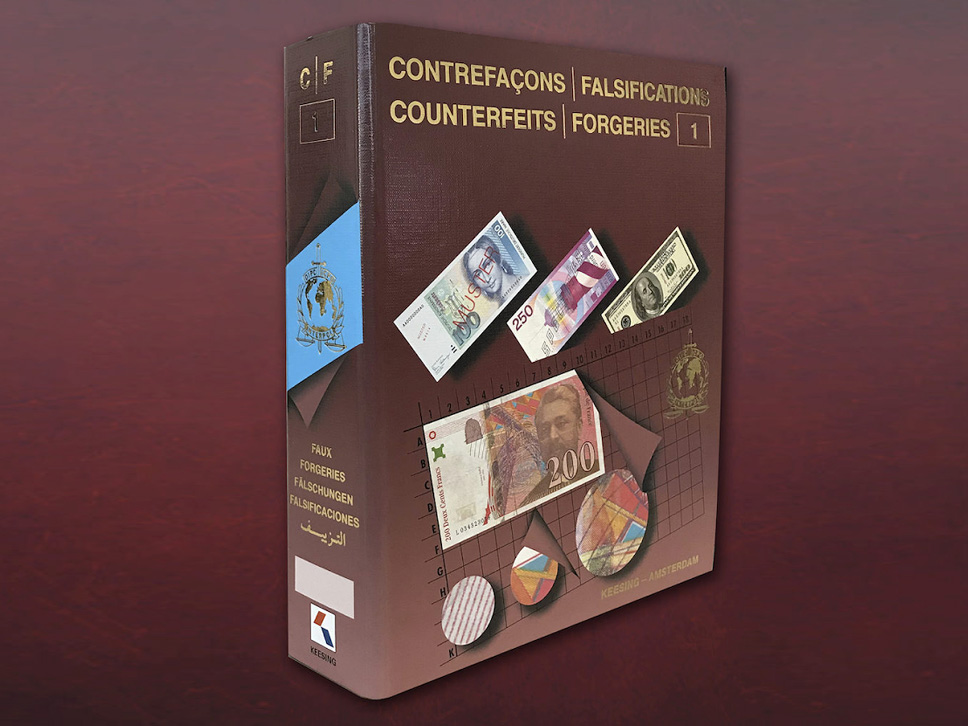 1985
Keesing publishes the world's first full-coloured publication on counterfeit documents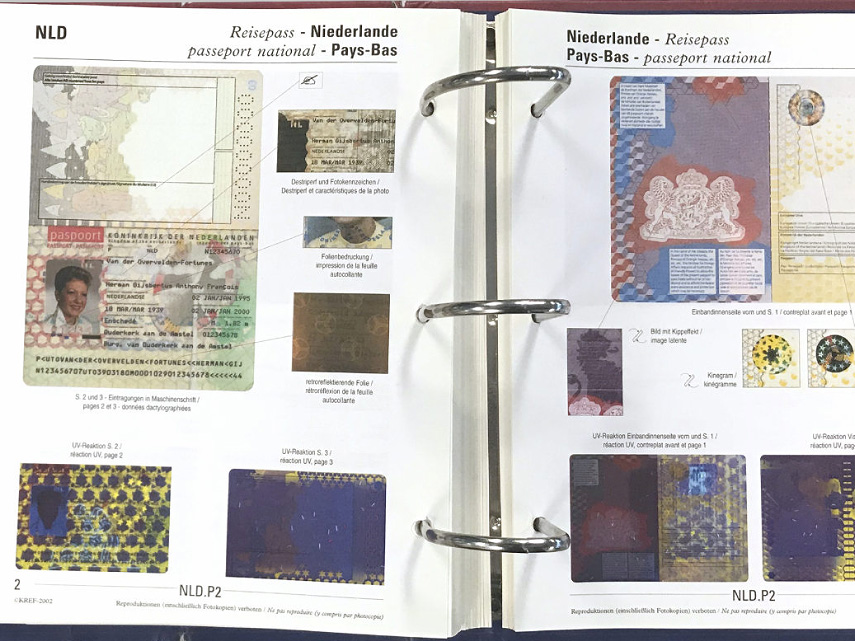 1990
ID verification products are introduced to the Keesing line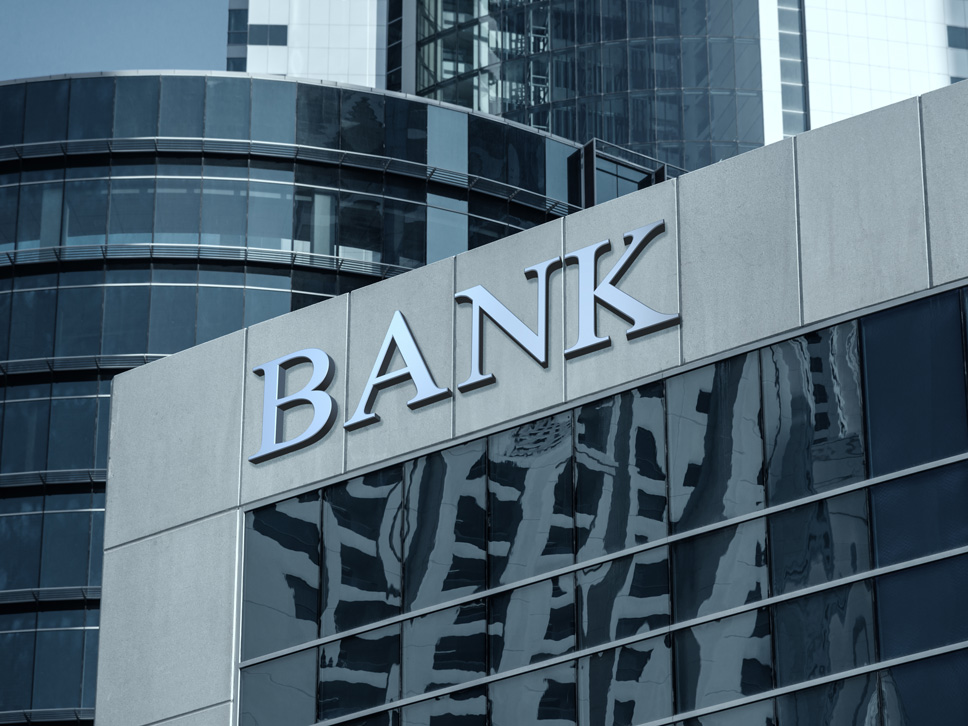 1995
Keesing begins collaborating with banks to prevent fraud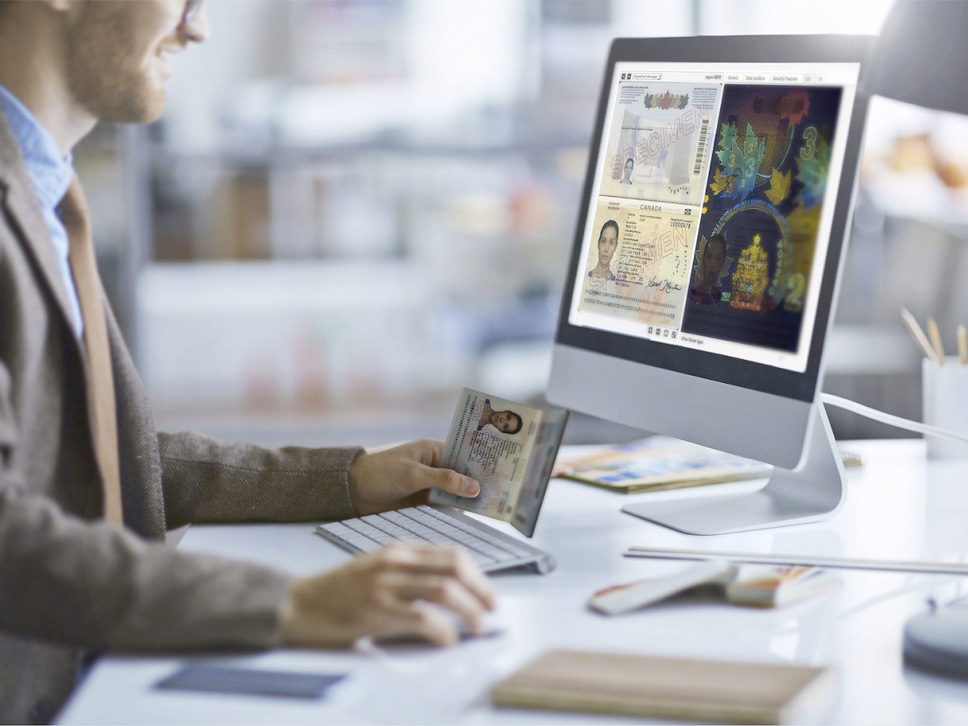 1999
The world's most comprehensive ID document and banknote reference database, Keesing DocumentChecker, is made available online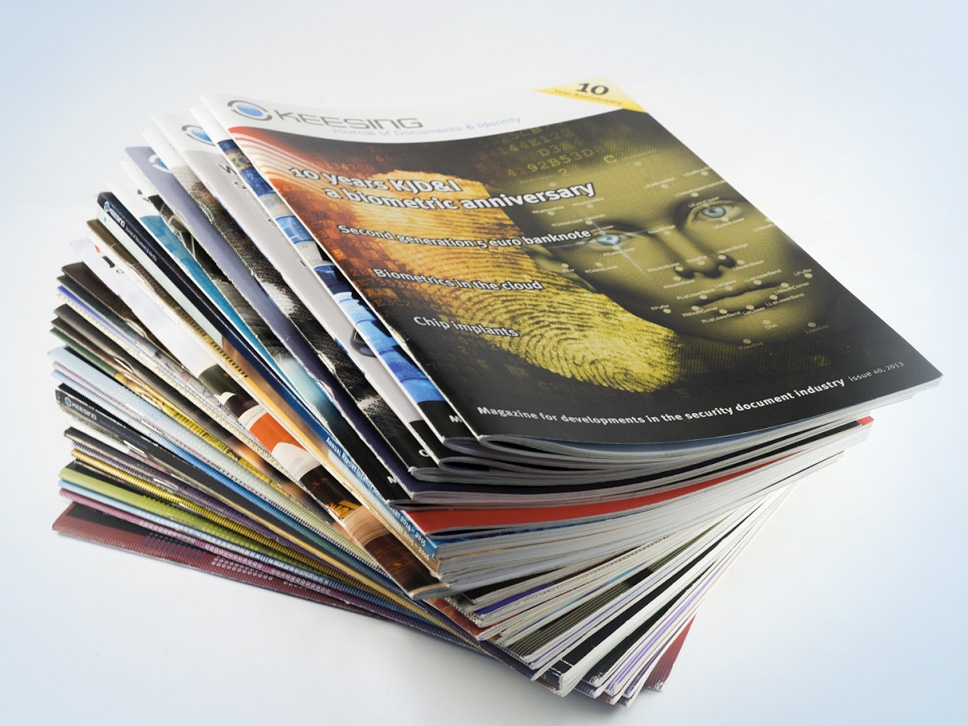 2003
The first issue of the Keesing Journal of Documents & Identity is published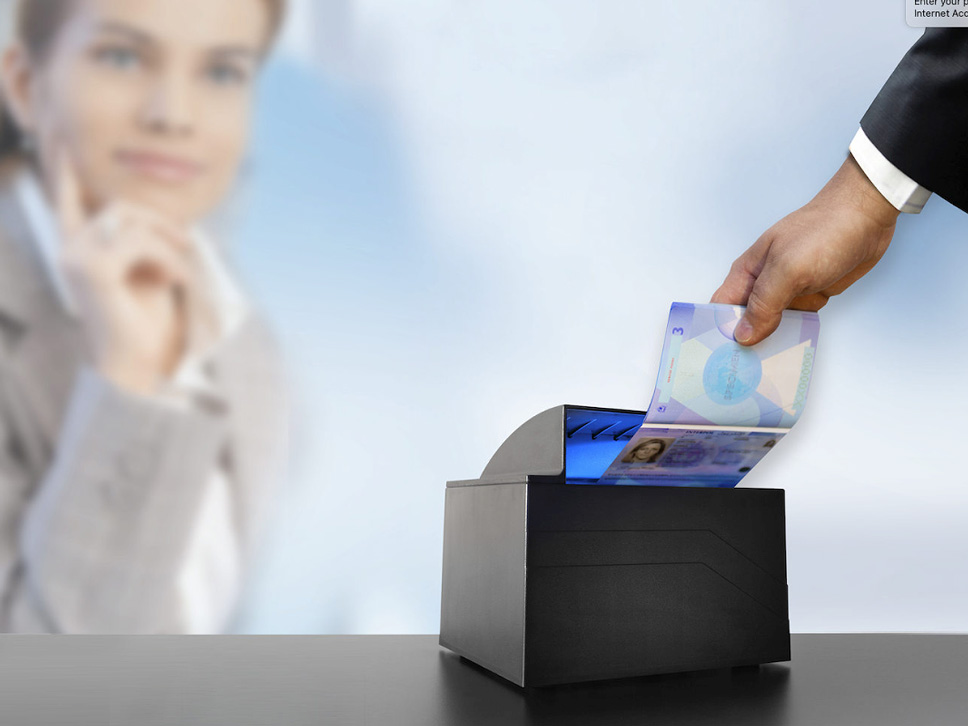 2006
AuthentiScan, an automated, digital ID verification solution is introduced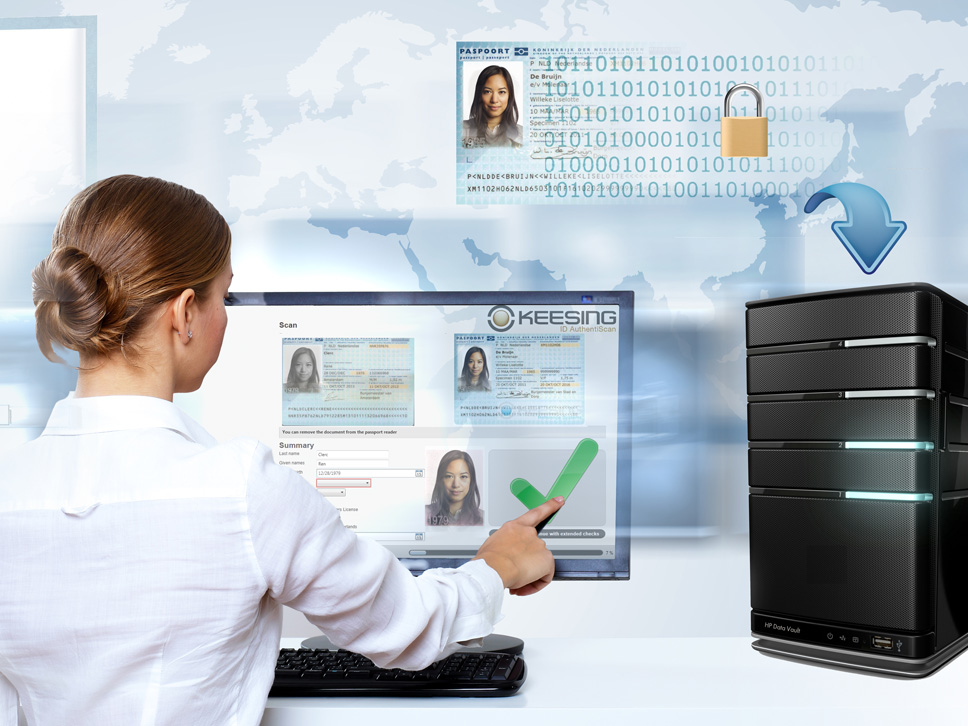 2011
Full integration of ID document verification within customer's operating systems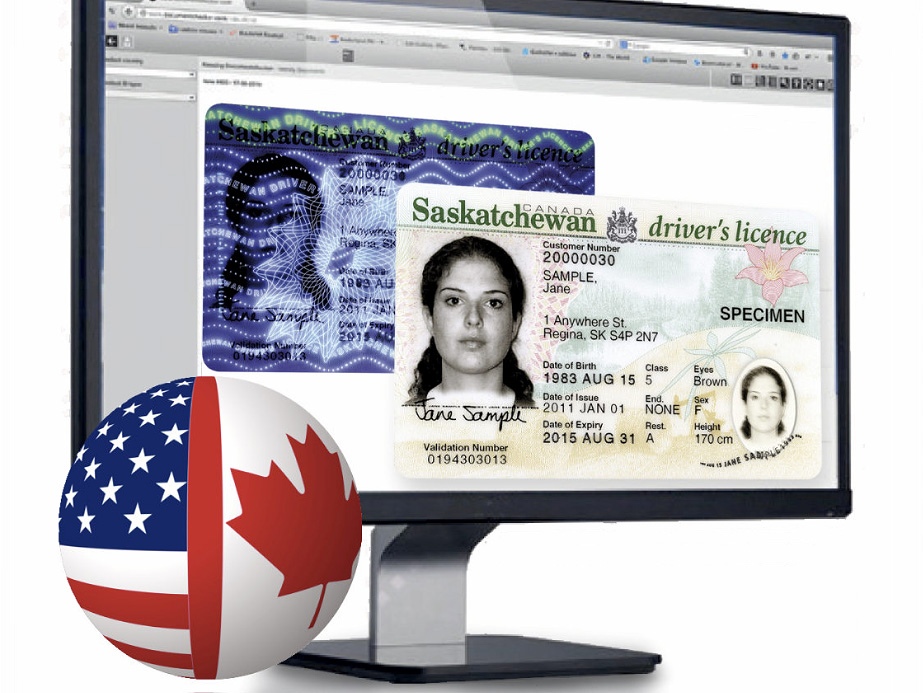 2012
Keesing expands to North America and begins offering identity verification e-learning and workshops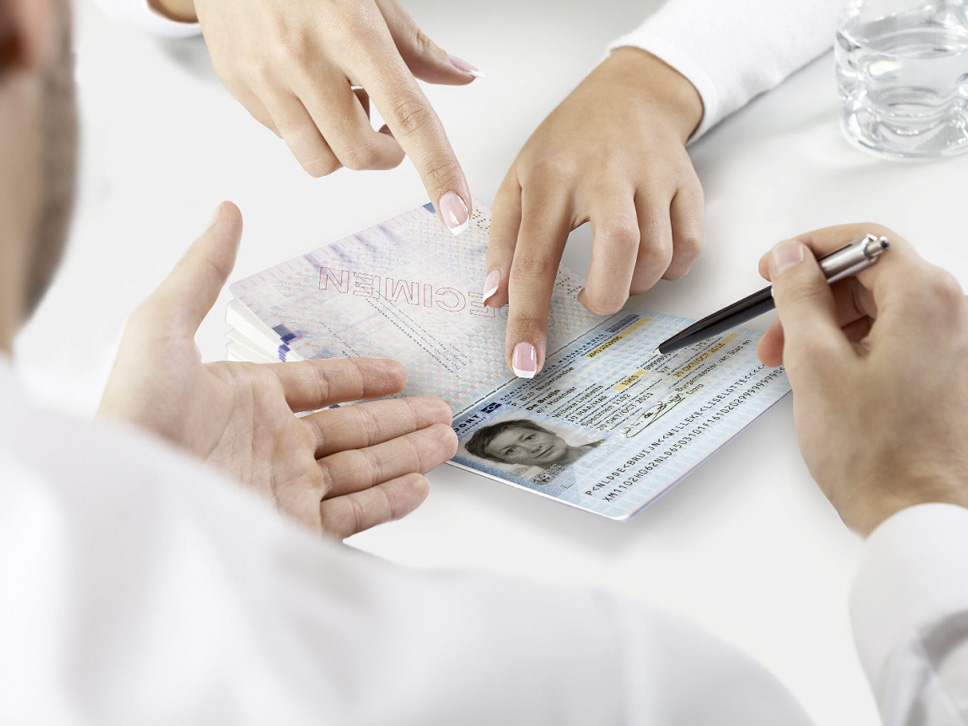 2015
The Keesing ID Academy, a global knowledge and education centre, is established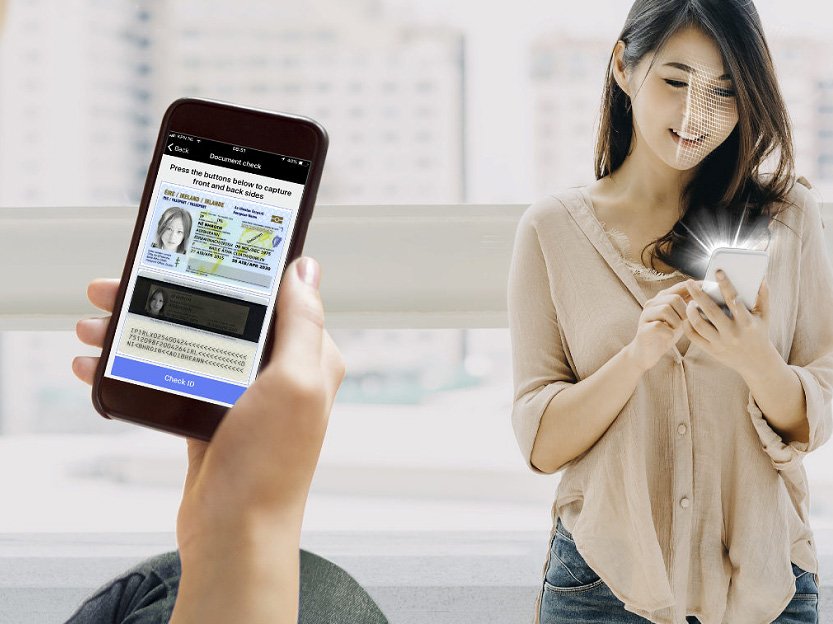 2018
Biometric verification functions are added to AuthentiScan
Share our story
The story of Keesing Technologies, a full detailed timeline of our long and celebrated history is available for download.
End-to-end identity verification

Extensive ID document verification combined with biometric identity proofing
Global ID coverage
Based on the world's most comprehensive ID reference database
Expert Helpdesk
Support from experienced Doc-3-certified document experts
Trust
Technology that builds on unparalleled know-how and expertise
ISO-certified
Keesing is registered as an ISO 9001 and 27001-certified company