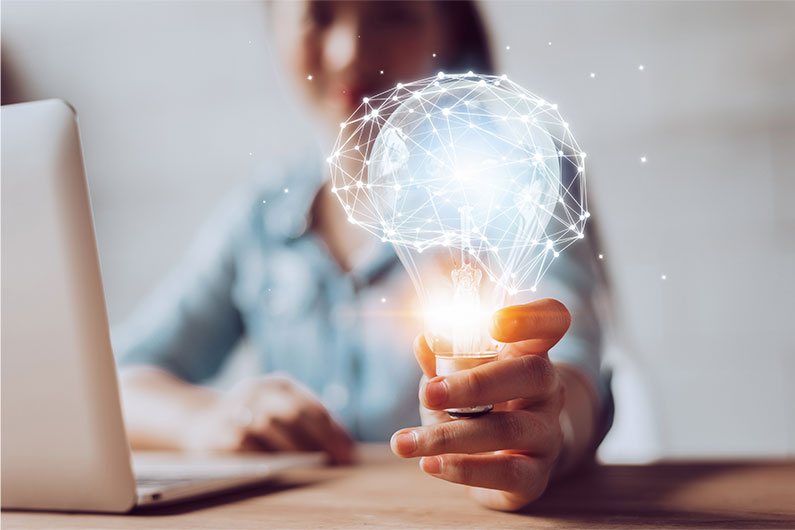 Innovation is at the heart of our business
We believe that it's important to invest in continuous development and new technologies to ensure that our solutions are always at the top of the game, empowering you to beat even the most sophisticated fraud threats. Our research and development team works around the clock to improve and develop new technologies that allow us to offer you state-of-the-art, trusted identity verification solutions.
On top of developments and trends
By staying in close contact with you, our customers as well as document issuing agencies, producers and regulators, we know exactly what is going on in the industry and understand your specific needs. We stay in-the-know by:
Closely engaging with our customers and their customers
Working closely with issuing agencies, industry associations and regulators
Partnering with world-class industry players
Investigating fraud cases and techniques (ID Academy and training)
Participating in industry conferences
Constantly expanding and maintaining our global network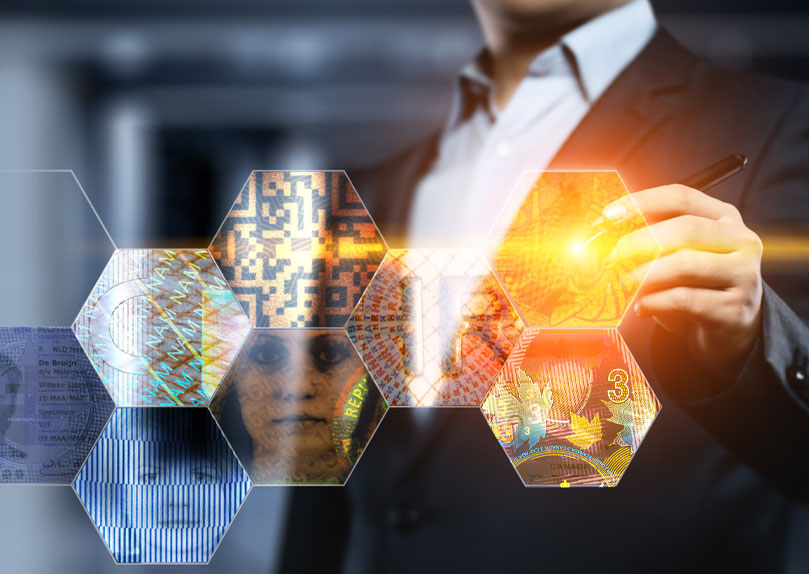 Accurate and reliable technologies
Keesing's identity verification is well-known for its accuracy and reliability. Our solutions are based on leading technologies and partnerships with reputable third-party technology providers for best-in-class solutions.
Document and image capture
Accurate document and image capturing processes for a seamless user experience.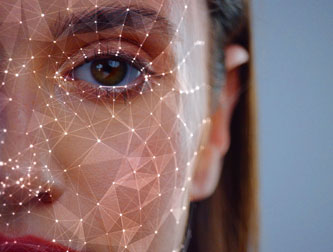 Biometric identity proofing
Cutting-edge biometric checks to verify a user's real-world identity.
ID document verification
Extensive verification of passports, ID cards, driving licenses, residence permits, visas and other IDs.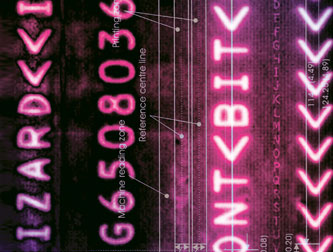 Optical character recognition
Accurate and high-precision data extraction for enhanced efficiency.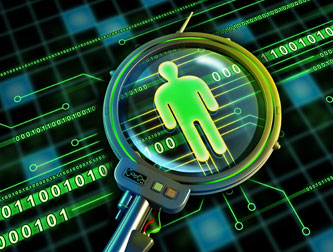 PEP and sanction lists screening
Manage risks and achieve business compliance.
Identity verification software
Remote identity verification
Verify an individual's real-world identity on-the-go with our end-to-end identity verification, combining our trusted ID document verification technology with biometric identity proofing.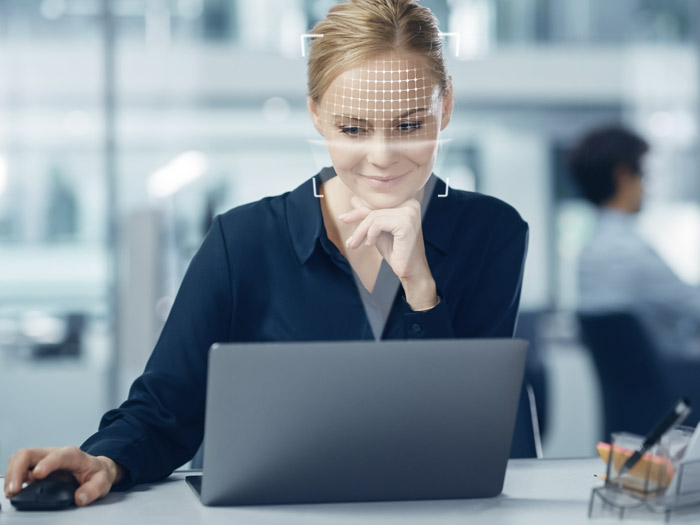 Face-to-face identity verification
Streamline operations and improve security onsite with on-the-spot and real-time identity verification integrated into your existing operating environment.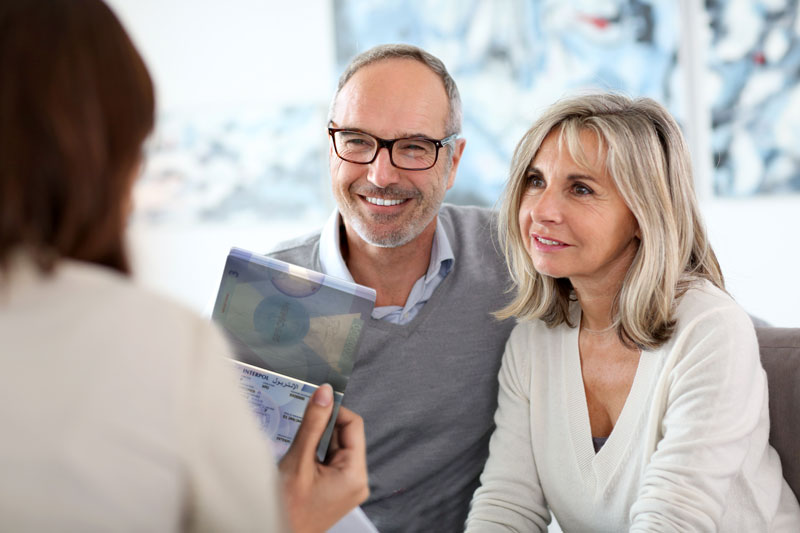 Protecting Minors: How Identity Verification Prevents Underage Users
Available in Documentchecker: Argentina 2,000 pesos banknote
Available in Documentchecker: Arizona's new Driver's License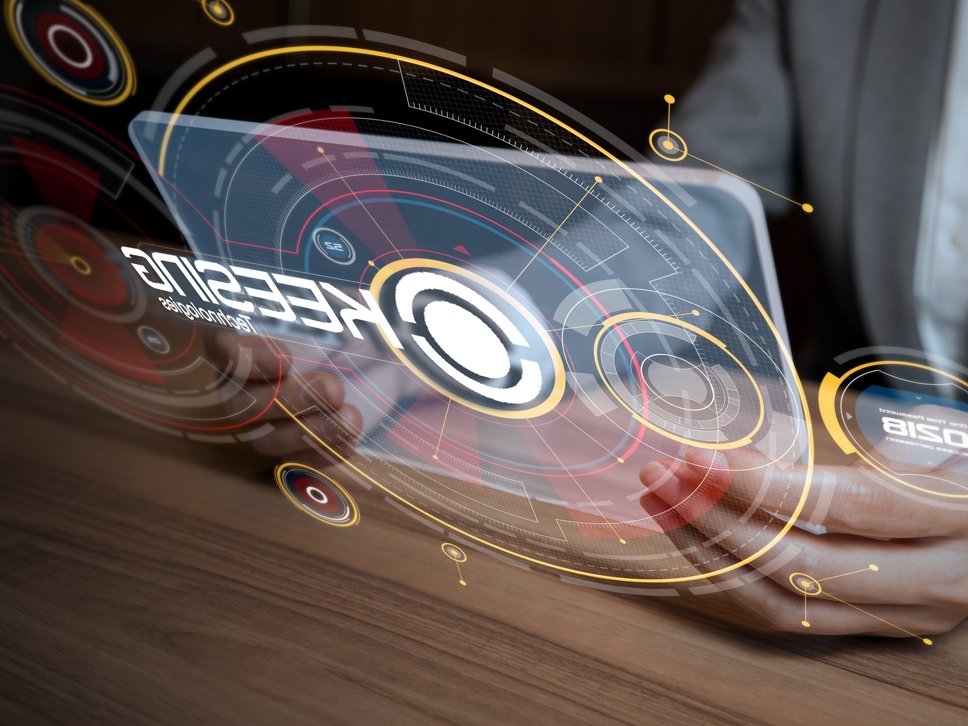 Partner with Keesing Technologies to revolutionize the KYC remote onboarding market
PRESS RELEASE: Mobai and Keesing Technologies partner to bring ID verification for secure customer onboarding to market
PRESS RELEASE: Keesing Technologies Appoints New Managing Director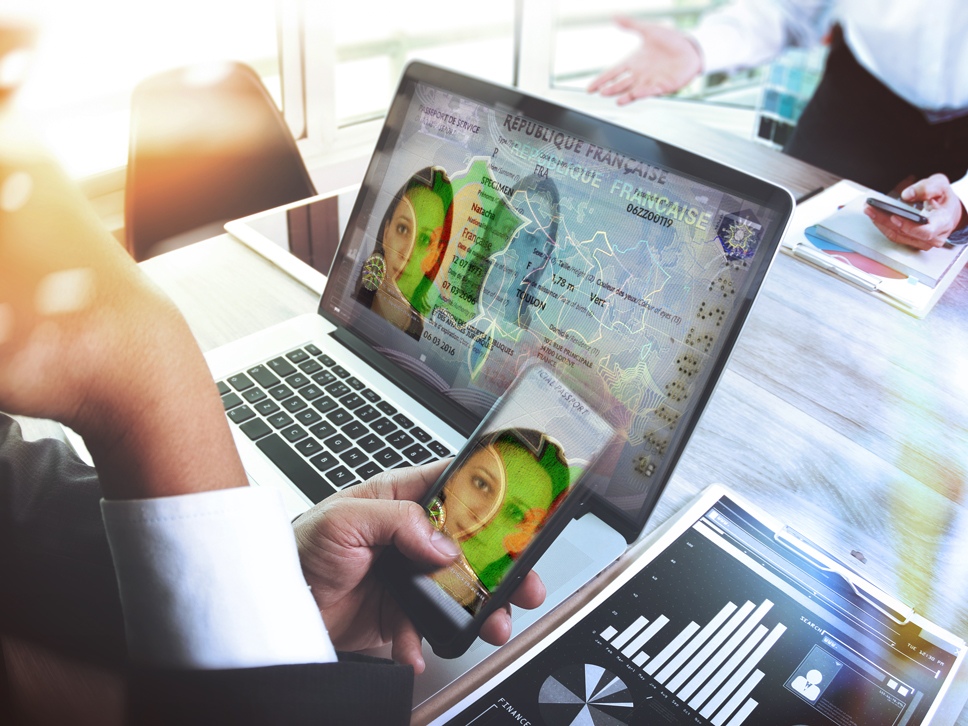 Join us in our journey to shape a less fraudulent world through the very best identity verification solutions out there.
Subscribe to our bi-monthly newsletter and stay up-to-date.
End-to-end identity verification

Extensive ID document verification combined with biometric identity proofing
Global ID coverage
Based on the world's most comprehensive ID reference database
Expert Helpdesk
Support from experienced Doc-3-certified document experts
Trust
Technology that builds on unparalleled know-how and expertise
ISO-certified
Keesing is registered as an ISO 9001 and 27001-certified company