All you need for reliable identity verification
Keesing offers identity and ID document verification solutions that are accurate and fast, providing you with real-time results and the assurance of someone's identity. We help meet your business objectives with reliable and secure identity verification at any place, at any time.
Keesing AuthentiScan
Identity Verification Software
Automate and streamline your identity verification and KYC processes with Keesing's technologies for a secure and seamless user experience. AuthentiScan brings together best-in-class ID document verification with biometric identity proofing.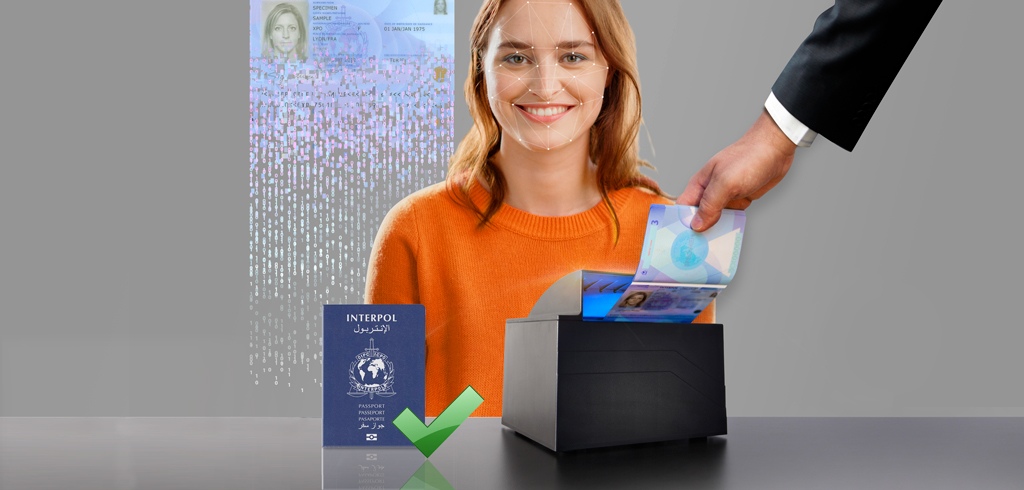 Keesing DocumentChecker
Up-to-date Document Database
Do you have to verify and validate the authenticity of ID documents manually? Documentchecker – the world's most comprehensive ID reference database – gives you access to information from government sources on thousands of IDs and their security features. We cover documents from over 200 countries.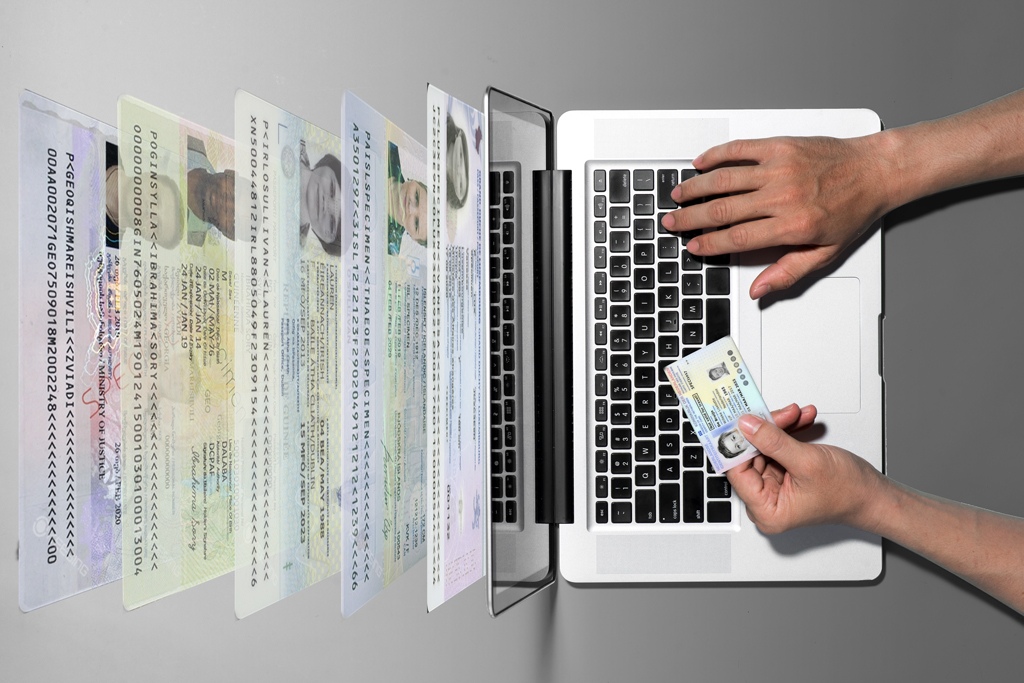 Keesing DaaS
Data as a Service
Keesing DocumentChecker API  gives you access to data sets for reference and machine learning tailored to your needs. Stay connected to a continuously updated and trustworthy document verification resource to improve your KYC remote onboarding solution.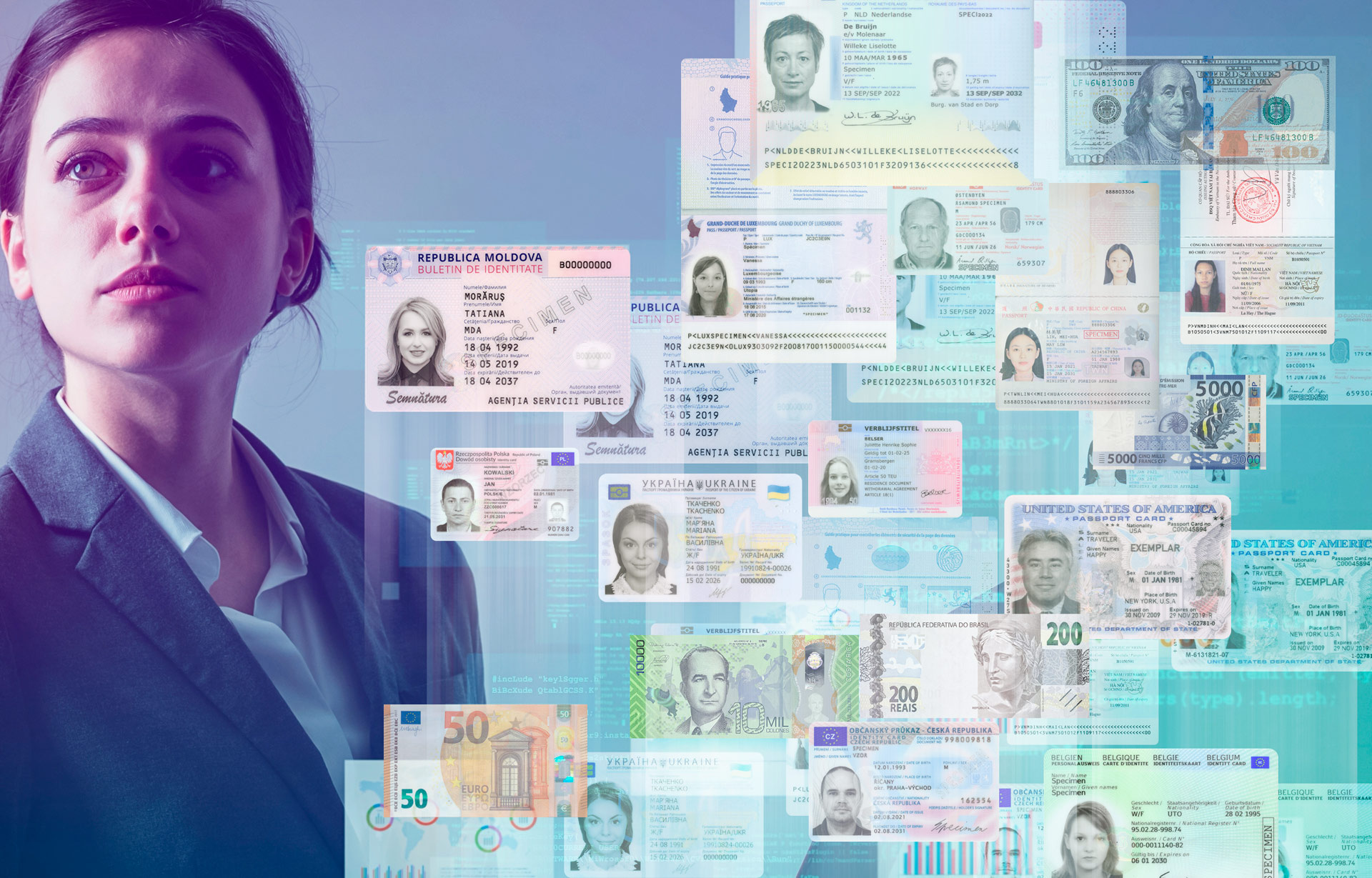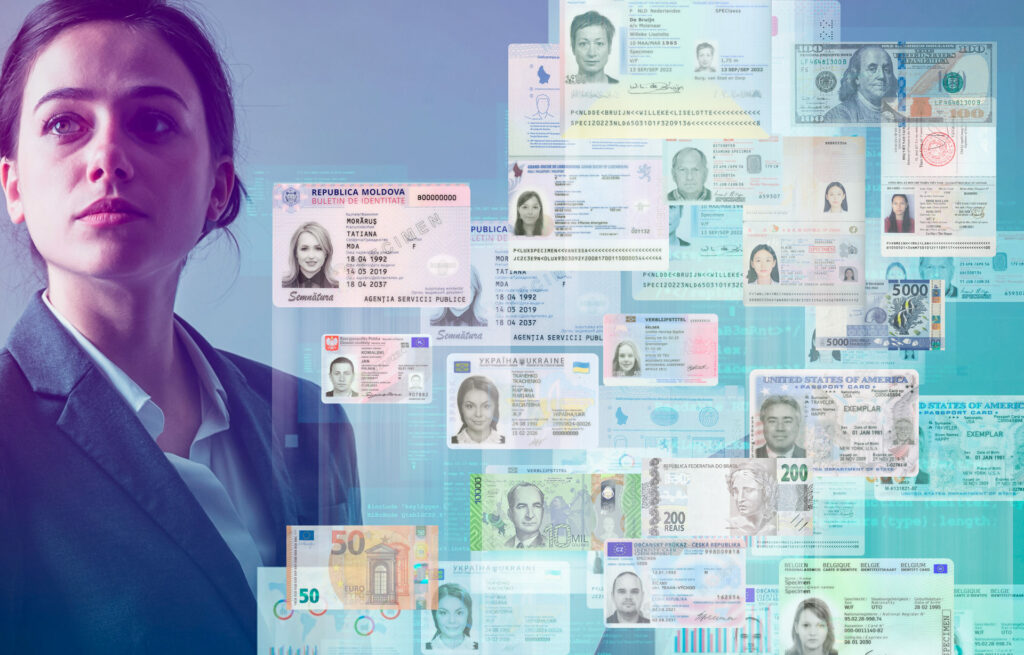 Keesing ID Academy
ID E-learnings & ID workshops
The Keesing ID Academy provides education on ID document authentication through workshops, E-Learnings, and lectures at conferences. The workshops and E-Learnings are compiled by trainers of the Keesing ID Academy.
Why work with Keesing? We know all about IDs.
Standing tall for more than a century, we truly know everything there is to know about ID documents. Count on our expertise and use our know-how and cutting-edge technologies to optimise identity verification processes, meet regulatory requirements and minimise fraud risks.
User-friendly
Beat the challenge. Prevent fraud and comply with regulations while providing users with a secure and friction-free process. Our solutions are timely, user-friendly and accurate.
Global ID Verification
Powered by Documentchecker, our solutions enable you to check virtually any ID and confirm identities from all over the world. Verifying customers from abroad has never been easier.
Helpdesk support
Our Expert Helpdesk is available to you in case of doubts about someone's identity. We also offer training to empower your own internal fraud prevention team.
Professional
Headquartered in Amsterdam, our international team welcomes any questions you may have. We have a no-nonsense approach to fraud and are committed to providing the best solution tailored to your needs.
Any questions?
Our Sales team will be happy to help you with any questions you may have. Please fill out the form, and we will contact you as soon as possible. You can also reach us directly at +31 20 7157 800 or by e-mail.
Contact us directly
Please fill in the form, and one of our specialists will contact you as soon as possible.
Case studies
Together with our clients, we verify thousands of identities across the world every day. Learn more about how Keesing's identity verification is being used in various industries to prevent fraud and streamline screening and onboarding processes.
Get inspired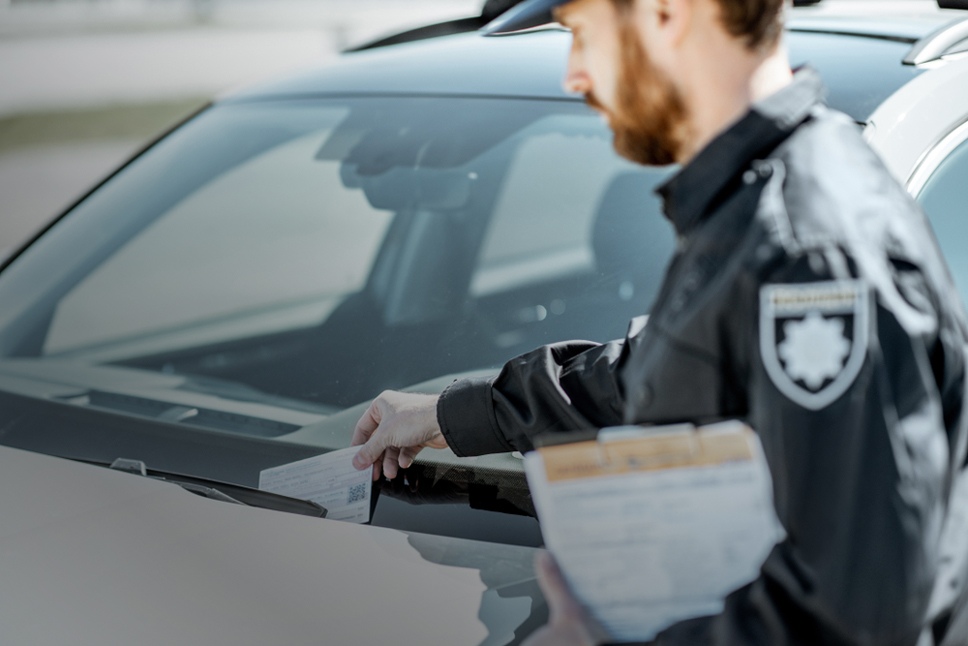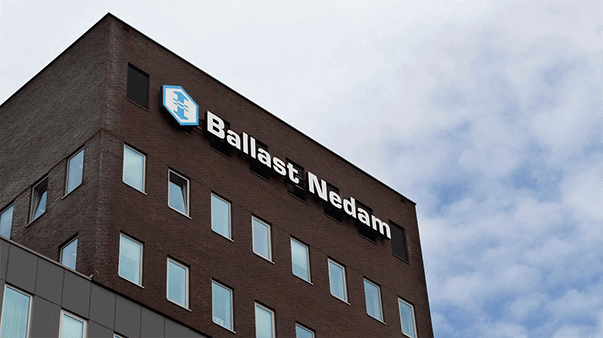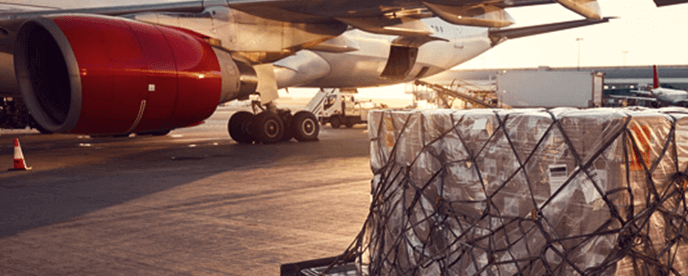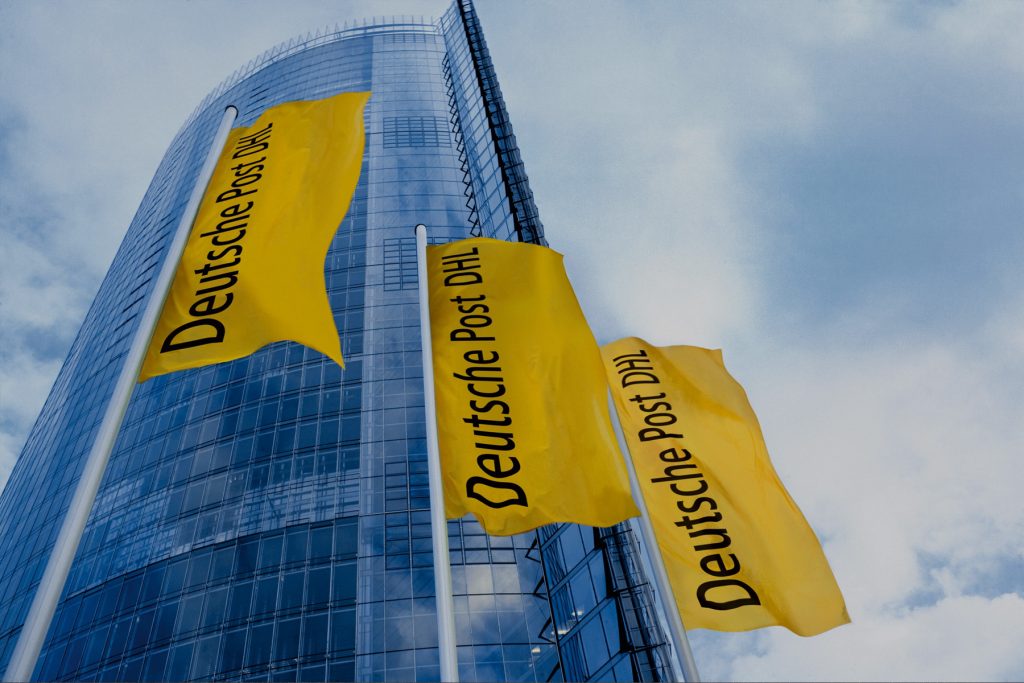 Capturing Time: The Evolution of Passport Photography
Protecting Minors: How Identity Verification Prevents Underage Users
Available in Documentchecker: Argentina 2,000 pesos banknote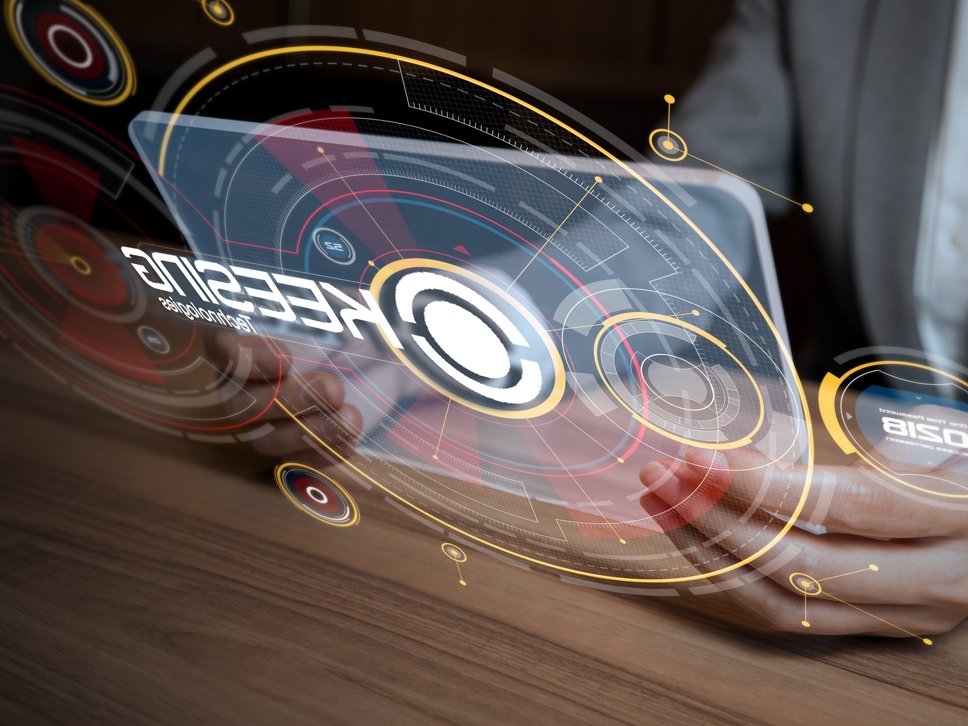 Partner with Keesing Technologies to revolutionize the KYC remote onboarding market
PRESS RELEASE: Mobai and Keesing Technologies partner to bring ID verification for secure customer onboarding to market
PRESS RELEASE: Keesing Technologies Appoints New Managing Director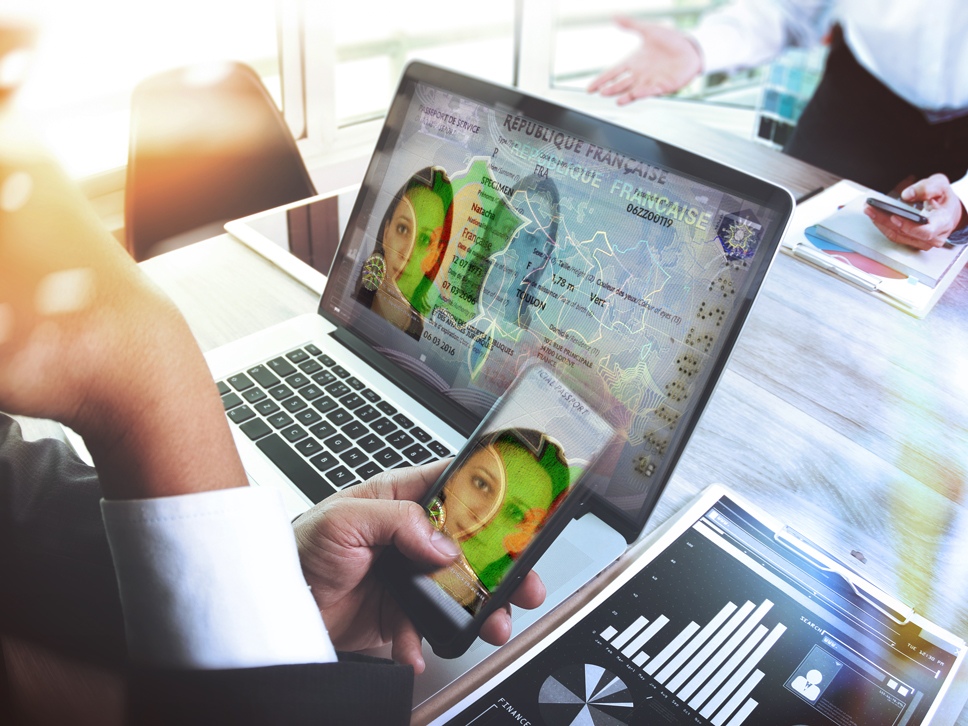 Join us in our journey to shape a less fraudulent world through the very best identity verification solutions out there.
Subscribe to our bi-monthly newsletter and stay up-to-date.
End-to-end identity verification

Extensive ID document verification combined with biometric identity proofing
Global ID coverage
Based on the world's most comprehensive ID reference database
Expert Helpdesk
Support from experienced Doc-3-certified document experts
Trust
Technology that builds on unparalleled know-how and expertise
ISO-certified
Keesing is registered as an ISO 9001 and 27001-certified company