A tradition of trust and innovation
Keesing Technologies has been creating innovative identity and banknote verification solutions since 1911. Our legacy is also built on trust, with an emphasis on accuracy, security and reliability in our products and customer relationships.
Today, Keesing leads the way in digital identity verification. Our cutting-edge solutions allow you to verify an individual's true identity from anywhere in the world, while protecting your business from fraud. Our technologies build on our long-standing expertise, a deep knowledge base, and the world's most comprehensive ID document database.
Keesing is both forward-thinking and customer-focused, ready to help you solve ID verification and/or counterfeiting challenges with a solution tailored to your specific needs.
End-to-end identity verification
Extensive ID document verification combined with biometric identity proofing.
Global ID coverage
The world's largest ID reference database with ID documents from over 200 countries.
Fast, Accurate and Reliable
Real-time, trusted verification results based on the highest accuracy ratings.
A Trusted Party
Over 2,000 governmental and commercial clients worldwide rely on our services.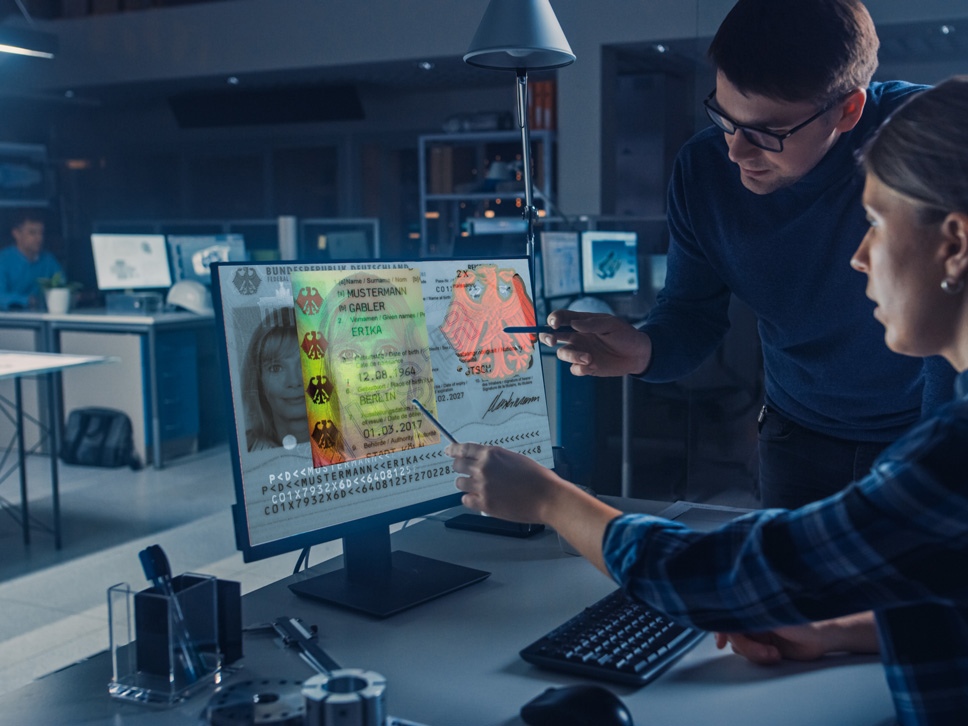 Top-notch professionals you can trust
Based in Europe and headquartered in Amsterdam, Keesing hires top-notch professionals who are as personable as they are knowledgeable. From our Sales and Customer Service staff, to our ID document experts and our Tech Team, you can trust Keesing to listen to your challenges and ideas, help you choose and customize one of our innovative solutions, and then integrate that product seamlessly into your operations.
But the relationship doesn't end there; Keesing is always available to answer your questions, troubleshoot tech issues, and adapt to changes in your business operations.
Industries we serve
Every day, we help more than 6,000 businesses around the world minimise fraud and maximise security. Ease-of-use, trust, flexibility, accuracy and comprehensiveness: that is what our solutions stand for. We keep our customers' processes secure, efficient and effective.
Industries we serve:
Financial services
Security & Access control
Pre-employment screening
E-commerce
Government services
Gaming
Health care
Transport & Logistics
Law enforcement
Rental
Unmatched global ID coverage
Keesing owns and maintains DocumentChecker, the world's most comprehensive reference resource for genuine ID documents and banknotes.
The DocumentChecker database, which powers all Keesing solutions, includes detailed descriptions and high-quality images on thousands of passports, ID cards, driving licenses, residence permits, visas and banknotes from across the globe.
Experts and education
Keesing proudly employs a best-in-class document expert team. These doc-3 certified experts ensure the quality and accuracy of our database and stay on top of the latest trends in fraud detection, ID document security, verification technologies and industry needs. Through our renowned education and training centre, the Keesing ID Academy, our experts train customers how to successfully fight fraud and provide them with ongoing document evaluation support.
Collaboration with partners
Keesing's objective is clear: to develop the highest quality products and services on the market. We accomplish this by working closely with international government agencies, embassies, consulates, central banks and other organisations that issue ID documents and banknotes. We also build strategic partnerships with reputable third party technology providers to create best-of-breed solutions.
Quality and Security Certification and Recognition
Keesing is proud to be an ISO 9001 and 27001 certified company.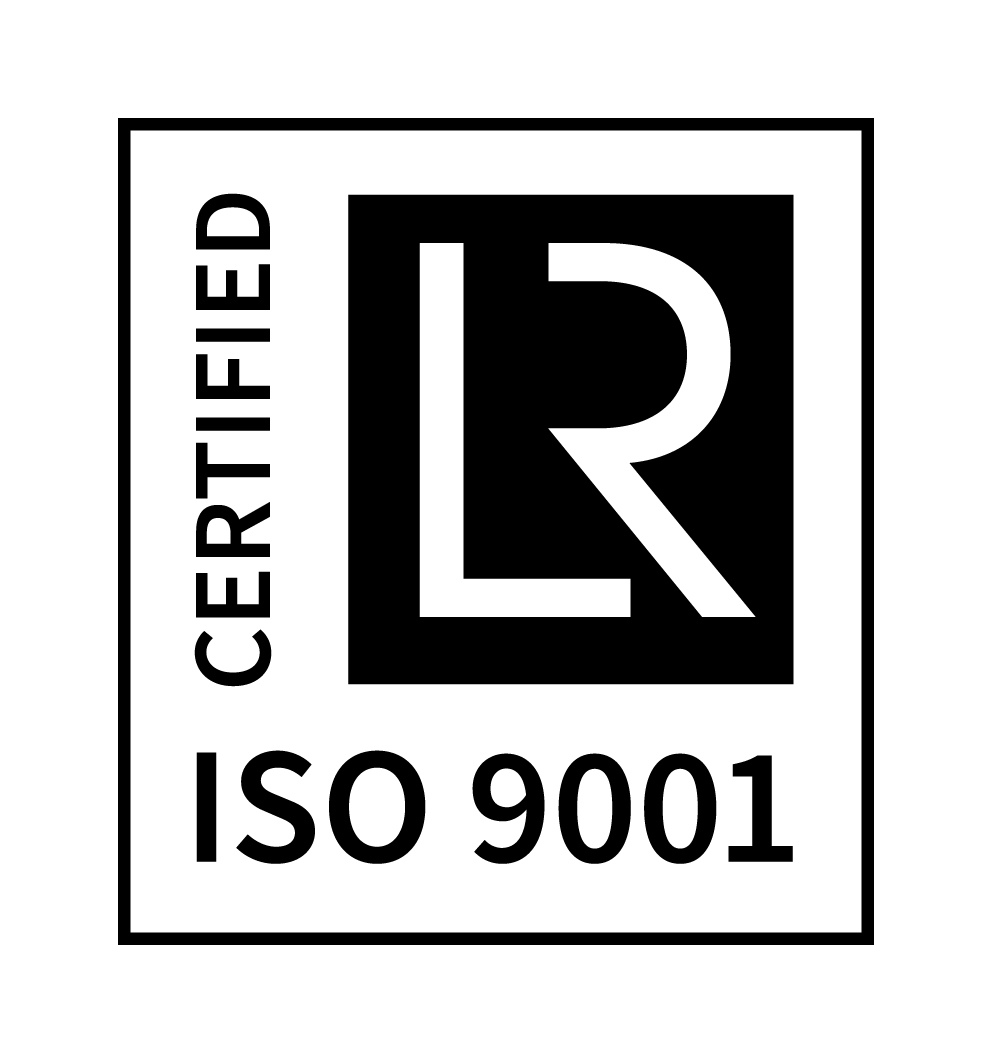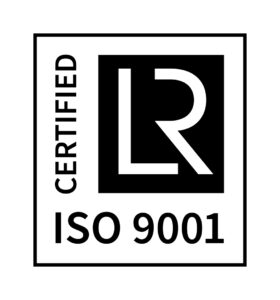 ISO 9001:2015
Keesing is committed to preserving excellence in quality and is an ISO 9001-registered company. ISO 9001:2015 specifies that a quality management system can consistently provide conforming products to meet customer expectations.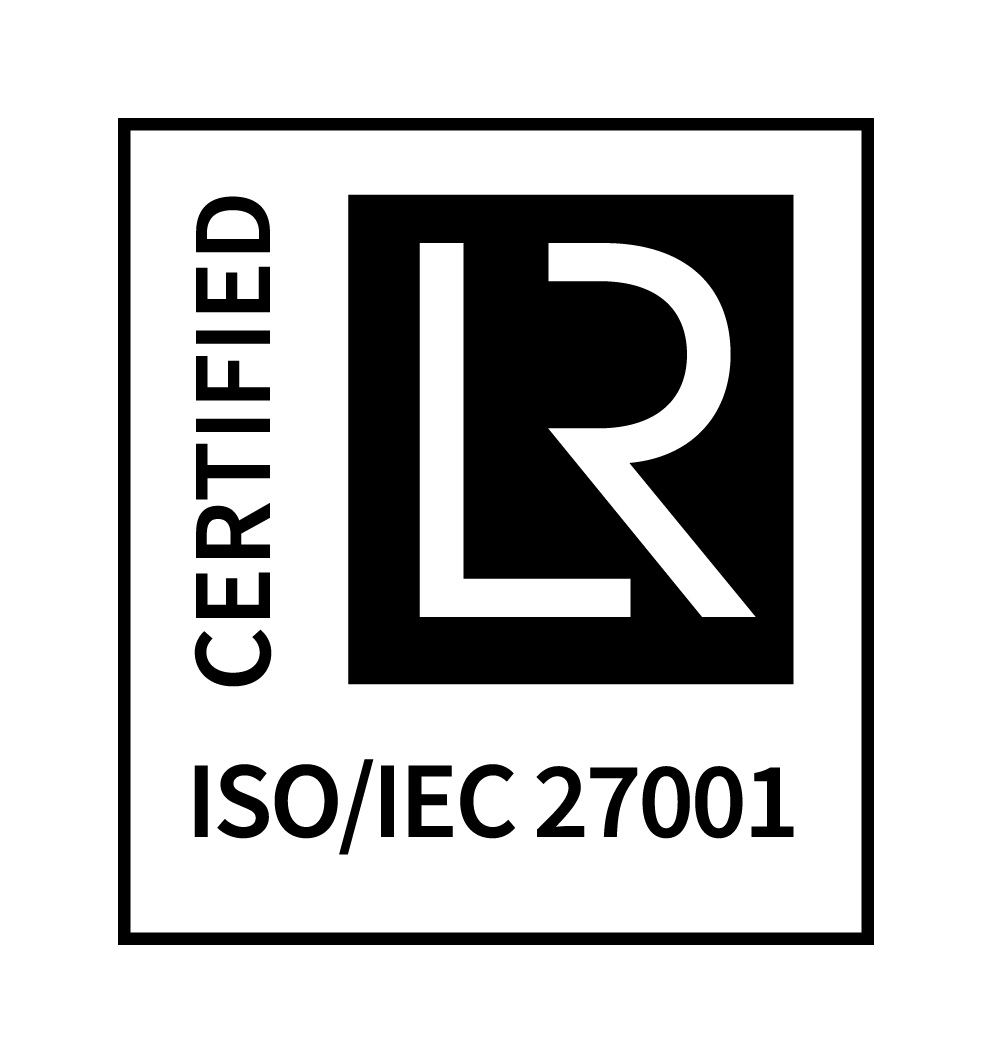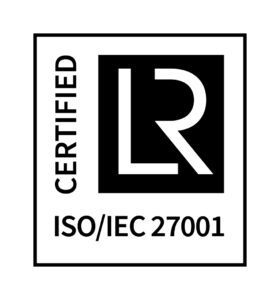 ISO 27001:2013
The prestigious ISO 27001 certification demonstrates Keesing's commitment to security and operational excellence. ISO 27001 is the leading international security standard defining the requirements for establishing, implementing, operating and maintaining a documented information security management system (ISMS).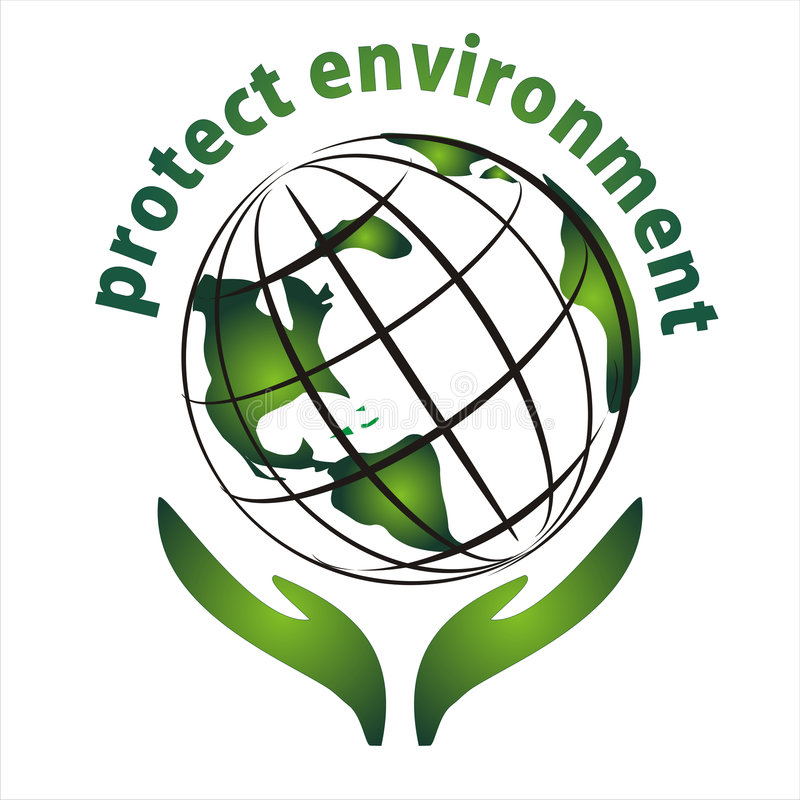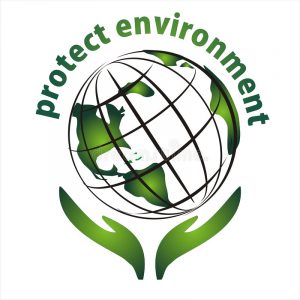 ICPE-Complaint
We continuously strive to limit the environmental footprint of our solutions and help preserve the environment in accordance with regulations set forth by ICPE (Installations Classées pour la Protection de l'Environnement).
We speak your language
As a global company, we speak your language when it comes to discussing ID verification and counterfeiting and how they impact your business—wherever in the world you do business. In fact, our solutions are available in several languages.
We welcome you to contact the Keesing team to chat about your unique identity verification needs and how we might help you meet them.
Get in touch
Please fill out the form, and we will contact you as soon as possible. You can also reach us directly via +31 20 7157 800 or e-mail.
Keesing cases
Together with our clients, we verify thousands of identities across the world every day. Learn more about how Keesing's identity verification is being used in different industries to prevent fraud and streamline screening and onboarding processes.
View all cases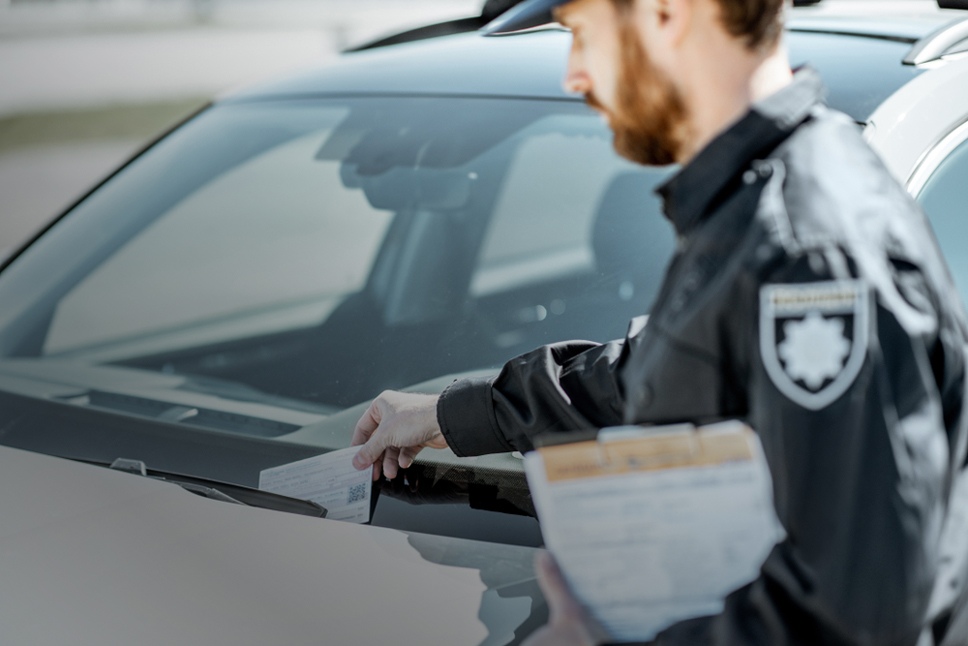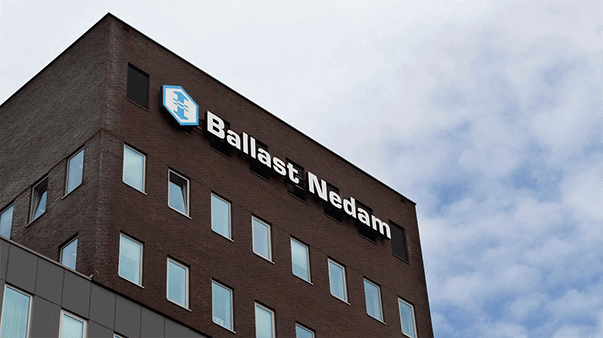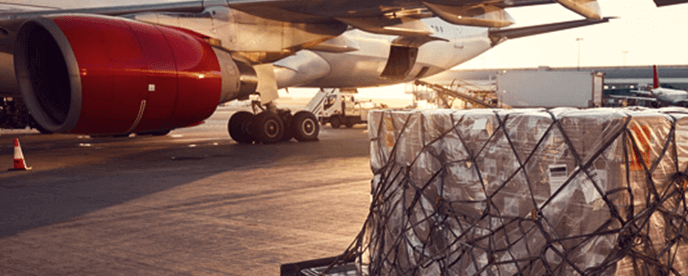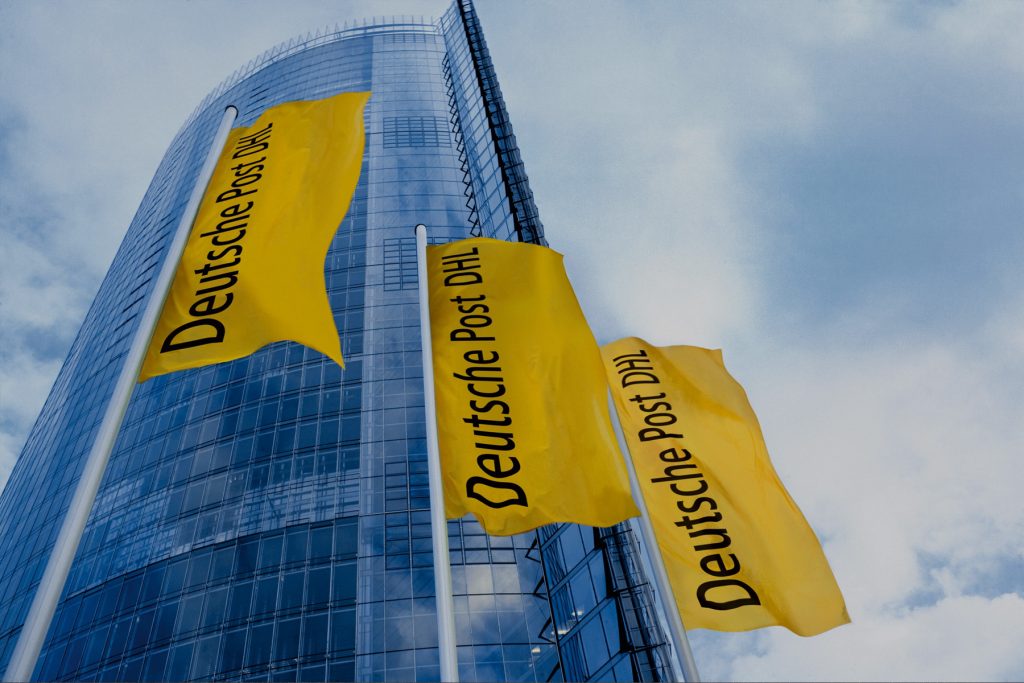 Strengthening Notary Services with Reliable Identity Verification Solutions
Keesing's Role in Aviation Security: Reliably Verifying Passports and Travel Documents
Available in DocumentChecker: The Canadian Passport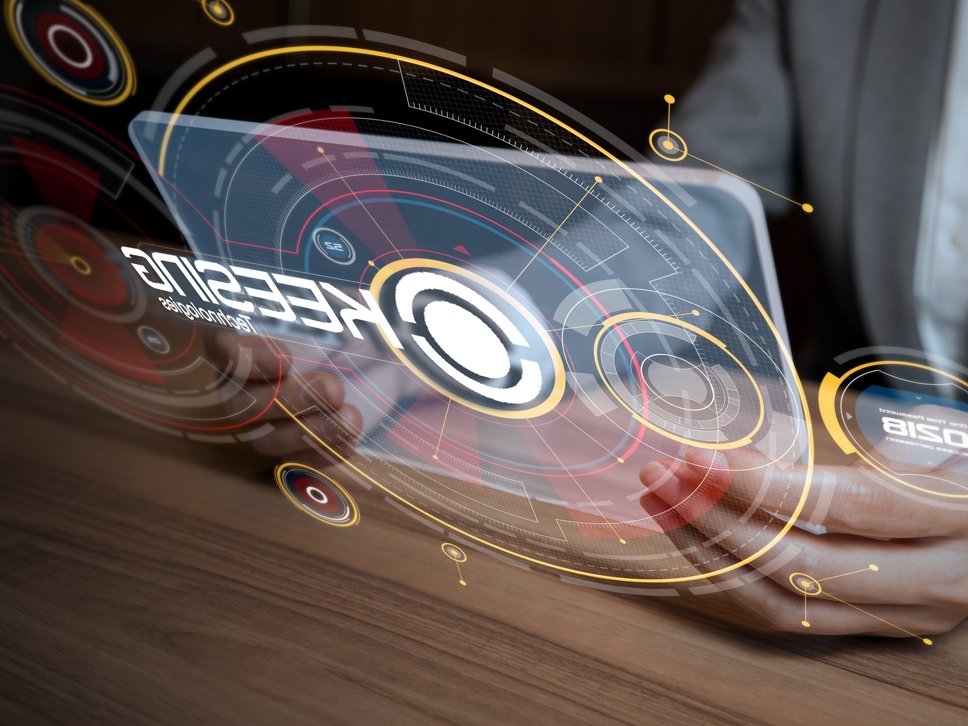 Partner with Keesing Technologies to revolutionize the KYC remote onboarding market
PRESS RELEASE: Mobai and Keesing Technologies partner to bring ID verification for secure customer onboarding to market
PRESS RELEASE: Keesing Technologies Appoints New Managing Director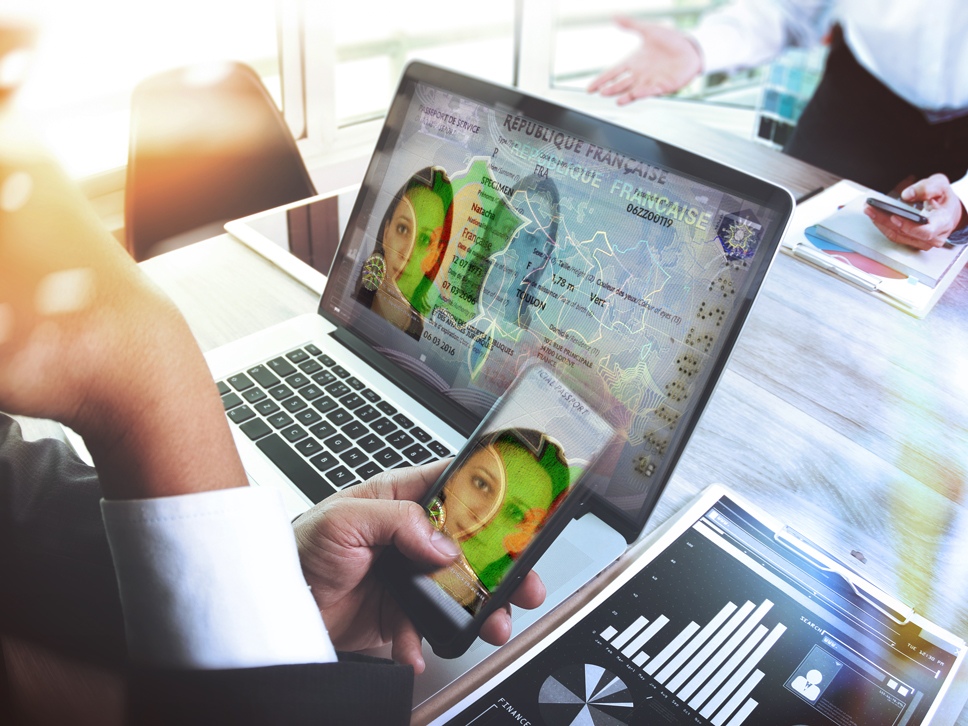 Join us in our journey to shape a less fraudulent world through the very best identity verification solutions out there.
Subscribe to our bi-monthly newsletter and stay up-to-date.
End-to-end identity verification

Extensive ID document verification combined with biometric identity proofing
Global ID coverage
Based on the world's most comprehensive ID reference database
Expert Helpdesk
Support from experienced Doc-3-certified document experts
Trust
Technology that builds on unparalleled know-how and expertise
ISO-certified
Keesing is registered as an ISO 9001 and 27001-certified company