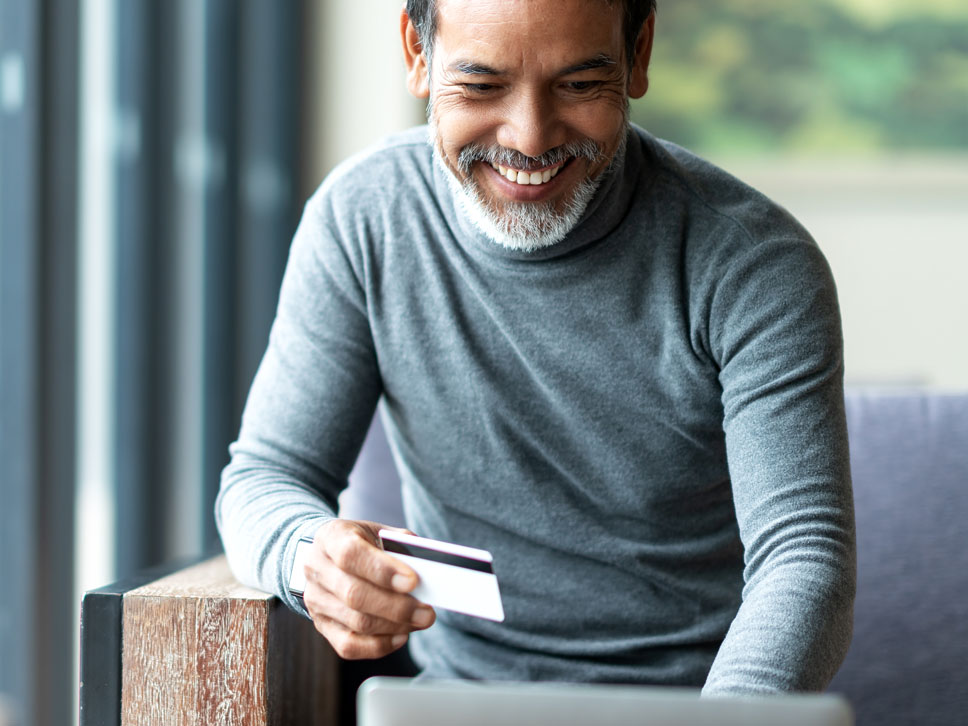 Manage risks and achieve business compliance
As part of their risk management and AML-compliance programs, businesses need to understand exactly who their potential customers are. The screening and monitoring of customers is viewed as a critical step in the Know-Your-Customer (KYC) process to mitigate risk and comply with AML legislation.
Keesing watchlist screening technology
Customer due diligence and screening can be an integrated part of your identity verification process with AuthentiScan. Keesing offers a customer screening feature that includes two types of checks:
Sanction lists screening:
ensuring that persons on global law enforcement and sanction lists are not allowed to conduct financial transactions.
PEP screening:
identifying and conducting customer due diligence (CDD) on politically exposed persons (PEP) or customers considered high-risk.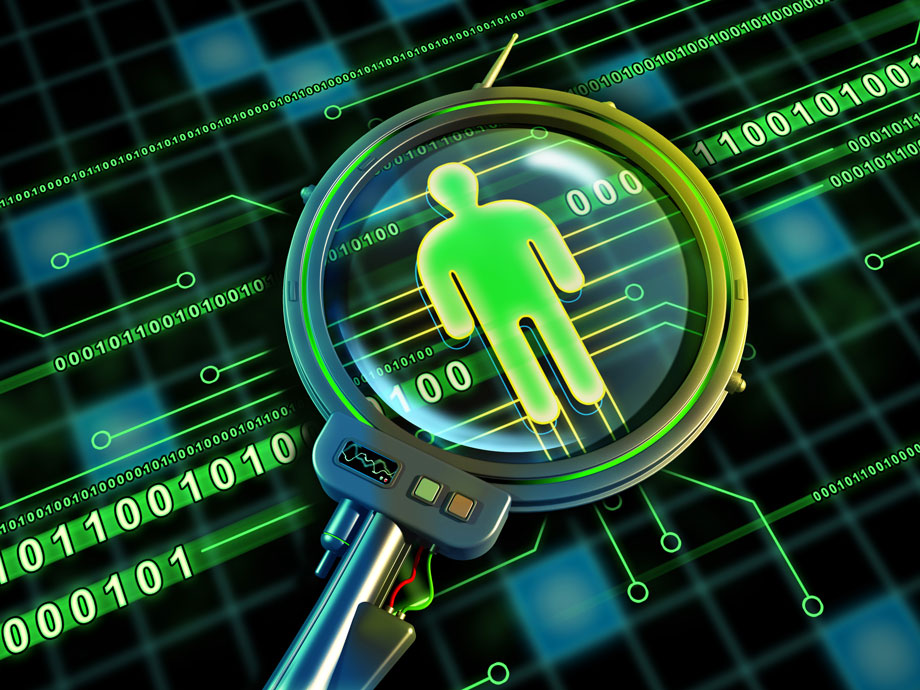 Access to up-to-date watchlists and sanctions intelligence
To provide AuthentiScan users with automated access to reliable and current PEP and Sanction lists checks, Keesing strategically partners with one of the leading third party providers of trusted data sources in the industry. This technology is offered as an add-on to AuthentiScan.
We cover screening against 22 international databases/watchlists.
Through the screening technology in AuthentiScan you will have access to up-to-date watchlists and sanctions intelligence, enabling your business to screen customers thoroughly, reduce financial crime, achieve regulatory compliance and mitigate risk.
For an overview of all international PEP and Sanction lists available through AuthentiScan, please contact our Sales team.
The screening process within AuthentiScan is part of the identity verification process and is usually performed at the start of a customer relationship/customer onboarding, as part of due diligence or KYC procedures. In some cases, ongoing due diligence requires the periodic screening and monitoring of customers.
AuthentiScan's PEP and sanctions check automatically extracts the information required for the screening from the ID document (such as name, surname, date of birth, national identification number, ID picture and other available relevant details). It rapidly checks an individual's ID document data against a number of reputable databases and watchlists, containing over one million profiles.
The extracted information is shared securely with the third party and checked for matches against a number of leading PEP and Sanction lists. The outcome of the check is shared with our customer via AuthentiScan in real-time. Typically, the check comes back with no matches found.
In case there is a match, our system provides detailed reports indicating which lists have returned a match, allowing our customer to follow up on the investigation.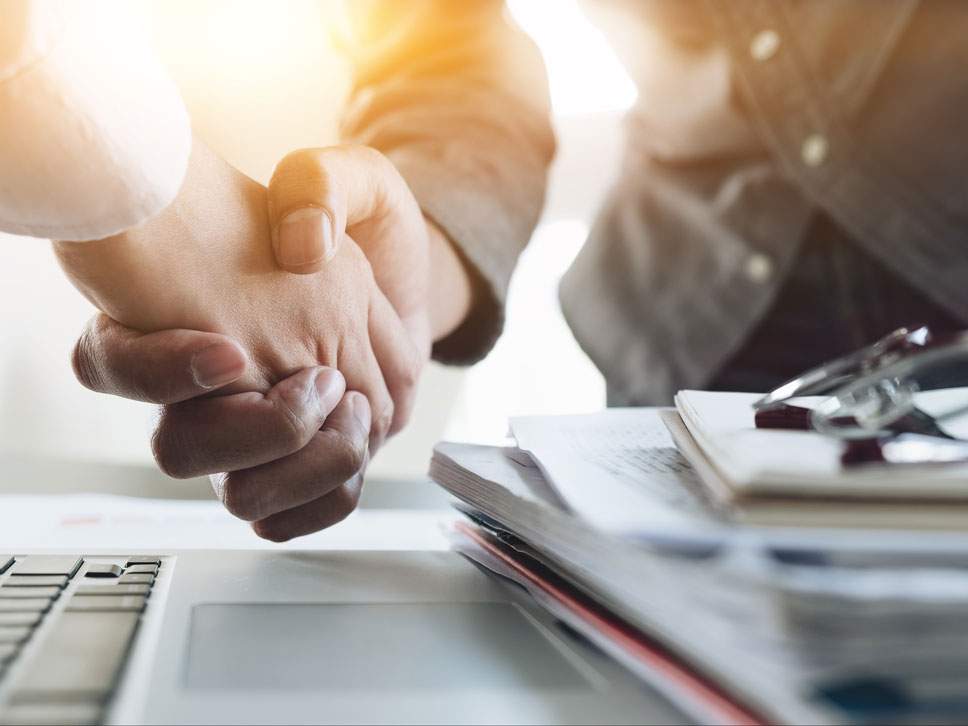 Get in touch
Keesing's technology can be configured to your business' specific needs, including screening against internal watchlists or other lists applicable to your business.
Talk to our team to discuss your preferred workflow and risk levels to determine which Keesing identity verification solution works best for you.
Keesing cases
Together with our clients, we verify thousands of identities across the world every day. Learn more about how Keesing's identity verification is being used in different industries to prevent fraud and streamline screening and onboarding processes.
View all cases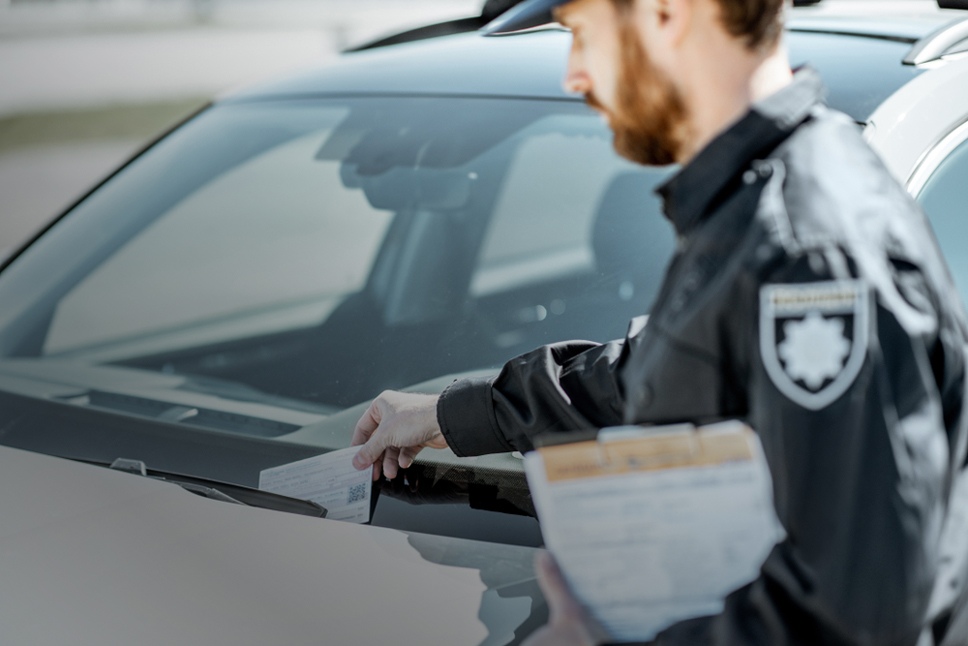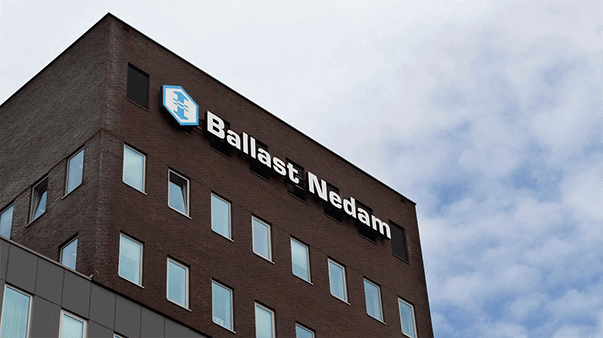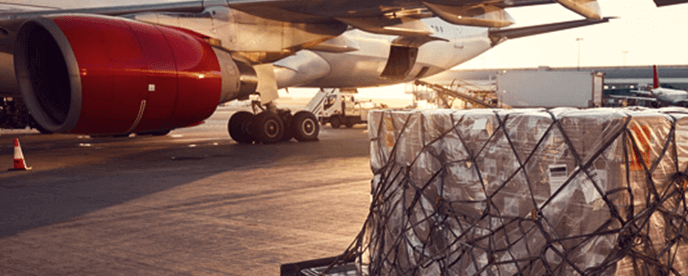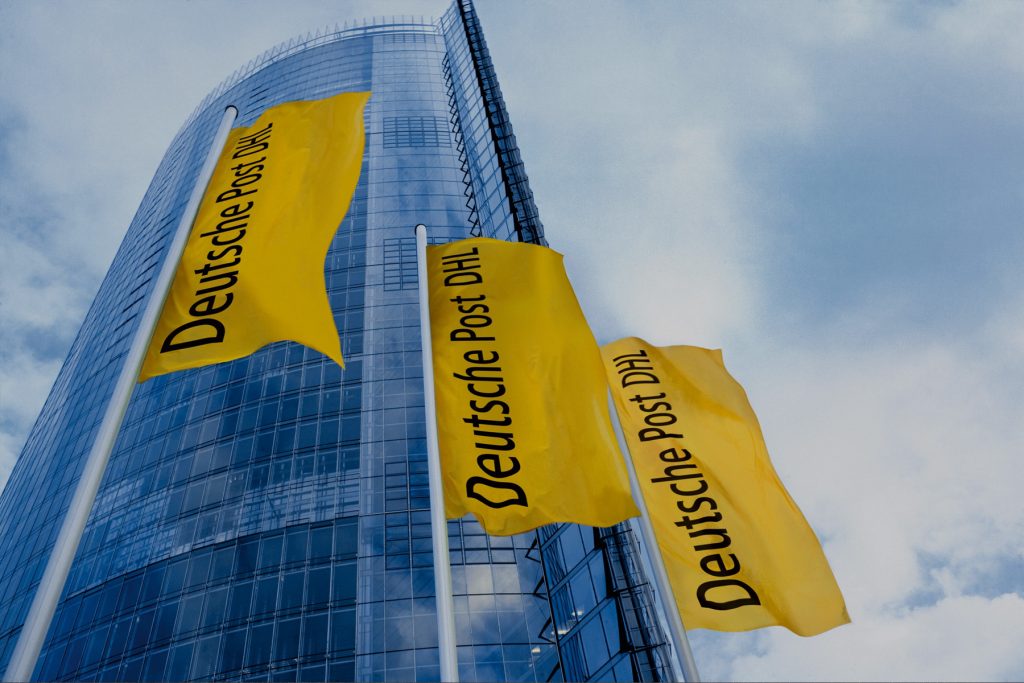 End-to-end identity verification

Extensive ID document verification combined with biometric identity proofing
Global ID coverage
Based on the world's most comprehensive ID reference database
Expert Helpdesk
Support from experienced Doc-3-certified document experts
Trust
Technology that builds on unparalleled know-how and expertise
ISO-certified
Keesing is registered as an ISO 9001 and 27001-certified company