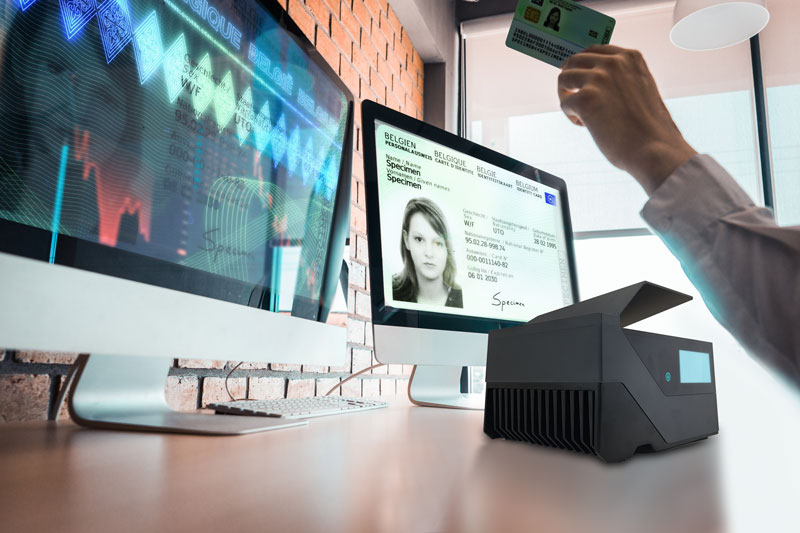 Document capturing devices
Our ID document verification is based on analysing document security features based on the document images captured via a passport scanner or a mobile device (e.g. an ordinary smartphone).
Cross-checking with official ID documents
We don't rely on document number databases that can become outdated quickly and often raise questions of data protection. For accuracy, we obtain samples of official ID documents from government agencies.
In addition, our document experts carefully examine each document, including its security features, and create accurate images and detailed descriptions to add to our database. We then train our software to recognize the ID document and its features.
Scope of ID documents
Keesing identity verification covers more than 6,500 ID documents from over 200 countries and issuing authorities. Learn more about our global ID document coverage. 

Template database cross-check
Over the years, Keesing has built globally unique ID reference and ID template databases. Our comprehensive databases have an unprecedented ID document coverage and offer reference material and templates for virtually any ID document in circulation worldwide.
Authentiscan solutions make use of a template database trained on official documents, so it reliably identifies fake documents from the real ones. ID documents scanned with AuthentiScan are automatically cross-checked against the corresponding template in our database.
Our automated identity verification solutions read (using OCR) the ID document and verify its security features to determine if the document is genuine. Depending on the AuthentiScan solution your organisation uses, the system performs a range of automated cross-checks on the ID document.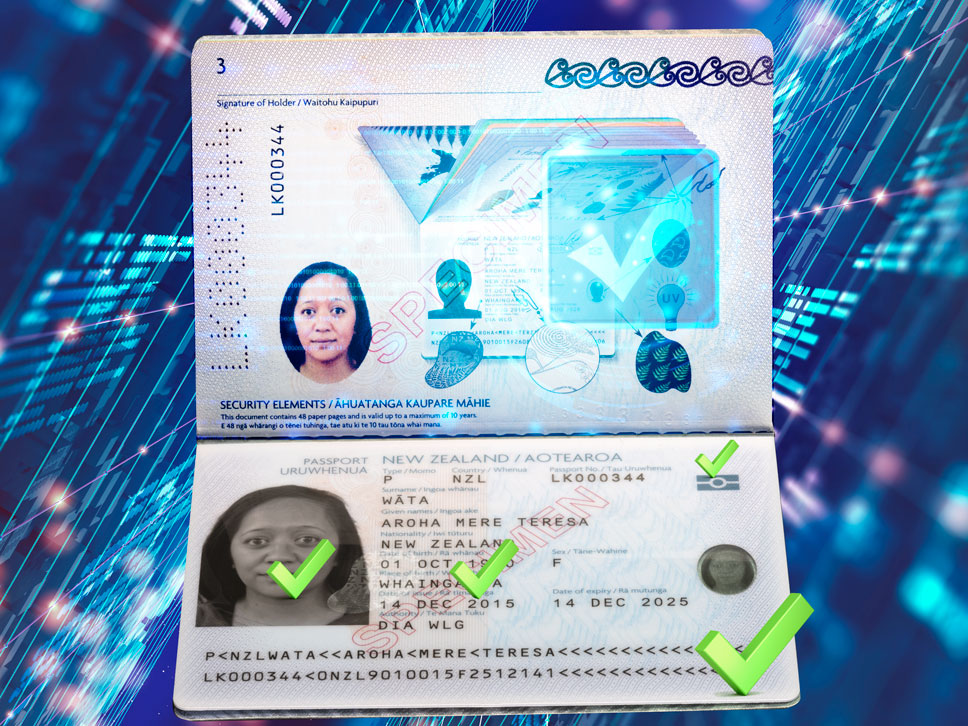 Our verification checks include:
Checking a range of security features (presence, location and correct pattern of holograms and other optical security features, biometrical features, background pattern matching).
MRZ check: compares data in the Machine Readable Zone (MRZ) to the corresponding Visual Inspection Zone (VIZ) data and verifying MRZ checksums.
RFID chip validation and authentication (if available): compares data on the chip to that on the VIZ. It also checks the integrity of the chip, RFID picture to VIZ photo comparison, and RFID to MRZ comparison.
Matching end-user's selfie to the photo on the ID document.
Data cross-referencing checks on name, DOB and expiration date, date of issue and issuing authority check.
How to integrate
Our solutions can be seamlessly integrated in your existing business environment. Integration is easy and straightforward. Our Technical Helpdesk is available to assist you in case of any technical issues. Keesing offers various integration options, depending on the AuthentiScan solution your company choses to implement.
Remote identity verification
(web API, mobile-based solutions)
Integrate AuthentiScan via the web API to deliver verification results directly into your system.
Integrate the SDK (Android, iOS, Web) into your front-end to facilitate document image capture, selfie and liveness check (optional, recommended).
Face-to-face identity verification
(standard + premium scanner-based solutions)
Integrate AuthentiScan via the REST calls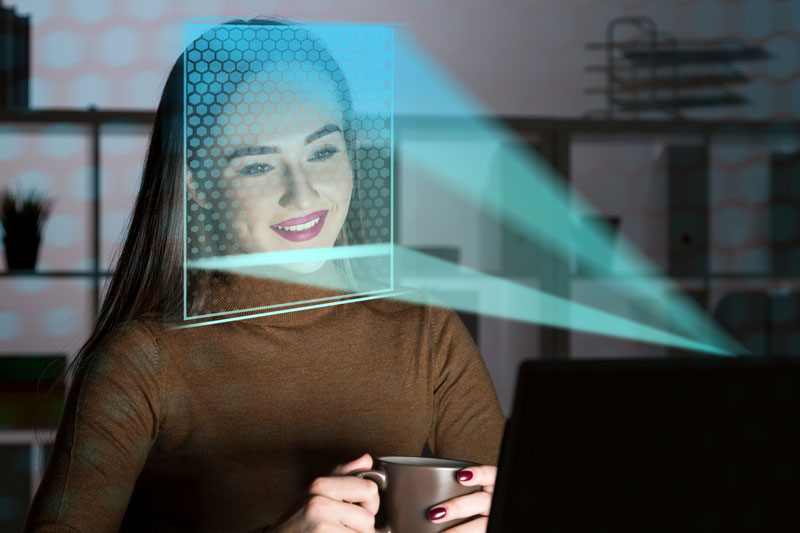 Compatible with biometric identity proofing and user screening checks
Keesing's document verification technology builds on our century of experience and enables you to accurately verify individuals from all over the world.
Combine our proven ID document verification with our leading-edge biometric identity proofing and/or watchlist screening technologies for an accurate and reliable, best-of-breed identity verification solution.
Keesing cases
Together with our clients, we verify thousands of identities across the world every day. Learn more about how Keesing's identity verification is being used in different industries to prevent fraud and streamline screening and onboarding processes.
View all cases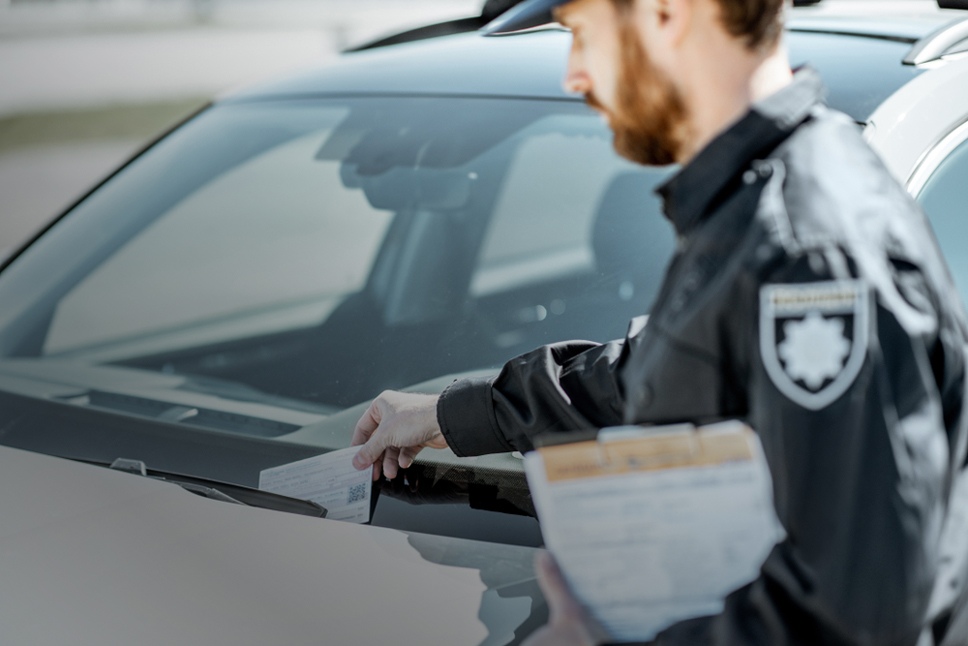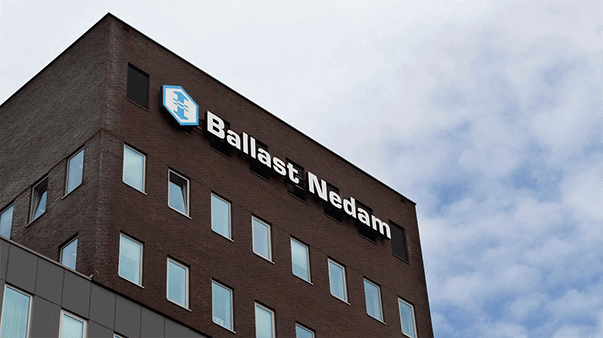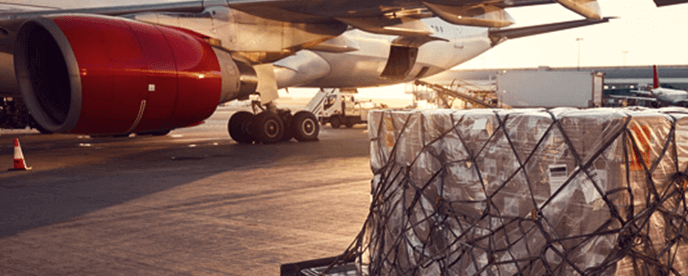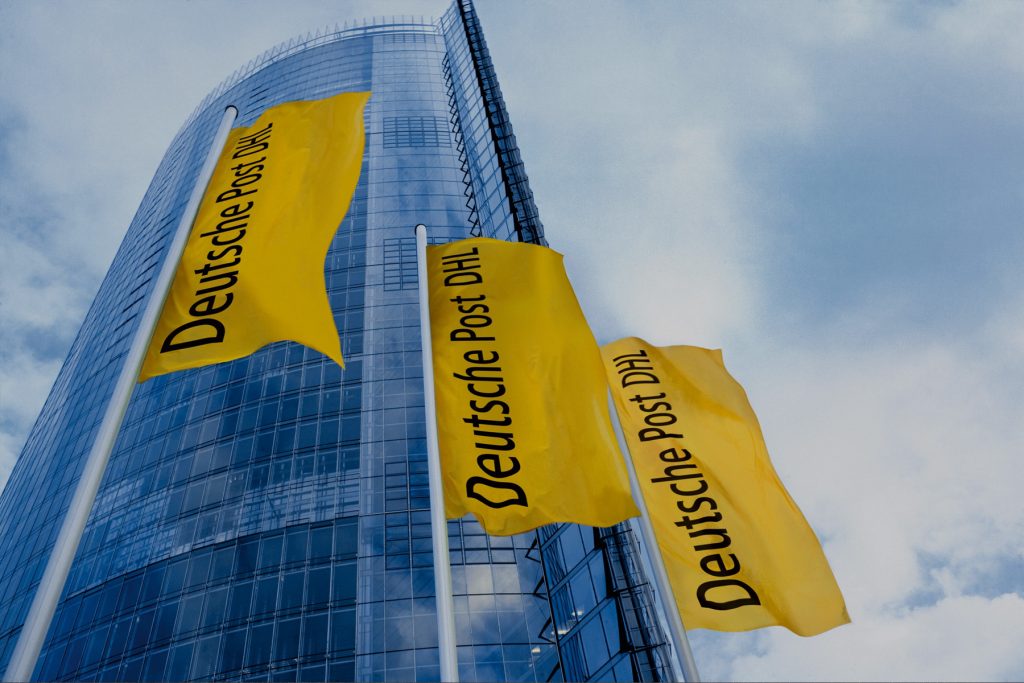 End-to-end identity verification

Extensive ID document verification combined with biometric identity proofing
Global ID coverage
Based on the world's most comprehensive ID reference database
Expert Helpdesk
Support from experienced Doc-3-certified document experts
Trust
Technology that builds on unparalleled know-how and expertise
ISO-certified
Keesing is registered as an ISO 9001 and 27001-certified company