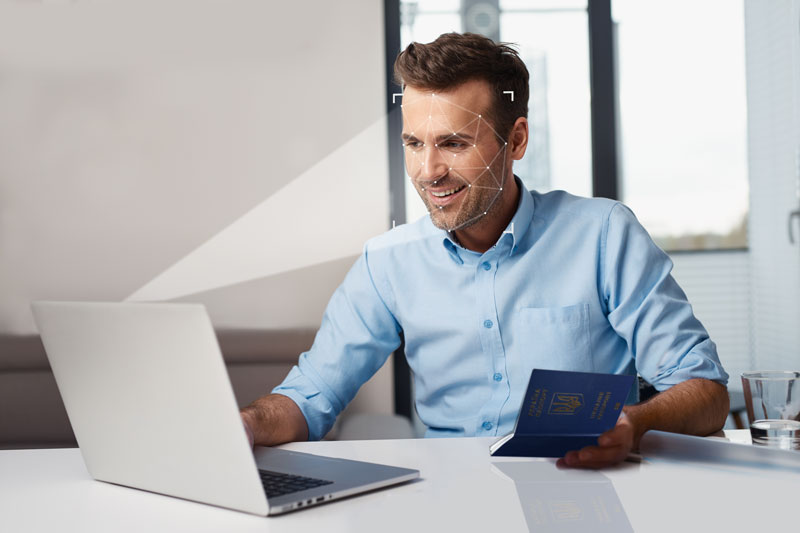 Verify a person's true identity
Verifying identities through online channels requires an extra check to not only be certain that an ID document is real, but also that the person presenting it is its real owner. In remote situations, such as within digital customer onboarding or digital payment services, it is doubly important to protect your business from impersonation fraud and spoof attempts.
At Keesing, we believe that a thorough ID document check is essential for a reliable identity verification process. However, in faceless situations, businesses need proof that the person presenting a document is indeed its legitimate owner. Using biometrics for identity proofing and adding it to the verification process enables your business to combat identity theft at the source by ensuring the integrity of data at the time of registration. With AuthentiScan you have a perfect end-to-end identity verification solution at your disposal: our trusted ID document verification technology combined with cutting-edge biometric identity proofing.
Keesing's biometric identity proofing technology
Using Keesing's biometric identity proofing technology, you can verify an individual's real-world identity. This provides a means of validating the integrity of the data at the time of collection, allowing for a higher degree of confidence in the validity of the claimed identity and helping your business prevent fraud. Our biometric technology — available as an SDK — builds on a two-step biometric check including a selfie check (facial recognition) and a liveness check (liveness detection).
Facial recognition (selfie check)
Facial recognition technology provides the ability to identify individuals by their facial characteristics. Used for identity verification, the technology matches a picture of the individual's face (selfie) to the ID document photo. With AuthentiScan, we offer your users a seamless process in which they can easily prove their identities through our biometric checks.
First, the user takes a selfie. AuthentiScan then compares their facial biometrics to the ID photo and generates a highly accurate face match score, in real time.
Accuracy

Our solution was developed with a global audience in mind. Our selfie check is built to encompass global diversity and has been optimised to perform perfectly with faces of any ethnic origin. It is also fully capable of verifying faces with glasses and headscarves without compromising accuracy.
Our facial recognition technology measures at 82% accuracy, and we are constantly working to further improve this figure.
Liveness detection
Liveness detection technology ensures biological identifiers are from the proper user and not from someone else. The liveness check is performed to ensure that the person submitting the document and selfie images is actually present during the transaction.
Using AuthentiScan, all the user needs to do is take a short video for movement analysis of the eyes (blinking) and lips (smiling).
Our SDK guides your user through this process, recognises and analyses the movement and immediately processes the result of the biometric checks by confirming that the person is truly present.
The liveness detection happens on the device (phone/webcam) of the end user. The check will only be passed successfully when the required movements are performed. Random movement would not generate a positive check result. Note that the order in which the user is required to perform the actions is always random, which brings another level of anti-spoofing protection.
The ID document is checked against comprehensive ID reference data to confirm its authenticity. The selfie is compared to the photo on the ID document and, ultimately, AuthentiScan verifies if the person is real through liveness detection.
For the end user, the experience is similar to capturing a normal selfie, followed by taking a short video to confirm liveness. The selfie capture (facial recognition) and liveness detection checks are closely interlinked. If the user's face is lost at any point of the process, the check fails. This approach ensures that there is no possibility for image or video spoofing, ensuring a quick, easy and secure verification process.
Please note that the selfie and liveness check results do NOT affect the result of the ID document verification. For example, in the case where person A takes person B's real ID document, the document will get an 'OK' status (as it is a real document), the liveness will get an 'OK' status (as person B will be able to perform the liveness checks), but the selfie match will get a 'Fail' status, as the selfie would not match the document image.
You must therefore obtain a positive result in all three checks in order to be sure of the identity of a user.
Minimise errors, maximise security
Our two-step biometric check enables you to provide a secure and seamless identity verification process for both your business and your customers/users.
The identity proofing technology guides the user smoothly through the selfie and liveness checks and ensures extreme accuracy in image capture, analysis and comparison.
This high level of accuracy eliminates possible glitches and errors, allowing the user to prove his identity in a secure and convenient manner.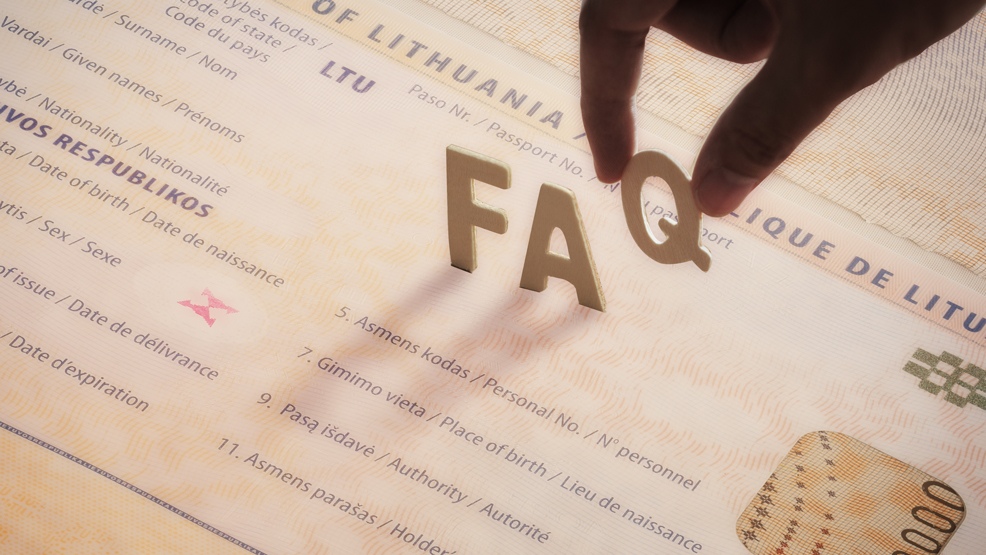 Get in touch
Talk to our team to discuss your preferred workflow and risk levels and determine which Keesing identity verification solution works best for you.
Keesing cases
Together with our clients, we verify thousands of identities across the world every day. Learn more about how Keesing's identity verification is being used in different industries to prevent fraud and streamline screening and onboarding processes.
View all cases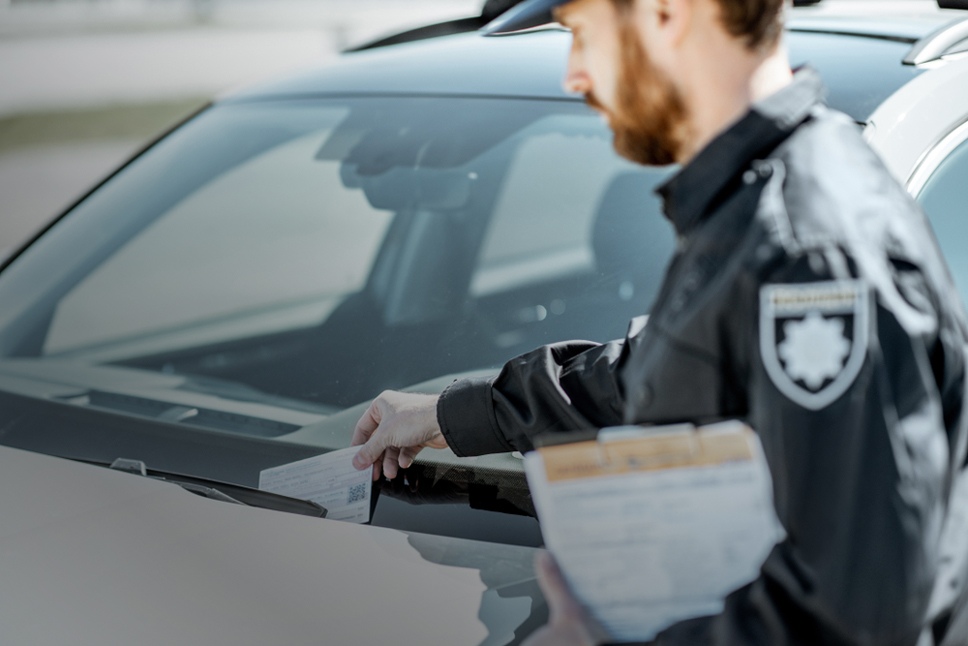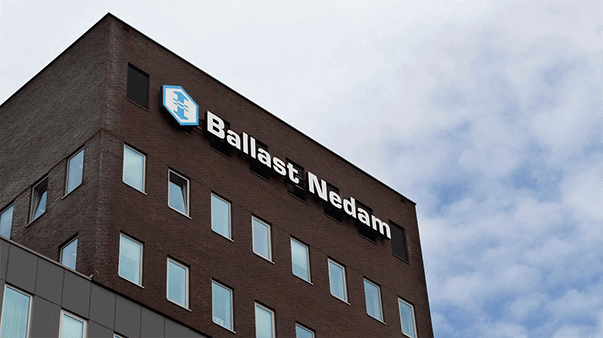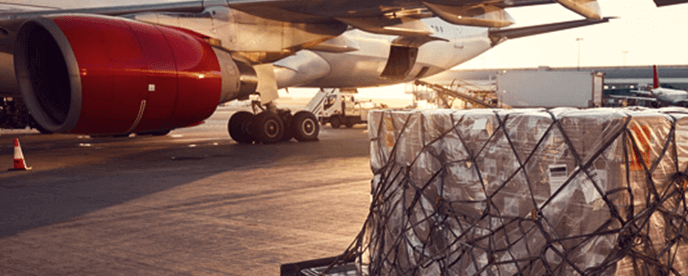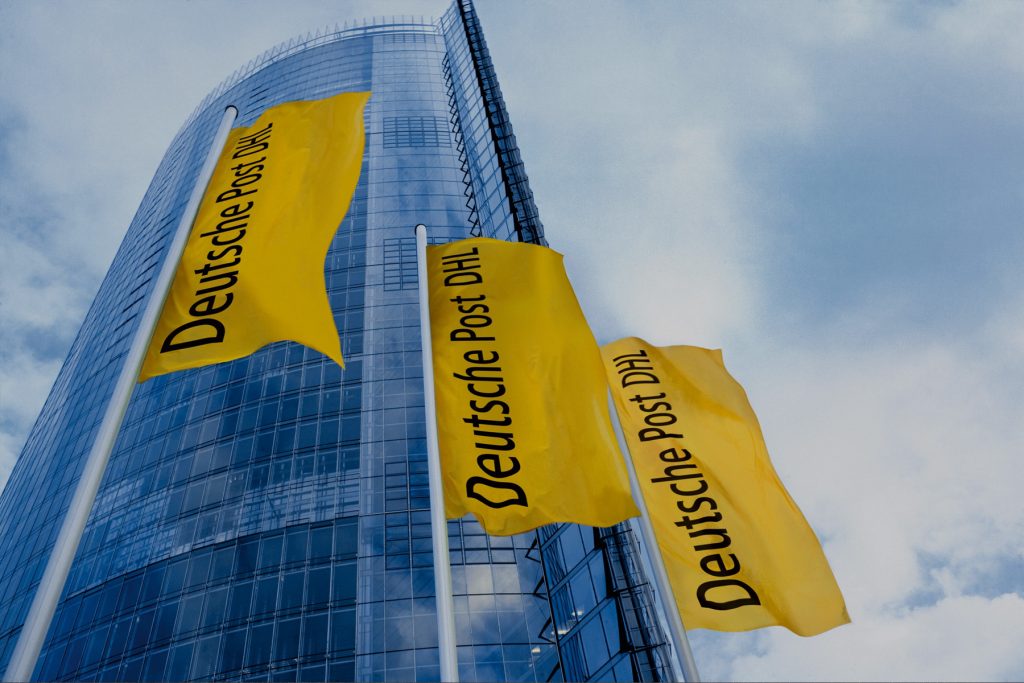 End-to-end identity verification

Extensive ID document verification combined with biometric identity proofing
Global ID coverage
Based on the world's most comprehensive ID reference database
Expert Helpdesk
Support from experienced Doc-3-certified document experts
Trust
Technology that builds on unparalleled know-how and expertise
ISO-certified
Keesing is registered as an ISO 9001 and 27001-certified company