Keesing Technologies partners with industry leaders, system integrators, distributors and agents to provide best-in-class identity verification solutions all over the world. Joining forces results in reliable, premium, end-to-end solutions in functions such as digital customer onboarding, e-kyc, pre-employment screening, access control, border security and immigration.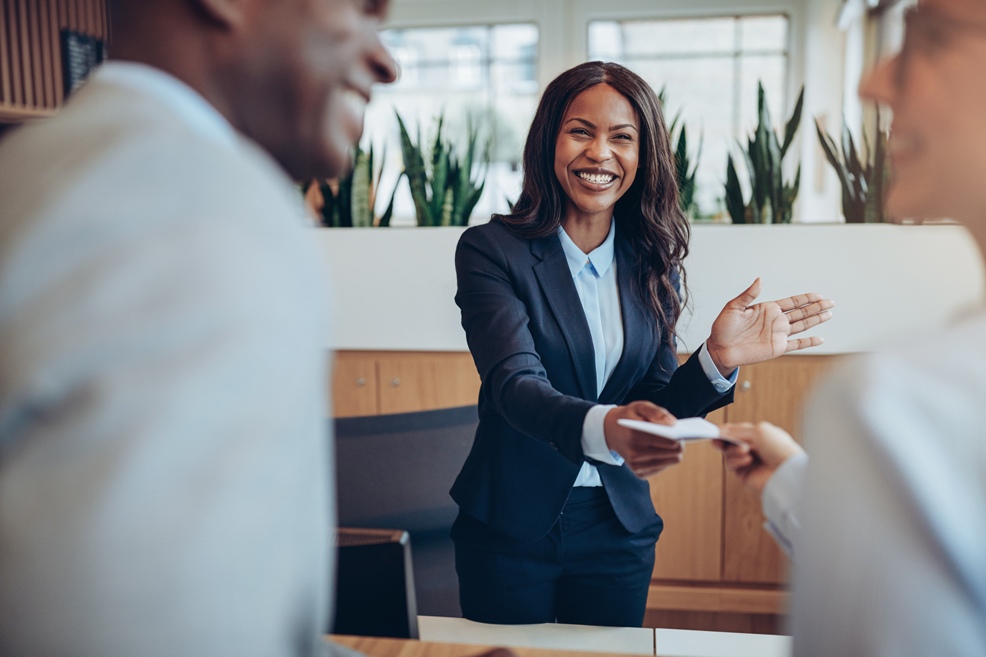 Expertise

We are ID verification experts and our solutions build on unparalleled know-how.

Reliable partner

Partnerships based on mutual trust and expertise result in seamless integrations and cutting-edge solutions.

International scope

We work with partners from all over the globe. Our universal solutions support multiple languages.

Easy integration

Easy to integrate SDK/APIs and our own Technical Support Team to assist you.

Training & support

Regular product training, feedback sessions to share local market know-how and marketing support.

Keesing Helpdesk

We provide expert support in ID verification through our ID Academy and Expert Helpdesk.
Partner with us
Keesing takes great pride in offering the world the best identity verification services. Interested in a partnership with Keesing or would like to discuss the options for integrating our leading identity verification technologies in your product offerings? Just fill out the form and we will contact you as soon as possible.
End-to-end identity verification

Extensive ID document verification combined with biometric identity proofing
Global ID coverage
Based on the world's most comprehensive ID reference database
Expert Helpdesk
Support from experienced Doc-3-certified document experts
Trust
Technology that builds on unparalleled know-how and expertise
ISO-certified
Keesing is registered as an ISO 9001 and 27001-certified company