AuthentiScan software solutions
Remote identity verification
Verify ID's and identities on-the-go. Our end-to-end identity verification combines our trusted ID document verification technology with biometric identity proofing. Streamline customer onboarding processes with face ID security, KYC software and a fitting ID verification service.
Extensive ID document verification supporting 6,500+ international ID documents

Selfie-ID check to confirm a user's identity seamlessly from anywhere in the world 

Reliable anti-spoofing technology (f

acial recognition and liveness detection)

Automated system delivering real-time results, including compliance report 

Secure data hosting in EU datacentres

Protection against impersonation fraud and stolen IDs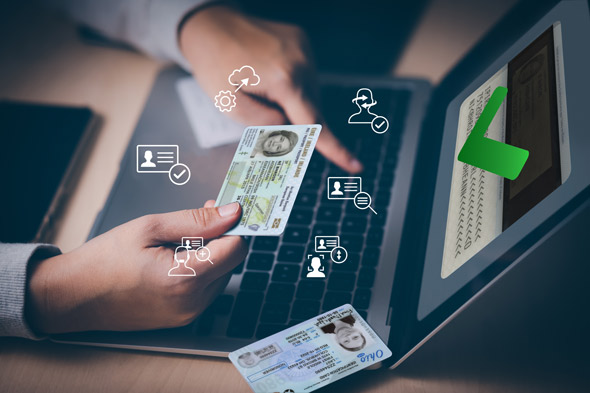 Face-to-face identity verification
On-the-spot and real-time identity verification integrated in your organisation's operating environment. Streamline access control processes and improve security and efficiency on-site.
Automated and real-time identity verification on-premise

Thorough verification of ID documents based on up to 40 automated checks

Interoperable with biometric identity proofing technology for facial recognition

Optical Character Recognition (OCR) auto-fill functionality for efficient data-processing

Real-time results, including compliance report per check

PEP and Sanction lists screening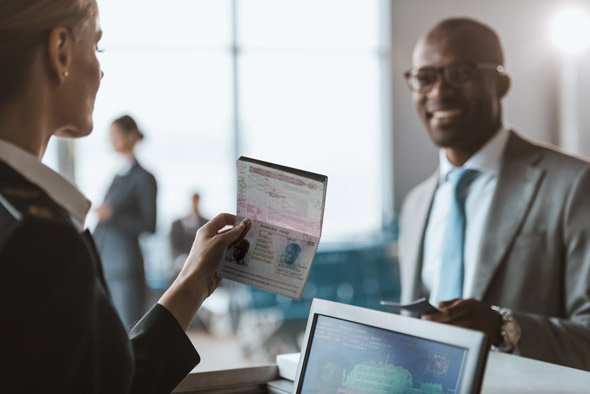 Ideally suited for all business types
When someone opens a financial account, likes to gamble, or makes a large purchase, a business needs to be 100% certain about that individual's identity. When a business can verify the ID document is legitimate, the information on that document can be trusted. Individuals attempting to use fake, altered or forged IDs should be prevented from doing business.
Clients from a variety of industries around the world use AuthentiScan to prevent fraud by:
Financial services
Rental
Access control
Security
E-commerce
Gaming
Government services
Healthcare
Hospitality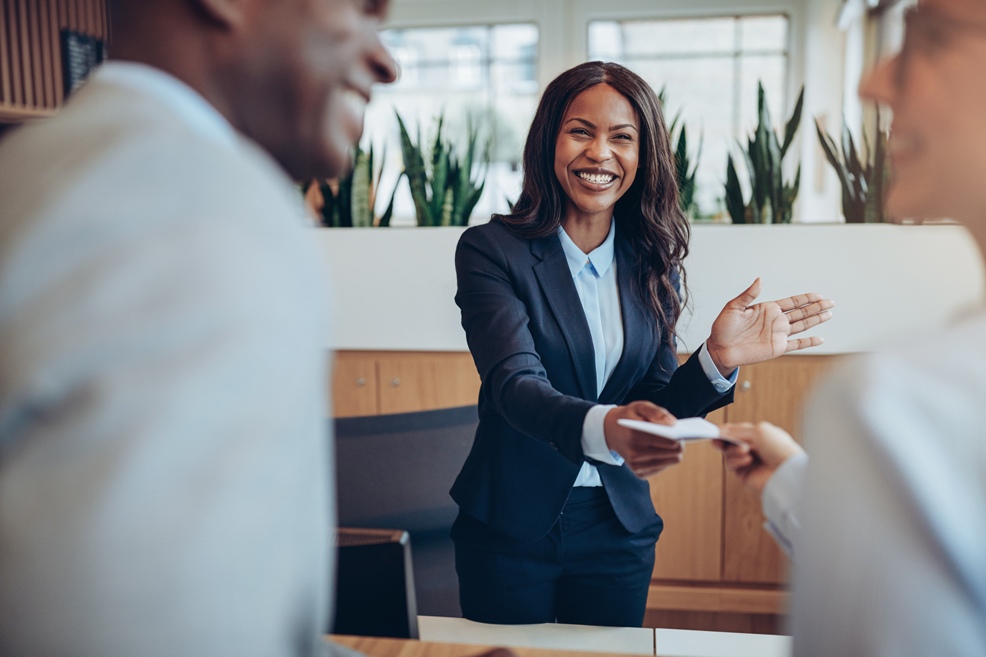 Interested in finding out more about our identity verification solutions?
We are ready to show you a demo and will be happy to answer any questions you may have. A demo of our AuthentiScan solutions, at your office or through online services, will help you better understand what our technology can do for your business.
Request demo
Fill out the form and we will get in touch shortly.
End-to-end identity verification

Extensive ID document verification combined with biometric identity proofing
Global ID coverage
Based on the world's most comprehensive ID reference database
Expert Helpdesk
Support from experienced Doc-3-certified document experts
Trust
Technology that builds on unparalleled know-how and expertise
ISO-certified
Keesing is registered as an ISO 9001 and 27001-certified company