Keesing identity verification solutions
Keesing AuthentiScan
Identity Verification Software
Automate and streamline your identity verification and KYC processes with Keesing's technologies for a secure and seamless user experience. AuthentiScan brings together best-in-class ID document verification with biometric identity proofing.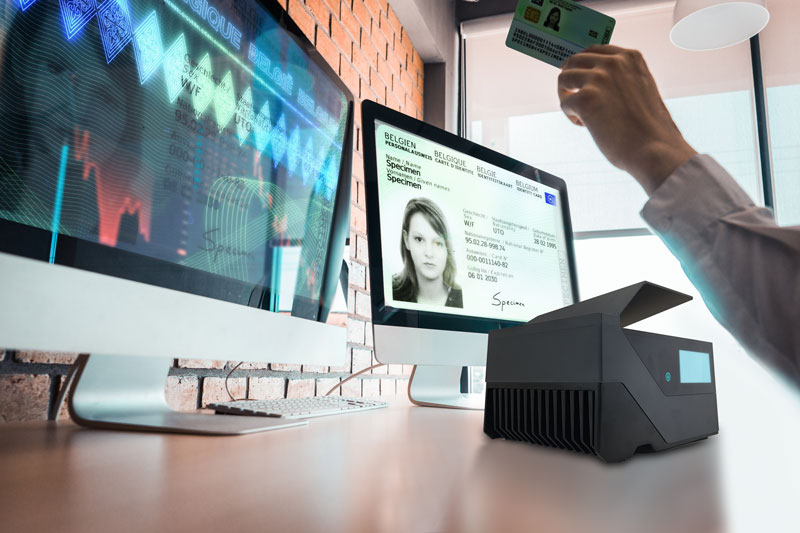 Keesing AuthentiScan
Face Verification
Keesing's world-renowned, extensive ID document verification combined with cutting-edge Face verification bringing  you better streamlined operations, best-in-class security and trusted, verified identities fit for your business. Our scanner-based solution allows quick and easy on-the-spot verification of an ID document and confirmation of a person's true identity using face biometrics.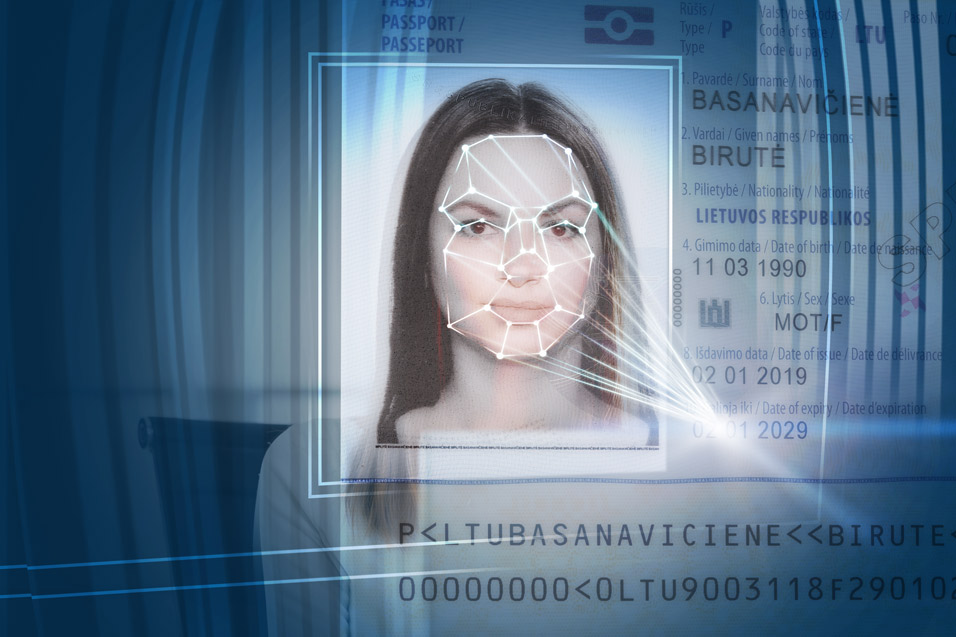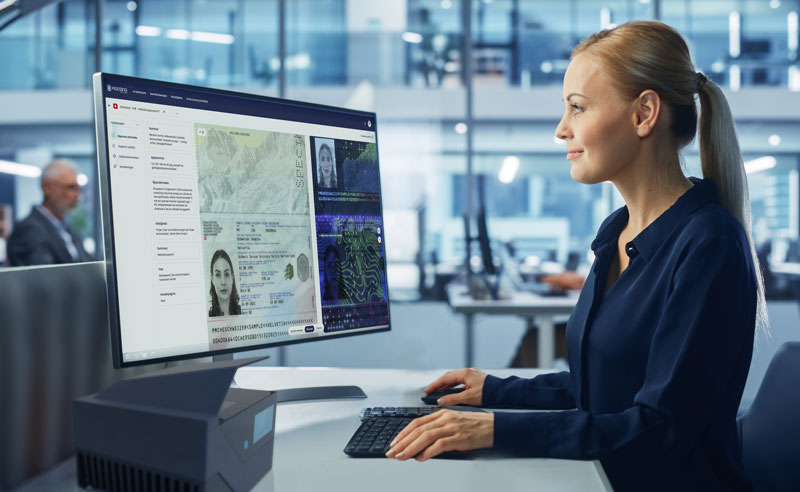 Keesing DaaS
Data as a Service
Keesing DocumentChecker API  gives you access to data sets for reference and machine learning tailored to your needs. Stay connected to a continuously updated and trustworthy document verification resource to improve your KYC remote onboarding solution.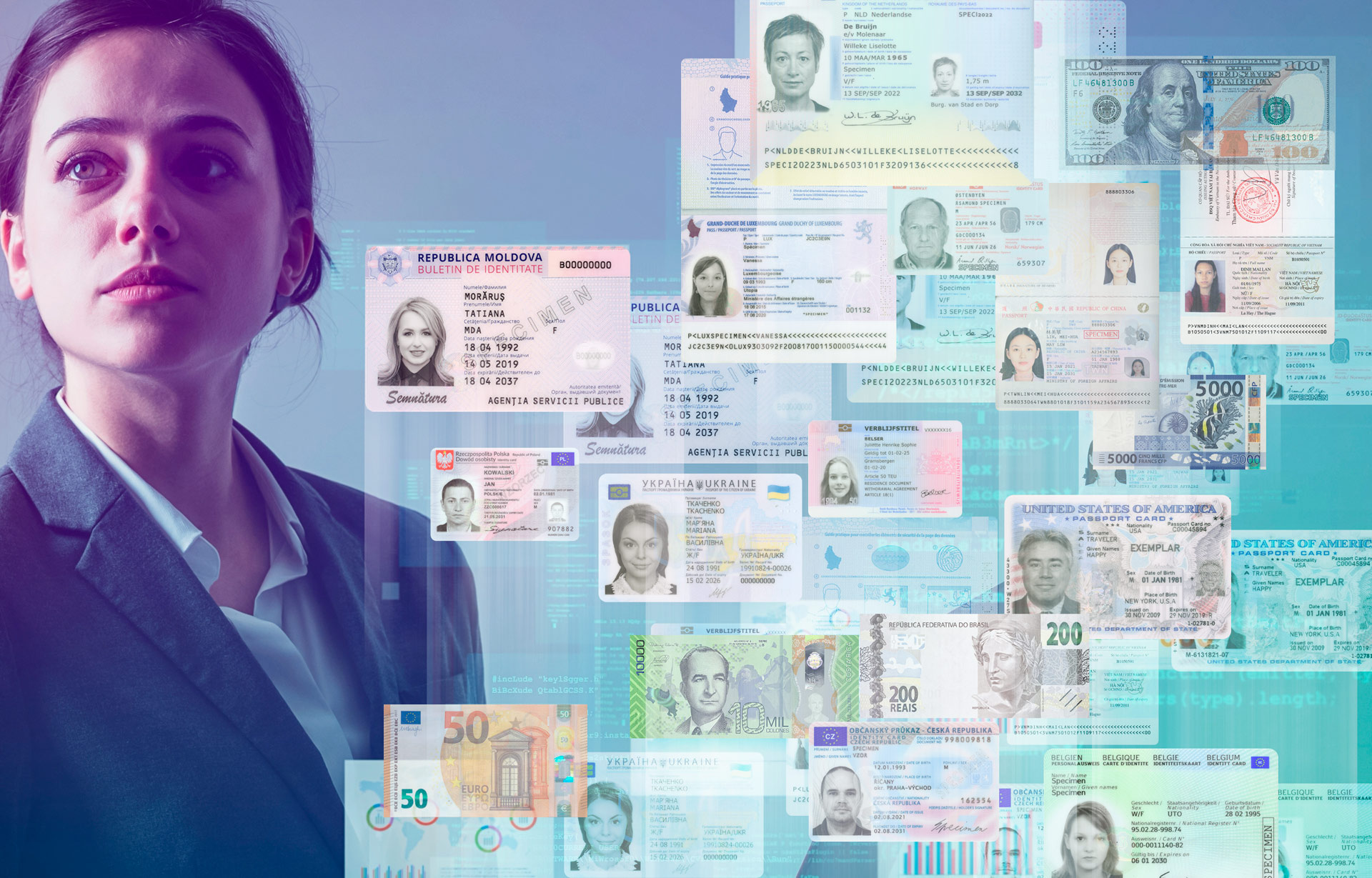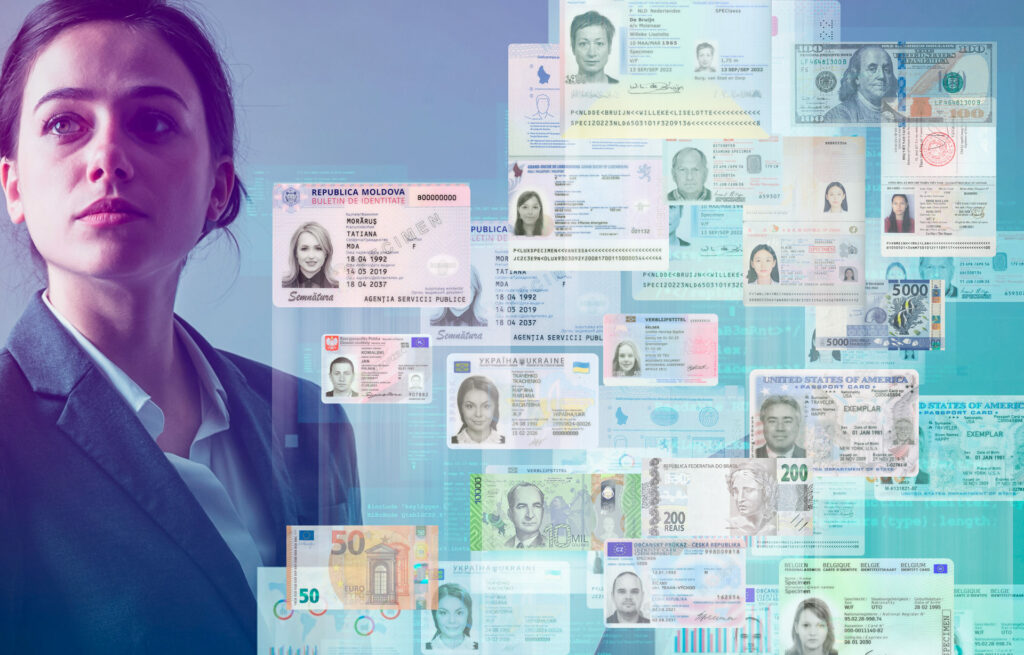 Ideally suited for all business types
When someone opens a financial account, likes to gamble, or makes a large purchase, a business needs to be 100% certain about that individual's identity. When a business can verify the ID document is legitimate, the information on that document can be trusted. Individuals attempting to use fake, altered or forged IDs should be prevented from doing business.
Clients from a variety of industries around the world:
Financial services
Rental
Access control
Security
E-commerce
Gaming
Government services
Healthcare
Hospitality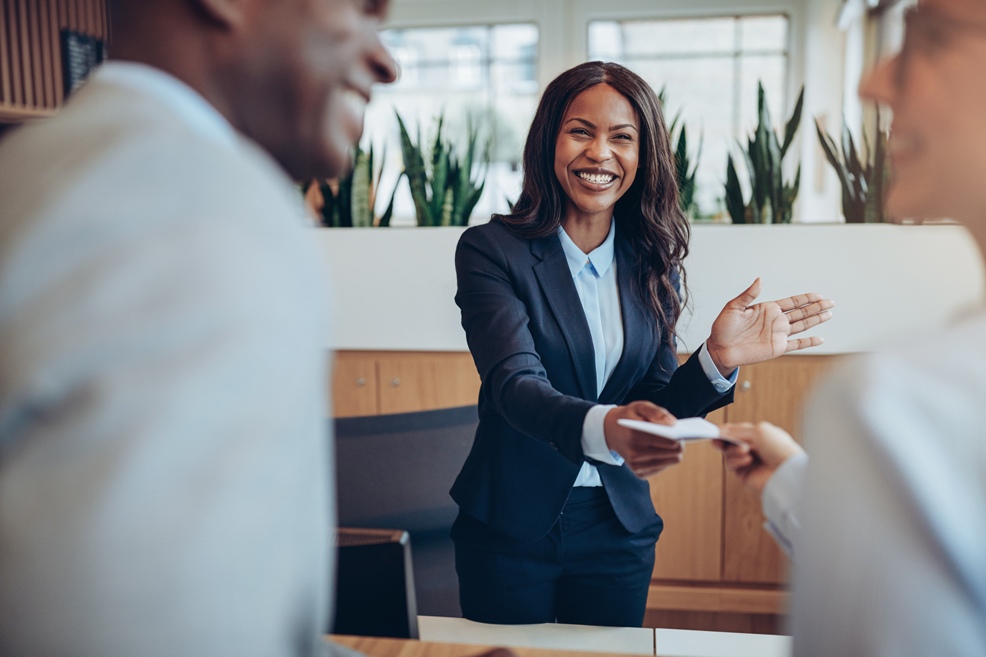 Interested in finding out more about our identity verification solutions?
We are ready to show you a demo and will be happy to answer any questions you may have.
Request more information
Fill out the form and we will get in touch shortly.
End-to-end identity verification

Extensive ID document verification combined with biometric identity proofing
Global ID coverage
Based on the world's most comprehensive ID reference database
Expert Helpdesk
Support from experienced Doc-3-certified document experts
Trust
Technology that builds on unparalleled know-how and expertise
ISO-certified
Keesing is registered as an ISO 9001 and 27001-certified company