Extensive ID document verification & biometric identity proofing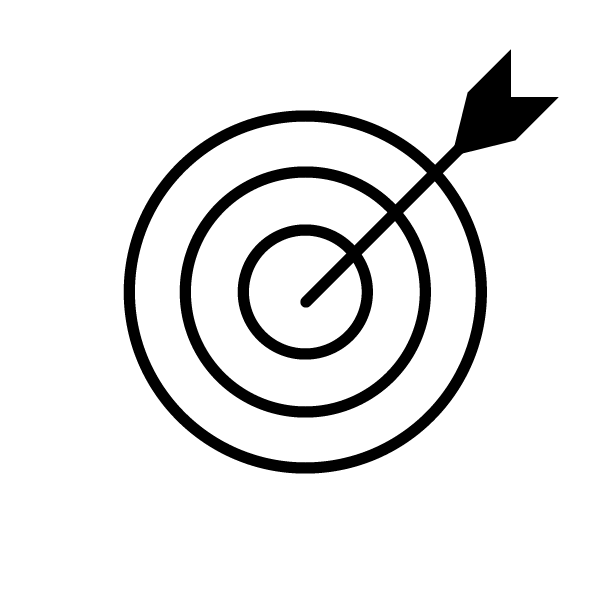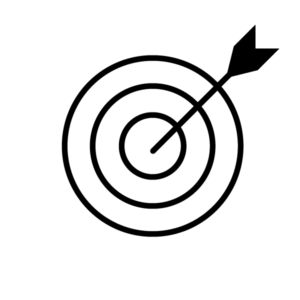 Accuracy
scores
Keesing offers you assurance by providing you with the highest accuracy scores for data extraction (up to 98.6%) and facial comparison (up to 82%).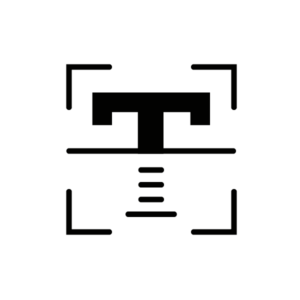 Optical  character recognition (OCR)
The OCR auto-fill functionality speeds up enrolment processes and improves efficiency, instantly enabling a hassle-free, convenient onboarding experience.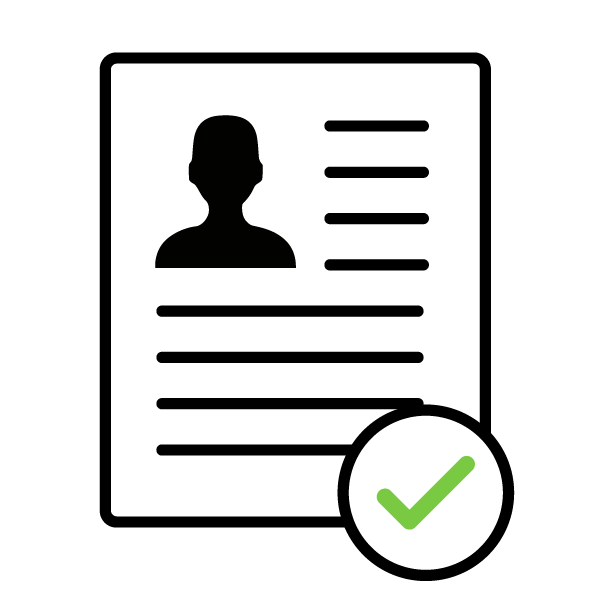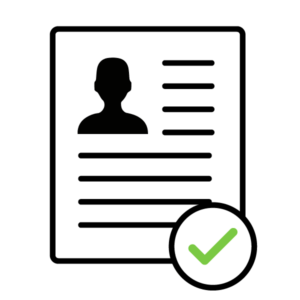 Regulatory compliance
AuthentiScan meets all Anti-Money Laundering (AML) compliance mandates and creates a compliance report for each ID check.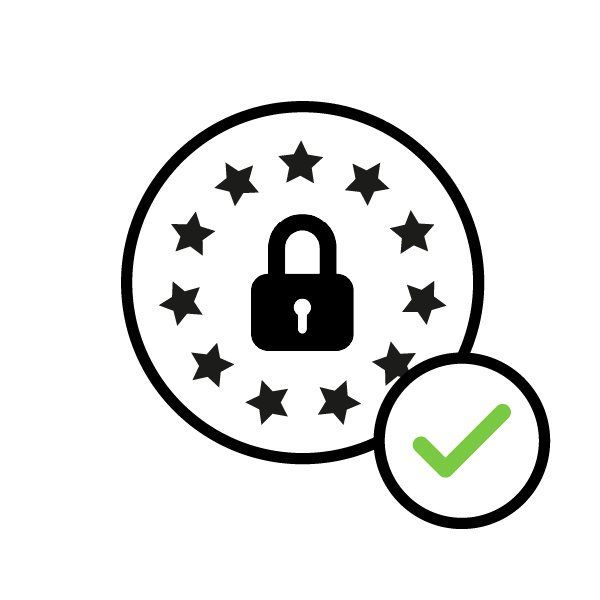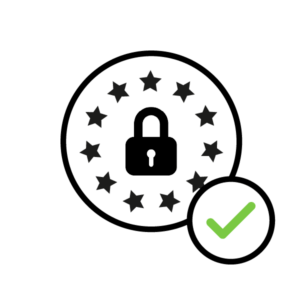 GDPR-compliant data storage
Stores ID document data, images and verification report in a secure database. Data collected by AuthentiScan is securely processed according to GDPR guidelines.
How does it work?
We added biometric identity proofing to our cutting-edge ID document verification technology. This unique formula not only gives you assurance that a checked ID is authentic, but also that the person presenting it is its real owner.
The user captures the ID document and takes a selfie and a video. The ID document is checked against our comprehensive ID reference data to confirm its authenticity. Our two-step biometric check, including facial recognition (selfie) and liveness detection (video), helps you to verify if the person is real. If required, the person can also be screened against PEP and Sanction lists.
A verification result is generated in real-time and, if all is well, the user can proceed to the next step of your online service/app.
Get started
We are happy to give you a demo of our identity verification solutions. This live or online experience will help you better understand what our technology can do for your business. And of course, we are happy to answer any of your questions.
Request demo
Fill out the form and we will get in touch shortly.
What makes our technology different
End-to-end identity verification

Extensive ID document verification combined with biometric identity proofing
Global ID coverage
Based on the world's most comprehensive ID reference database
Expert Helpdesk
Support from experienced Doc-3-certified document experts
Trust
Technology that builds on unparalleled know-how and expertise
ISO-certified
Keesing is registered as an ISO 9001 and 27001-certified company