Welcome to the blog  of Keesing Technologies. Here you can find all the latest news articles from the industry, business cases, infographics and in depth articles.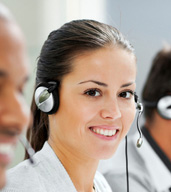 Contact us
Sales & Consultancy Department
+31 (0)20 7157 825
To find out what our solutions can do for your organisation and for further information, please feel free to contact our team of Sales Consultants.