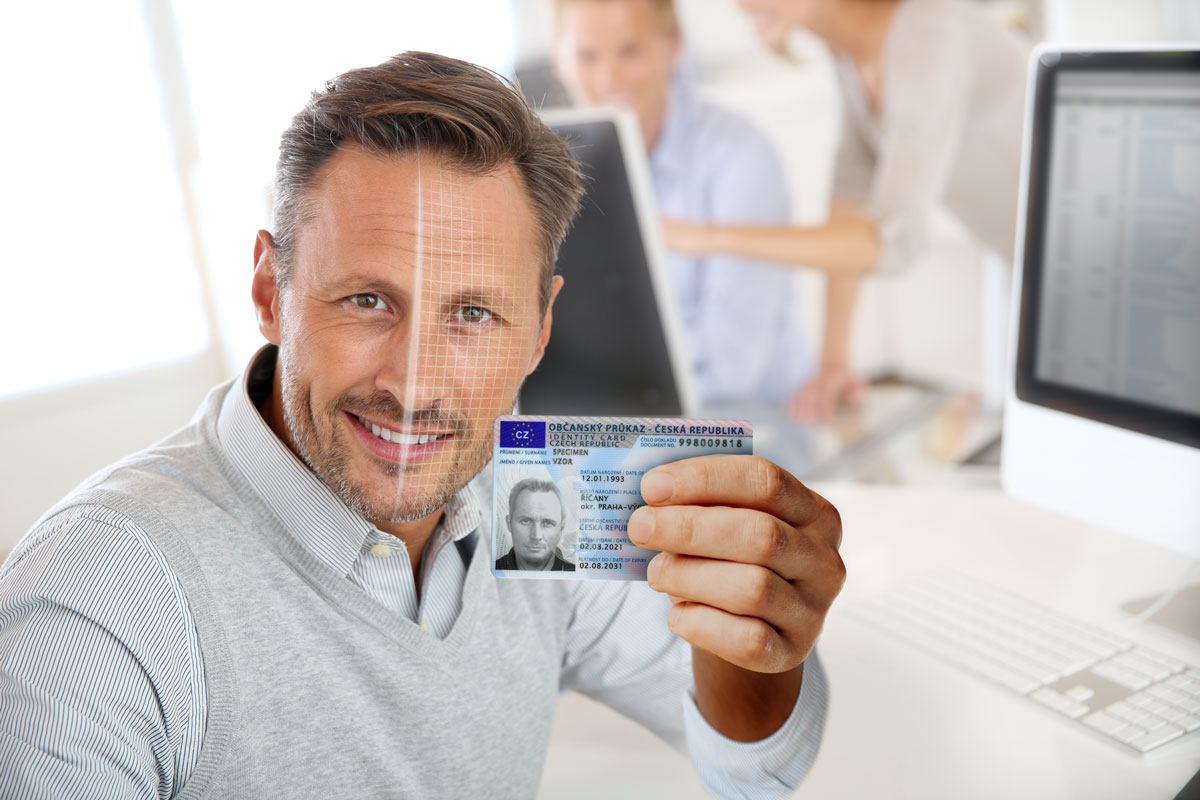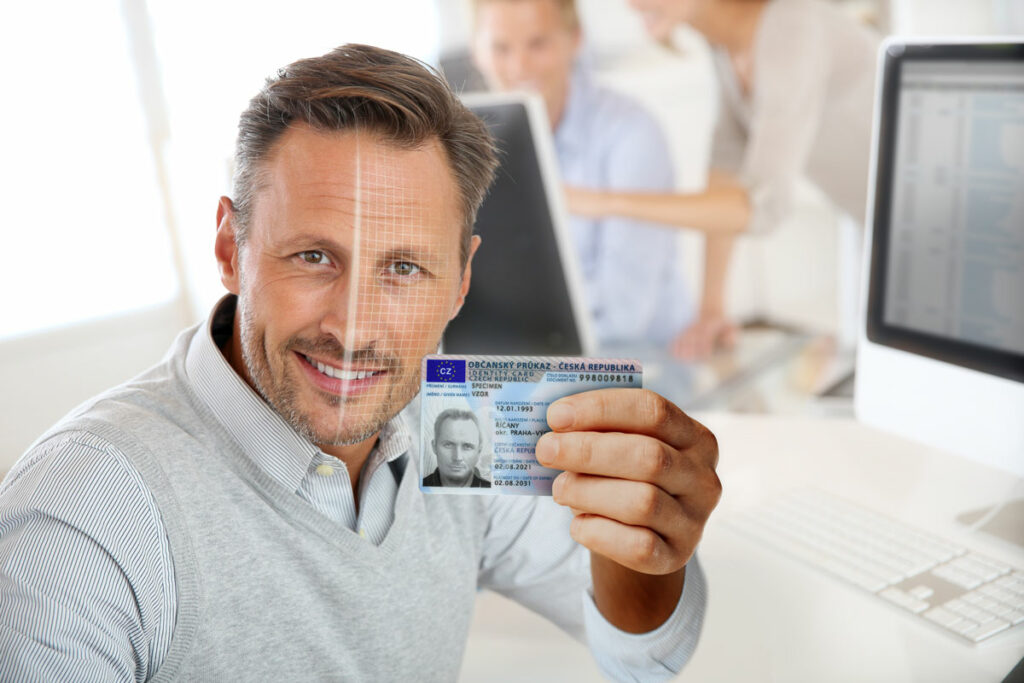 Combat identity theft at the source
Keesing's Face Verification technology is powered by leading biometric solutions provider Mobai. The biometric check is designed to eliminate errors, enhance security, and add trust to the identity verification process.
The secure process provides a proof of identity, a check to be certain that the person presenting the ID is its legitimate owner. It provides a means of validating the integrity of the data at the time of collection, allowing for a higher degree of confidence in the validity of the claimed identity and protecting your business from impersonation fraud and spoof attempts. Using biometrics for identity proofing and adding it to the identity verification process enables your business to combat identity theft at the source by ensuring the integrity of data at the time of registration.
Keesing's Face Verification technology
Using face verification technology, you can verify an individual's real-world identity.
Why use Face Verification?
Eliminate human errors. Manual verification of identity is prone to errors. Variations in ageing, haircut , beard/moustache, make-up  and ethnicity influence the certainty of identity verification when comparing a person's face  with a passport photo. Studies have documented error-rates as high as 30% for manual verification of identity. Manual operators report that it is difficult/demanding to claim a false verification due to this uncertainty and that tools to assist the identity verification are wanted/needed.
Trusted Identity verification is a need. Accurate identity verification is a core function in secure customer onboarding processes. It is essential that the identity verification is of the highest quality, and that operator's uncertainties and doubts can be efficiently resolved. Improved identity verification is required in the updated regulatory frameworks in e.g. the banking sector and for anti-money laundering regulations.
What does Face Verification do?
The face verification application provides proof of identity and documentation of the results.  The application runs on Windows laptops together with the Keesing Authentiscan application and seamlessly integrates face capture and biometric face verification to the Keesing Authentiscan user sequence.
The benefits:  Mobai face verification eliminates uncertainty, improves efficiency, reduces risks of manipulation, and provides a verified root-of-trust in onboarding processes.
NIST tested
Mobai's Face Verification algorithms are NIST tested and ranges among the best performing face verification algorithms on NIST FRVT, the world leading benchmark of face recognition systems. The technology is a combination of classical biometrics technology and advanced machine learning.
Developed with a global audience in mind, the Face Verification is built to encompass global diversity and has been optimised to perform perfectly with faces of any ethnic origin. It is also fully capable of verifying faces with glasses and headscarves without compromising accuracy. Mobai's Face Verification eliminates uncertainty, improves efficiency, reduces risks of manipulation, and provides a verified root-of-trust in onboarding processes.
Seamless Integration
Mobai Face Verification consists of a Windows desktop application and a Mobai service cloud. The client application communicates locally with external peripherals (camera and Keesing Authentiscan document scanner). The client application communicates with Mobai and Keesing Authentiscan cloud service over a secure TLS channel.
Single Sign On (SSO) is configurable and allows fine grained control for who in the organization can use the application.
The client app package is signed by Mobai using a certificate issued by DigiCert and enables authenticity and integrity checks of the application.
Service on BaseFarm private cloud
The Face Verification service on BaseFarm is compliant with GDPR and Schrems-II.
Basefarm provides a secure and highly resilient managed cloud service including:
24/7 Security Operations Centre (SOC)
physical datacentre security
segmented and secured network architecture
proactive detection of security breaches and incidents
vulnerability and patch management of infrastructure and applications
security compliance services
traceability and documentation in audit and forensics processes
Basefarm is certified for ISO 90001/ISO27001/ISO 14001, and with ISAE3402 and SOC2 attestation reports. More information on Basefarm.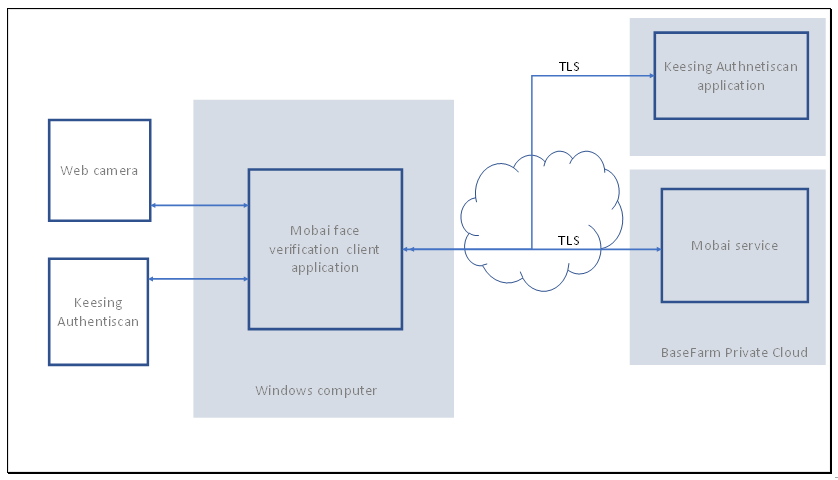 Mobai Face Verification for Keesing AuthentiScan architecture
Benefits of using Face Verification
Eliminate uncertainty and reduce risks of manipulation and human errors
Proof of presence of document owner and a verified root-of-trust in onboarding
Audit trail of facial verification in reports
Works with low-cost web cameras
Easy to implement
Secure user access by authorised personnel only
Central server in highly secure operating environment
Secure communication between client and cloud
Minimise errors, maximise security
Verify identities on-the-spot quickly and reliably. AuthentiScan offers results (and identities) you can trust.
For more information about the integration of AuthentiScan and Face Verification technology contact our Technical Helpdesk. Our Tech Team is available to assist you in case of any technical issues.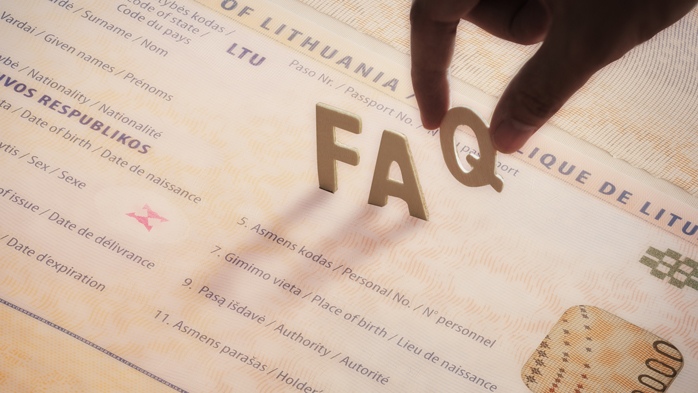 Get in touch
Talk to our team to discuss your preferred workflow and risk levels and determine which Keesing identity verification solution works best for you.
Keesing cases
Together with our clients, we verify thousands of identities across the world every day. Learn more about how Keesing's identity verification is being used in different industries to prevent fraud and streamline screening and onboarding processes.
View all cases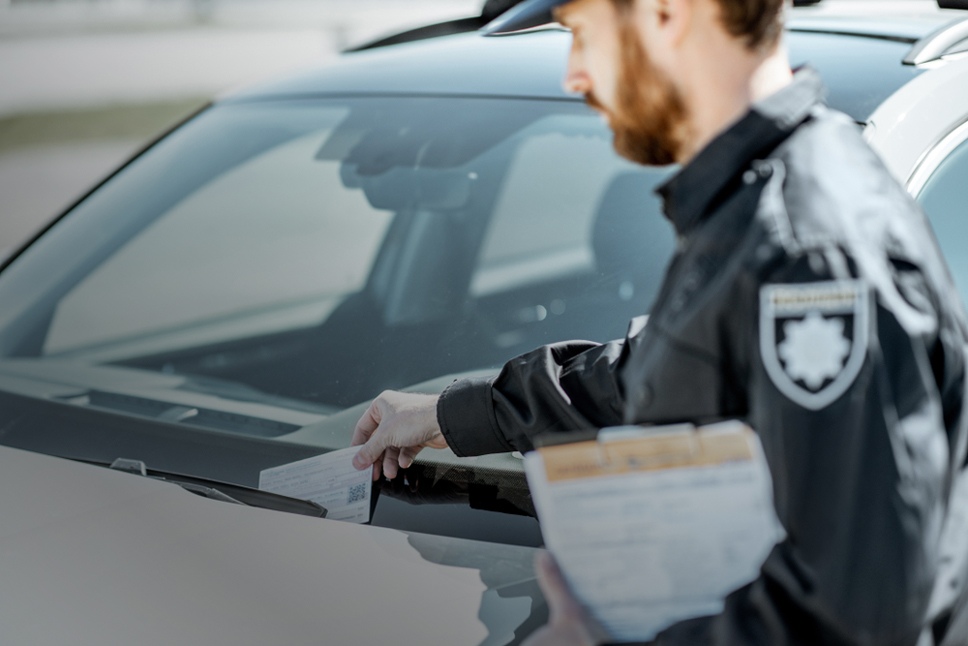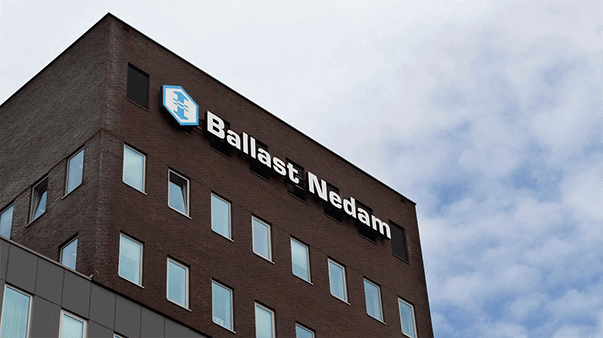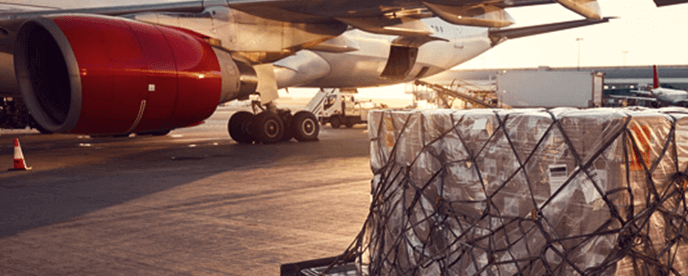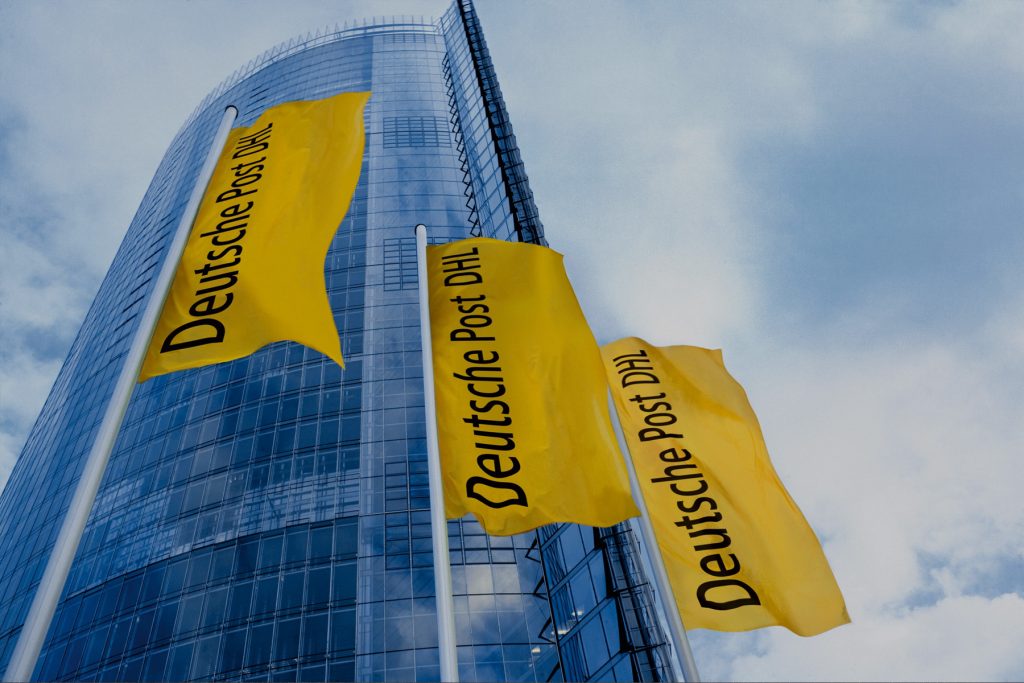 End-to-end identity verification

Extensive ID document verification combined with biometric identity proofing
Global ID coverage
Based on the world's most comprehensive ID reference database
Expert Helpdesk
Support from experienced Doc-3-certified document experts
Trust
Technology that builds on unparalleled know-how and expertise
ISO-certified
Keesing is registered as an ISO 9001 and 27001-certified company