Each ID document has specific safety features. In this infographic Keesing Technologies has identified some of the safety features of a passport. Do you know how to recognize and inspect these?
Feel free to share thare this infographic on your social media!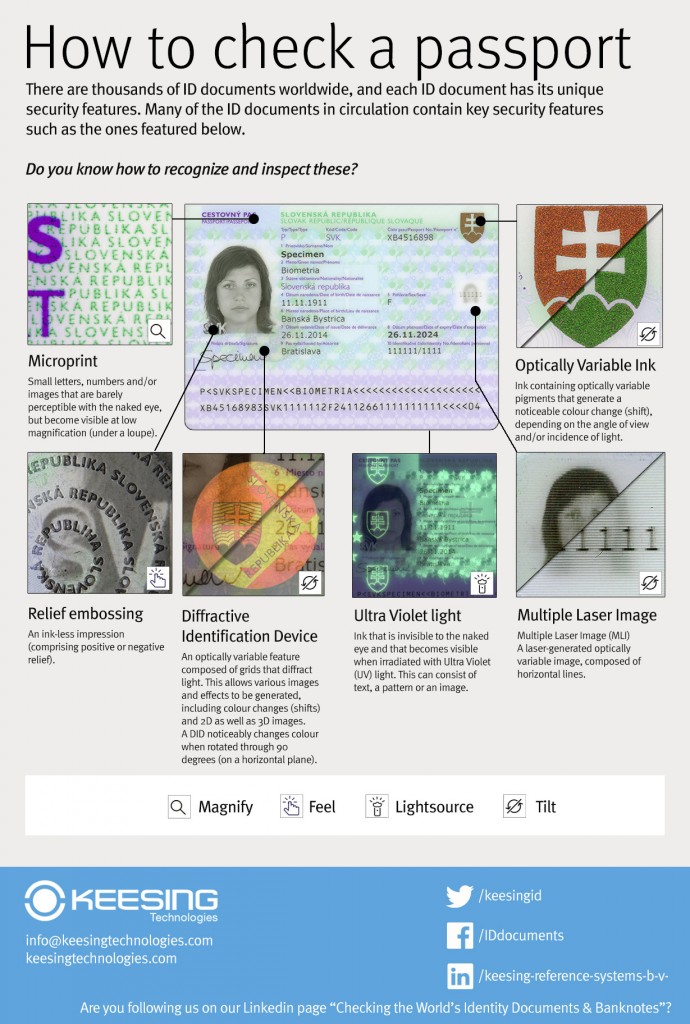 Info
This Slovak biometric passport was first issued in November 2014 and contains a contactless chip in the biodata card that meets the ICAO specifications.
The biodata card is sewn in with a special hinge.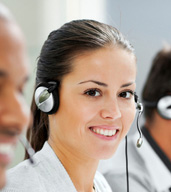 Contact us
Sales & Consultancy Department
+31 (0)20 7157 825
To find out what our solutions can do for your organisation and for further information, please feel free to contact our team of Sales Consultants.