Top 5 most beautiful passports
Passports come in numerous shapes and editions. All countries have a unique passport. However some of these have security features that surpass most others and diverse from the league. This could be awarded to design, color or other security features. But what country has the most beautiful passport? Here we have listed 5 beautiful passports.
Each spread of the Australian passport contains a different aspect of its flora and fauna. It also contains an image of the security information.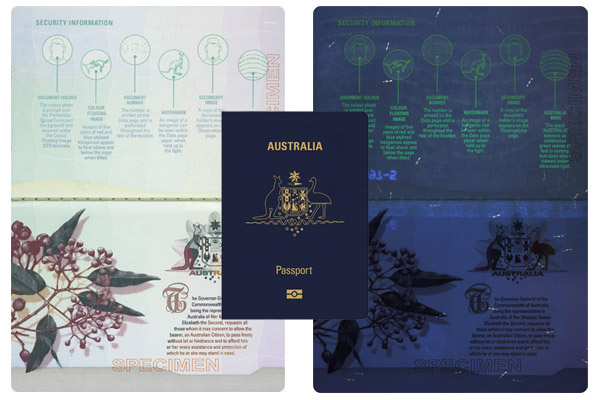 The Canadian passport is a real shiner when it comeshidden images. Only in UV light you can see the colourful images.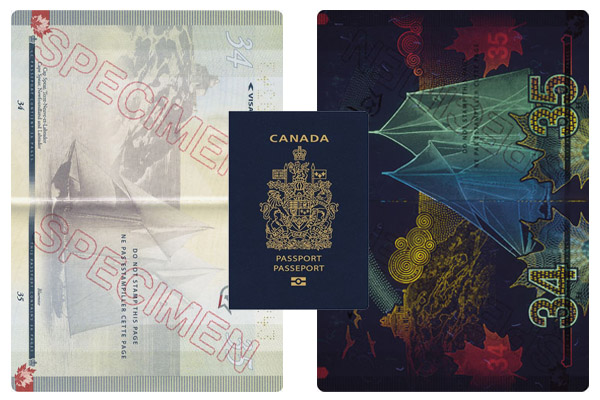 Sweden is famous for its beautiful countryside, but also for its architecture. In the Swedish passport you find both of them together with UV variants.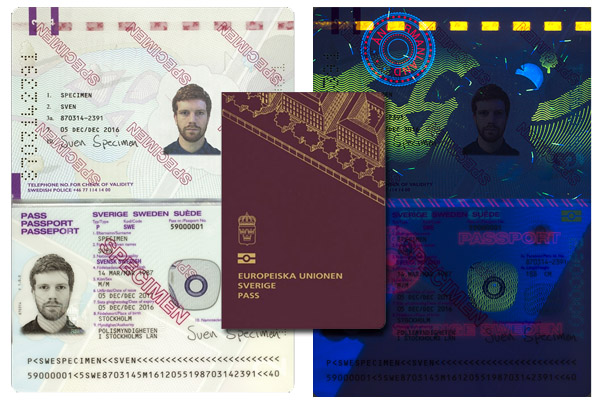 The Chinese passport depicts "a journey on the Great Wall of China". It also beautiful, almost 3D like, UV images on many of its spreads.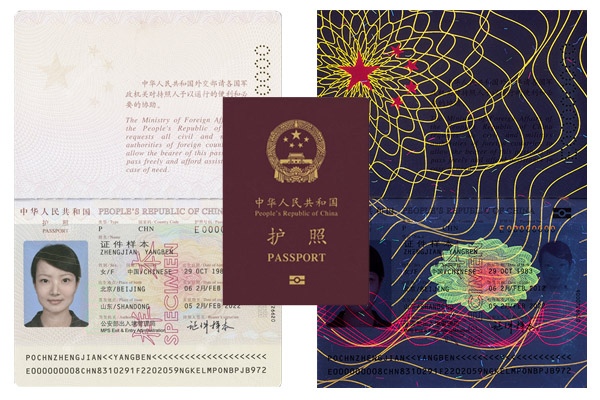 The passport of New Zealand is multilingual. Now Māori, the official language of this country, is included in 2000, replacing French. Not only the images in the spreads, but also the cover has a beautiful illustration. Also, just like the Australian passport, this passport depicts some security details.