Keesing Documentchecker
The user-friendly DocumentChecker database is an important tool to support you with manual identity verification. Determine the authenticity of passports, ID cards, visas, driving licenses, residence permits and banknotes from around the globe on the spot.
**It is important to note that your subscription includes access to both worldwide ID documents and banknotes.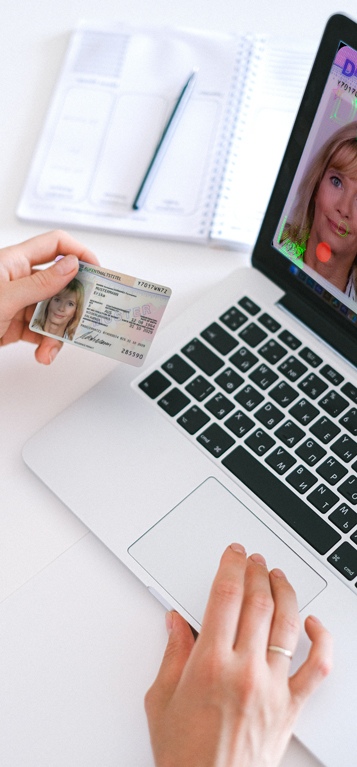 Keesing DocumentChecker: ID documents
The world of ID documents at your fingertips. The most extensive international ID reference database available.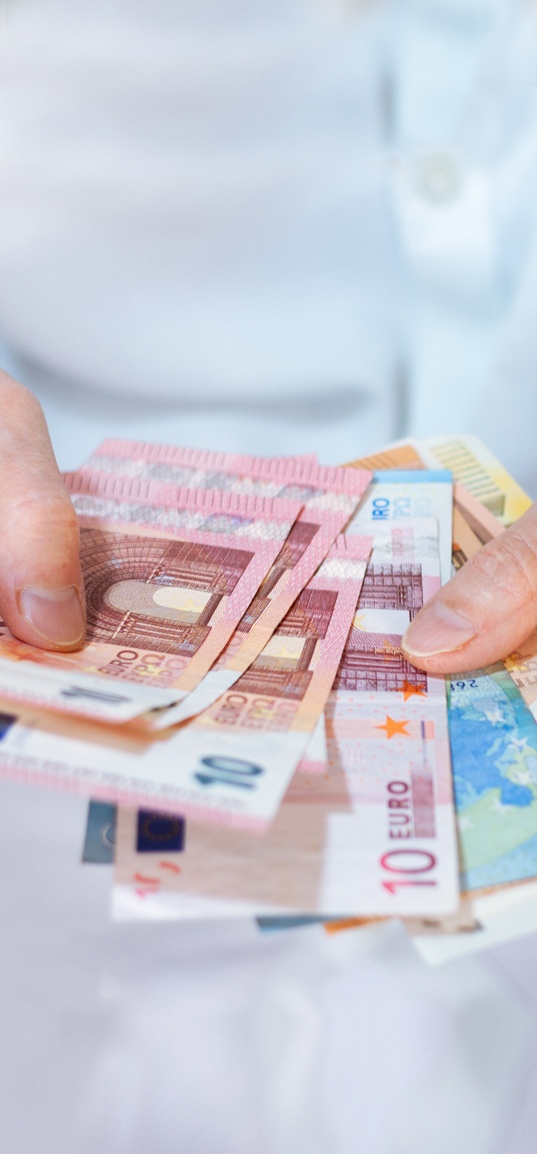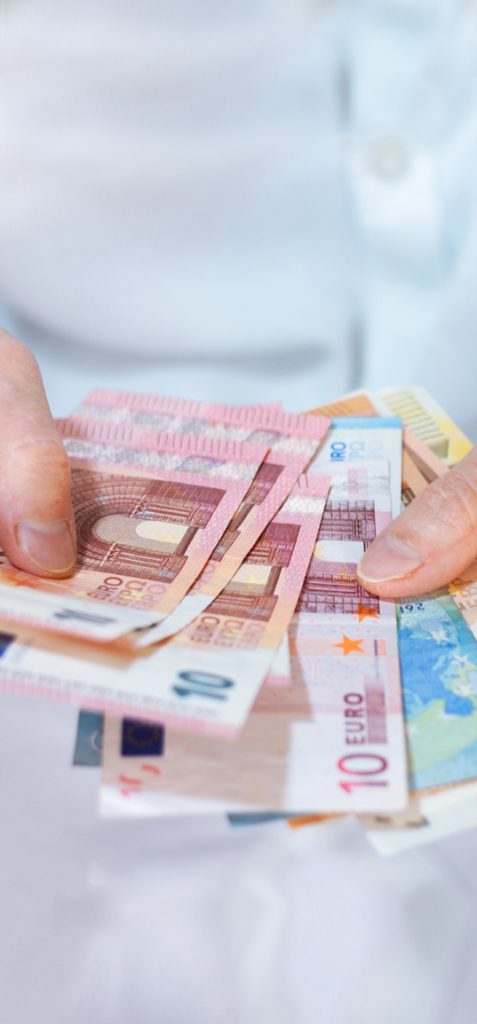 Keesing DocumentChecker: Banknotes
Compare and verify banknotes — and catch counterfeits! Thousands of users worldwide find it an invaluable tool for intercepting forged notes. 
Banknotes from over 200 countries

HD images of genuine and fake banknotes

High-tech viewing tools

Built-in cooperation with the European Central Bank 

Continuously updated
Plug & play solution.
Easy access to DocumentChecker
DocumentChecker is designed to help you join us effortlessly.  Access can be arranged within a day once you have made the decision. 
Get in touch with us and let us showcase our comprehensive database to you live.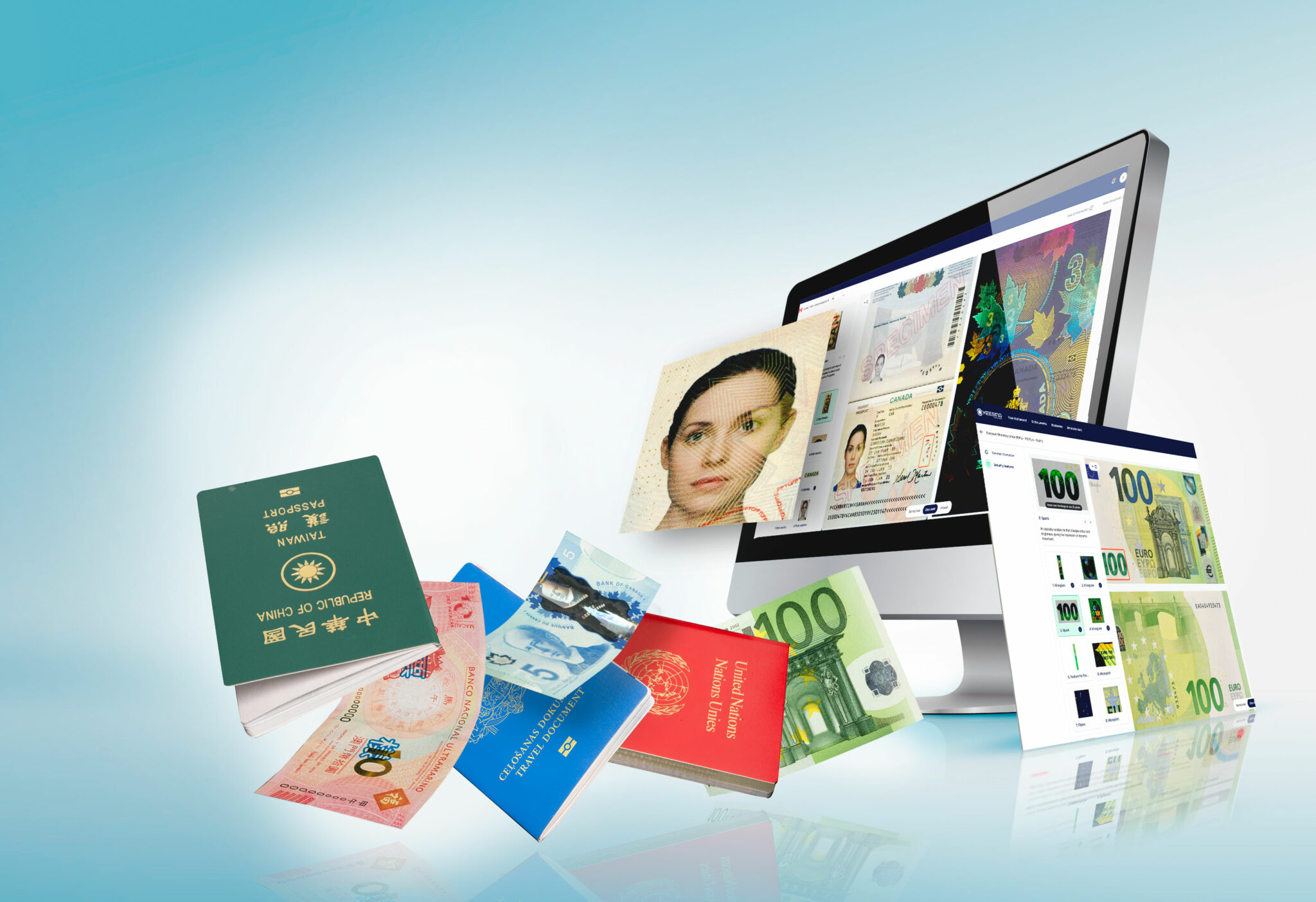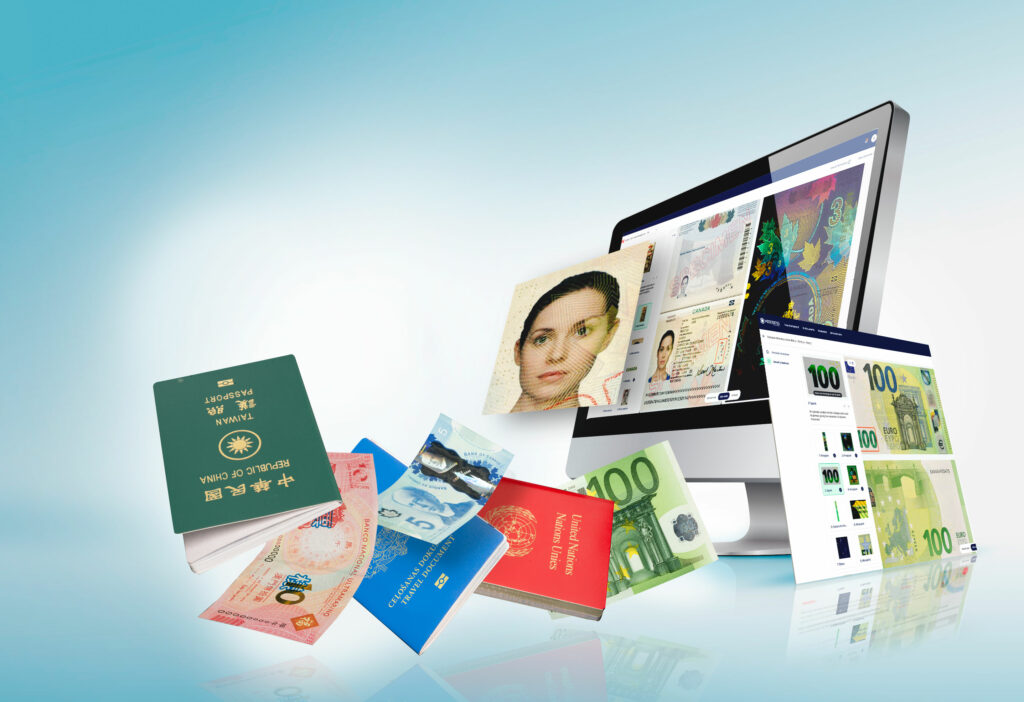 ID and banknotes verification you can trust
You can trust the content of our database, as it is compiled by our team of Doc 3-certified professionals. 
Our experts are highly qualified at recognising fraud and performing ID verification services. They maintain solid relationships with government agencies and other ID- and banknote-issuing organisations. In turn, those organisations are happy to share sample documents (and the details about them) with us. Our experts examine, analyse and scan every document you see in our database. This way, DocumentChecker is up-to-date and ready for your identity verification needs.
Ideally suited for all businesses
When someone opens a financial account, likes to gamble, or makes a large purchase, a business needs to be 100% certain about that individual's identity. When a business can verify the ID document is legitimate, the information on that document can be trusted. Individuals attempting to use fake, altered or forged IDs should be prevented from doing business.
Clients from a variety of industries around the world use our solutions to prevent fraud by:
Financial services
Rental
Access control
Security
E-commerce
Gaming
Government services
Healthcare
Hospitality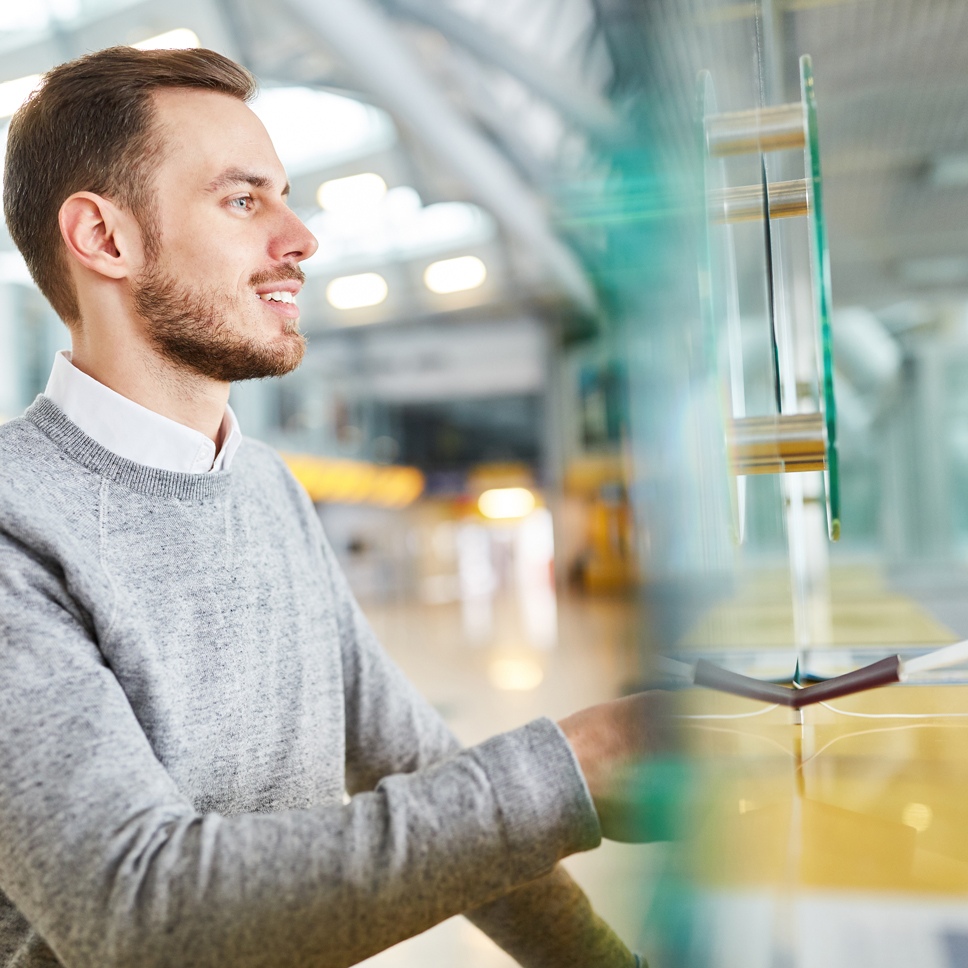 Ready to learn more?
Sign up for a trial version
Curious about what exactly our database contains? Sign up for a free trial version to Documentchecker and explore this unique source of information.
Request your DocumentChecker trial account
Please fill in the form, and one of our specialists will contact you as soon as possible.
Keesing cases
Together with our clients, we verify thousands of identities across the world every day. Learn more about how Keesing's identity verification is being used in different industries to prevent fraud and streamline screening and onboarding processes.
View all cases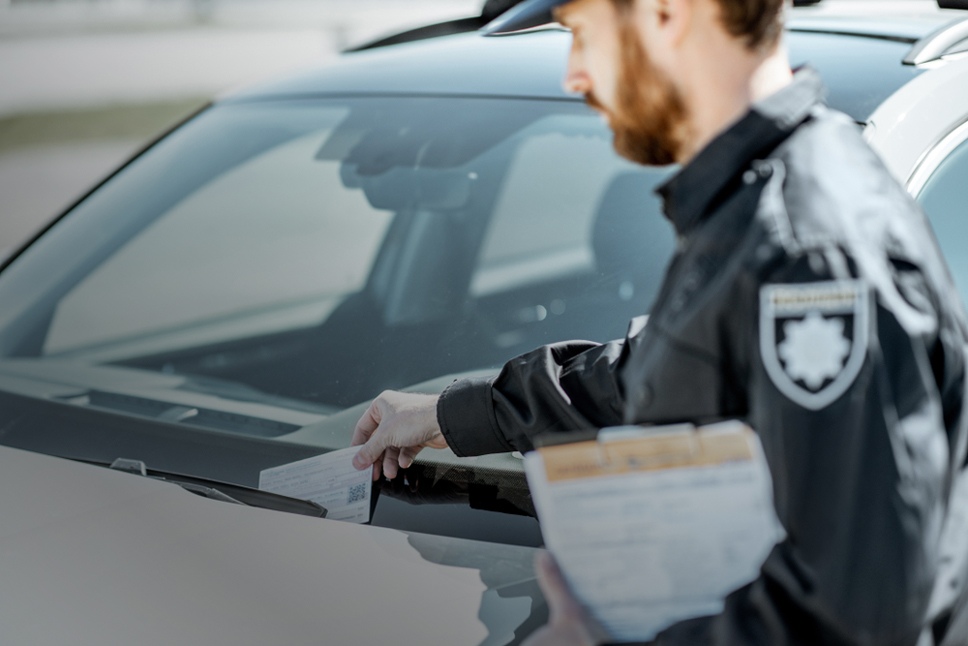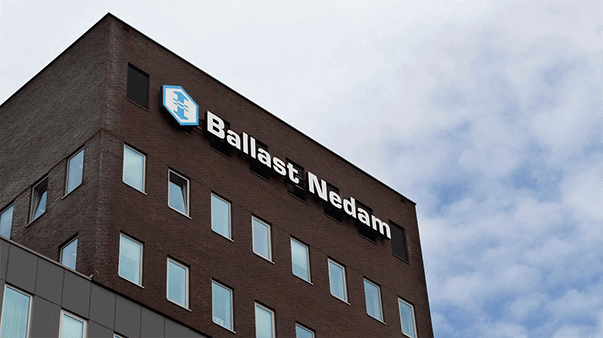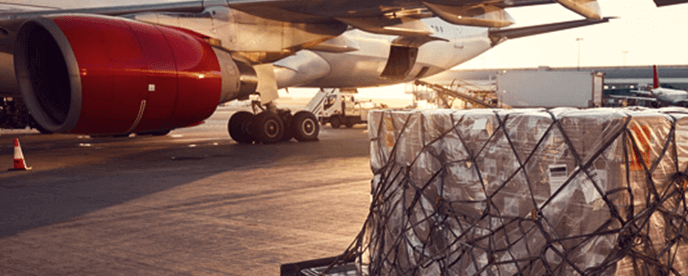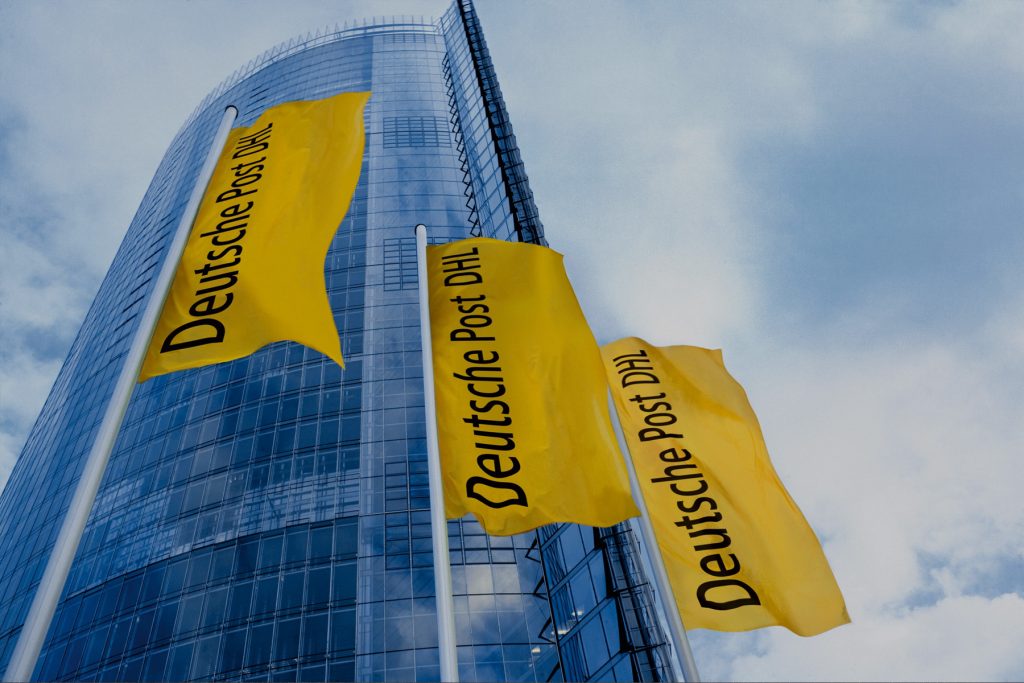 End-to-end identity verification

Extensive ID document verification combined with biometric identity proofing
Global ID coverage
Based on the world's most comprehensive ID reference database
Expert Helpdesk
Support from experienced Doc-3-certified document experts
Trust
Technology that builds on unparalleled know-how and expertise
ISO-certified
Keesing is registered as an ISO 9001 and 27001-certified company