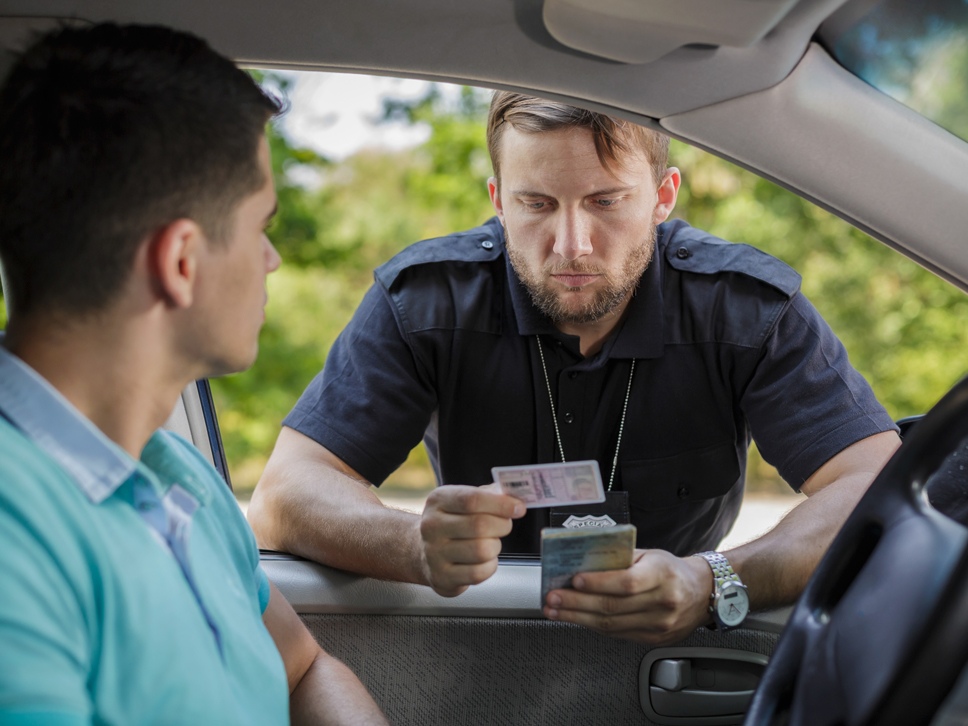 Crawley Borough Council ensures compliance with Keesing AuthentiScan
Crawley Borough Council, as part of its statutory duties, is required to license taxi drivers, operators and vehicles operating in the local authority area. The 2016 Immigration Act made it a legal requirement for local authorities issuing private hire and taxi licenses to ensure that all applicants held a right-to-work in the UK. The council consequently agreed a three-year contract with Keesing partner NSL to support the provision of an identity verification service. NSL implemented Keesing AuthentiScan within the taxi licensing unit and supplied full technical support for the installation and setup of the systems, including providing training to all users. The solution is now in daily use in the taxi licensing unit, reducing the time taken to perform identity verification as well as the need for system users to be trained in both legislative compliance and fraud prevention techniques. AuthentiScan's ability to validate the authenticity of both British and international driving licenses has been of great benefit to the Crawley City Borough team.
"With the range of documents presented to us, we needed access to a validation system that could provide accurate responses quickly and easily. AuthentiScan did just this and the added support from NSL has been excellent."
Crawley Borough Council Senior Licensing Officer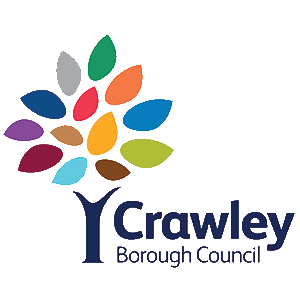 Check IDs quickly and securely with Keesing's leading verification solutions
Talk to us about your needs for streamlining ID checking and inspection procedures. Fill in the form and we will contact you as soon as possible.
Request demo
Please fill in the form, and one of our specialists will contact you as soon as possible.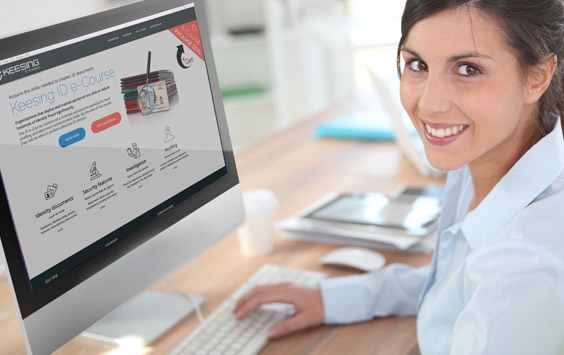 Train your employees to perform efficient and effective ID checks
Organisations that deploy well-trained personnel are able to quickly reduce instances of identity fraud in a significant way.
Contact us to learn more about our e-courses as well as the in-depth ID verification workshops our trainers from the ID Academy can provide for your employees.
End-to-end identity verification

Extensive ID document verification combined with biometric identity proofing
Global ID coverage
Based on the world's most comprehensive ID reference database
Expert Helpdesk
Support from experienced Doc-3-certified document experts
Trust
Technology that builds on unparalleled know-how and expertise
ISO-certified
Keesing is registered as an ISO 9001 and 27001-certified company