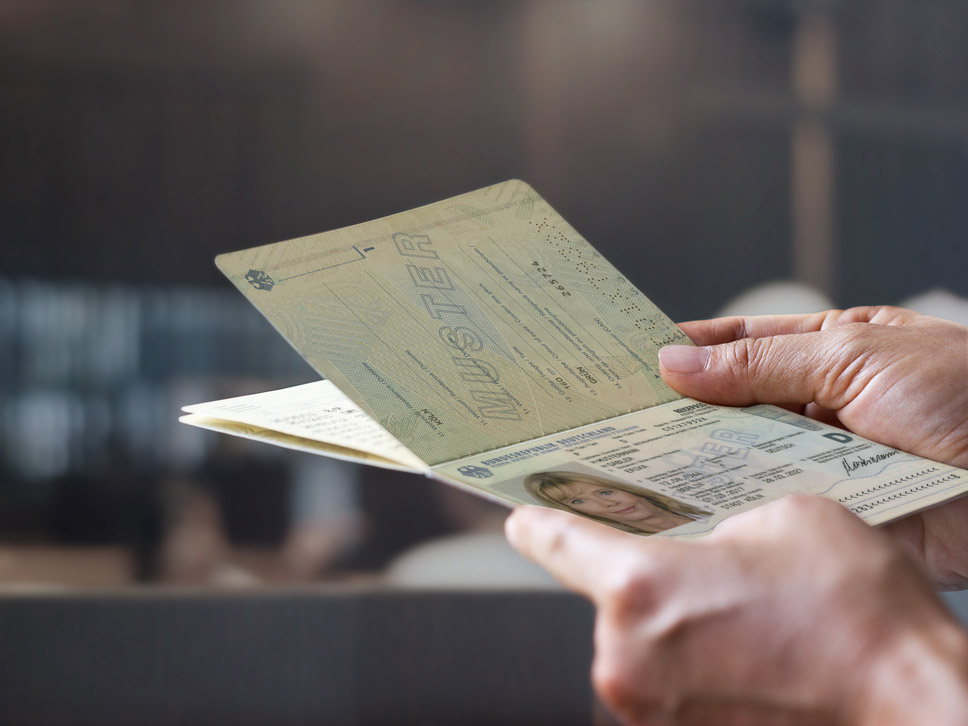 NSL Limited enhances recruitment process with online identity verification
NSL is the largest employer of civil enforcement officers as well as parking and traffic attendants in the United Kingdom, employing a staff of over five thousand individuals. A vital component of their employee-screening process is establishing and verifying the identity of potential employees before they are recruited to avoid paying hefty fines for employing illegal workers. NSL decided to integrate Keesing AuthentiScan into their operations to conduct reliable identity checks routinely and at scale. The organisation credits the solution for enhancing security and rendering identity fraud instances nearly negligible.
"Since we have been using Keesing AuthentiScan, we have been more confident about the identity checks we conduct. With processing time reduced considerably and staff using AuthentiScan increasing in confidence, the security of the organisation and its systems have been enhanced."
NSL Limited Professional Standards Coordinator


Check IDs quickly and securely with Keesing's leading verification solutions
Talk to us about your needs for streamlining ID checking and inspection procedures. Fill in the form and we will contact you as soon as possible.
Request demo
Please fill in the form, and one of our specialists will contact you as soon as possible.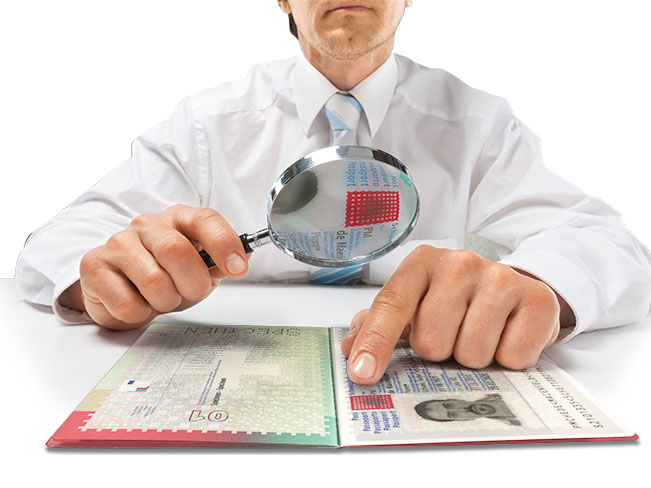 Train your employees to perform efficient and effective ID checks
Organisations that deploy well-trained personnel are able to quickly reduce instances of identity fraud in a significant way.
Contact us to learn more about our e-courses as well as the in-depth ID verification workshops our trainers from the ID Academy can provide for your employees.
End-to-end identity verification

Extensive ID document verification combined with biometric identity proofing
Global ID coverage
Based on the world's most comprehensive ID reference database
Expert Helpdesk
Support from experienced Doc-3-certified document experts
Trust
Technology that builds on unparalleled know-how and expertise
ISO-certified
Keesing is registered as an ISO 9001 and 27001-certified company