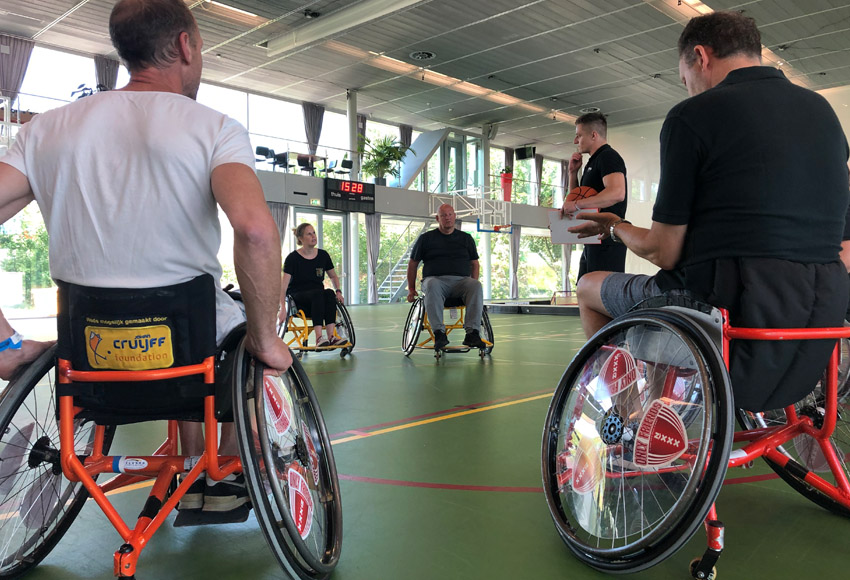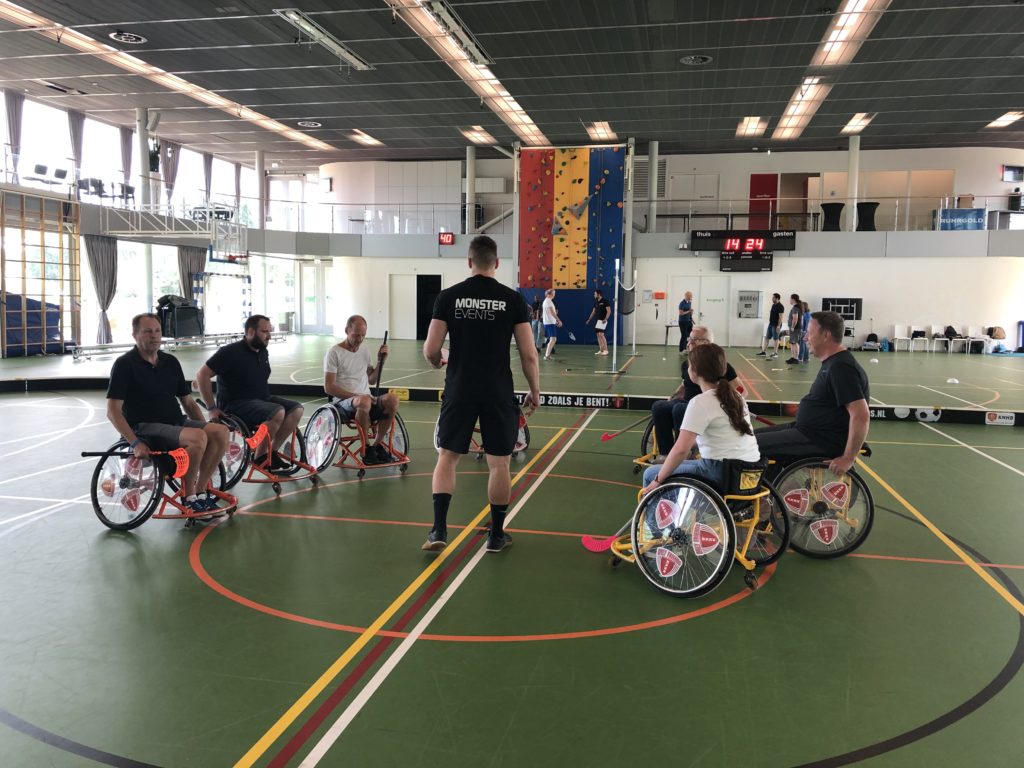 On Thursday Keesing Technologies organised a team outing at sports club "Only Friends!".  With a friendly game of "sitting badminton", "wheelchair hockey", "blind football" and wheelchair basketball" we experienced what's it like to play sports with a physical disability. Afterwards we were treated with a BBQ buffet and some drinks.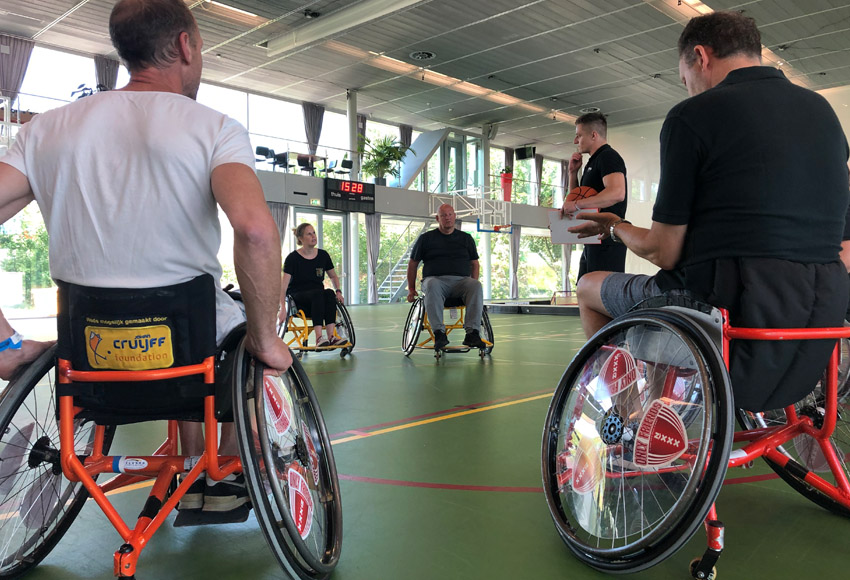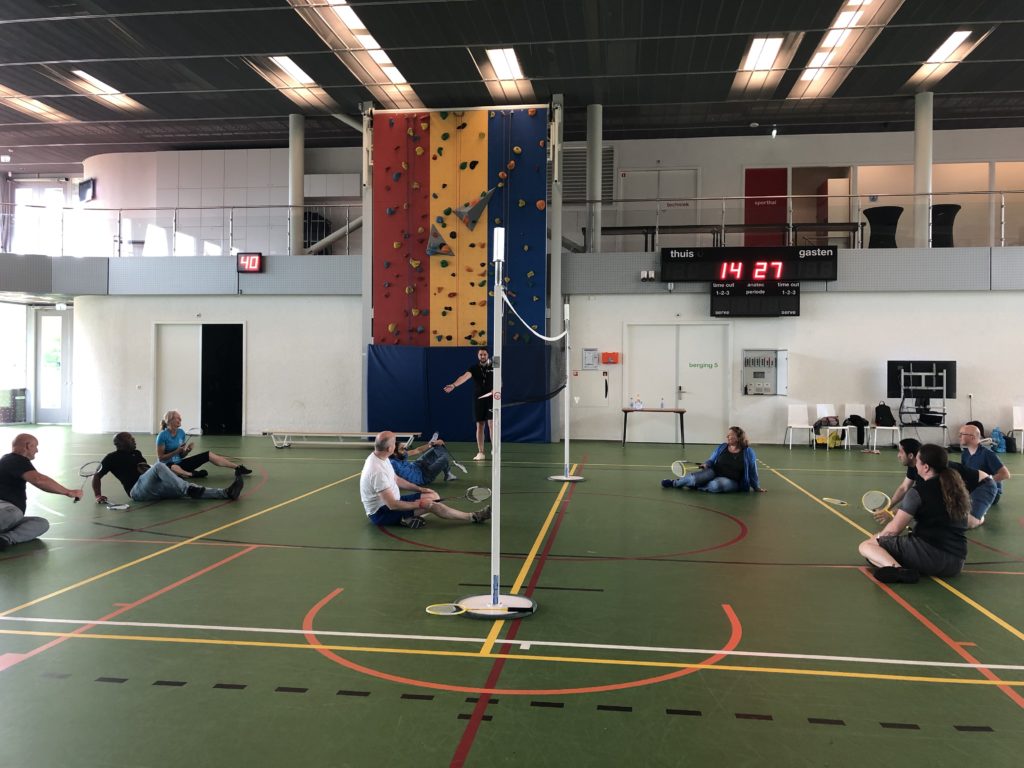 "You are good as you are!"
"Only Friends" is a sports club especially for children and young people with a disability.
"Only Friends is made possible by 150 fantastic volunteers, 50 interns and renowned ambassadors and sponsors (Special Friends). With the commitment of everyone, we want to make sports possible for children and young people with a limitation for years to come!
Only Friends wants, in a leading way, offers children and young people with a disability the opportunity to practice sports in their own, safe and trusted environment"
The intention is that the quality of life of children with a disability is increased considerably. The unique and ultramodern Friendship Sports Center in Amsterdam is the home of Only Friends and is ideally suited to allow our athletes to exercise in a safe manner and in a familiar environment."