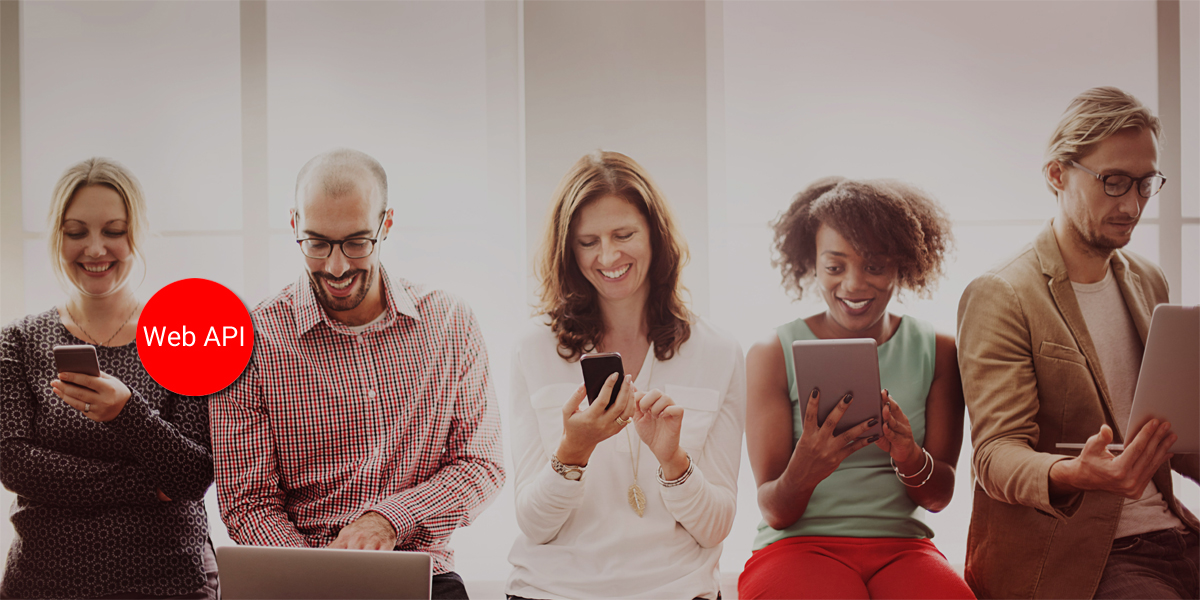 Keesing AuthentiScan
Customer Onboarding
The biometric technology in AuthentiScan offers your customers a more convenient and less intrusive onboarding process.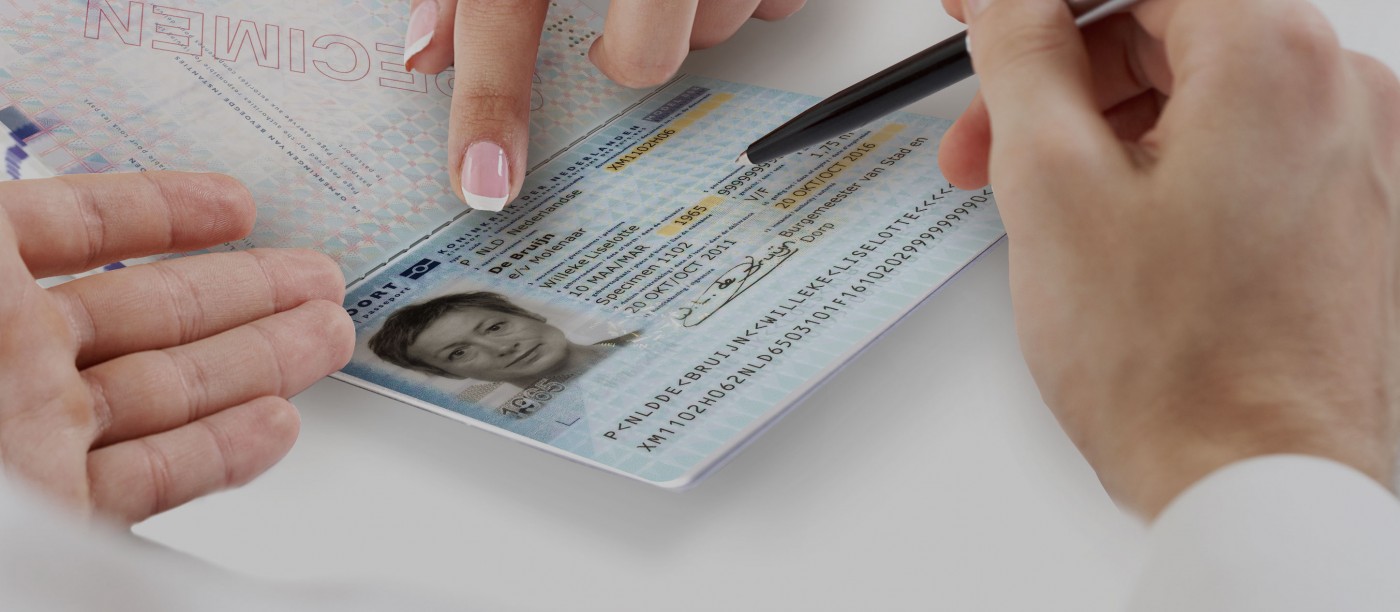 Trusted identity verification. Since 1923.
Keesing Technologies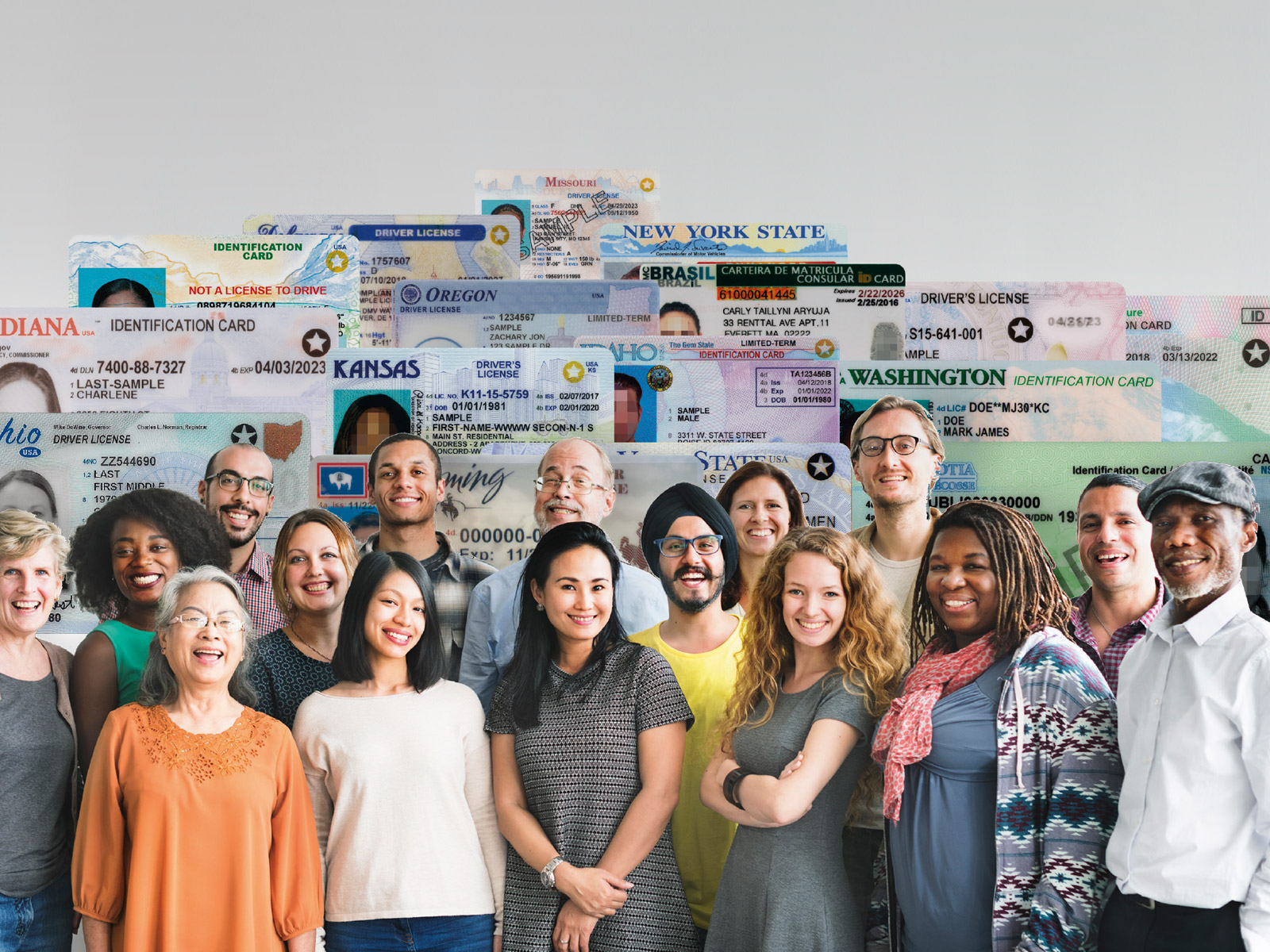 Order now!
Documentchecker Guide 2021

COVID-19 Pandemic
Our Response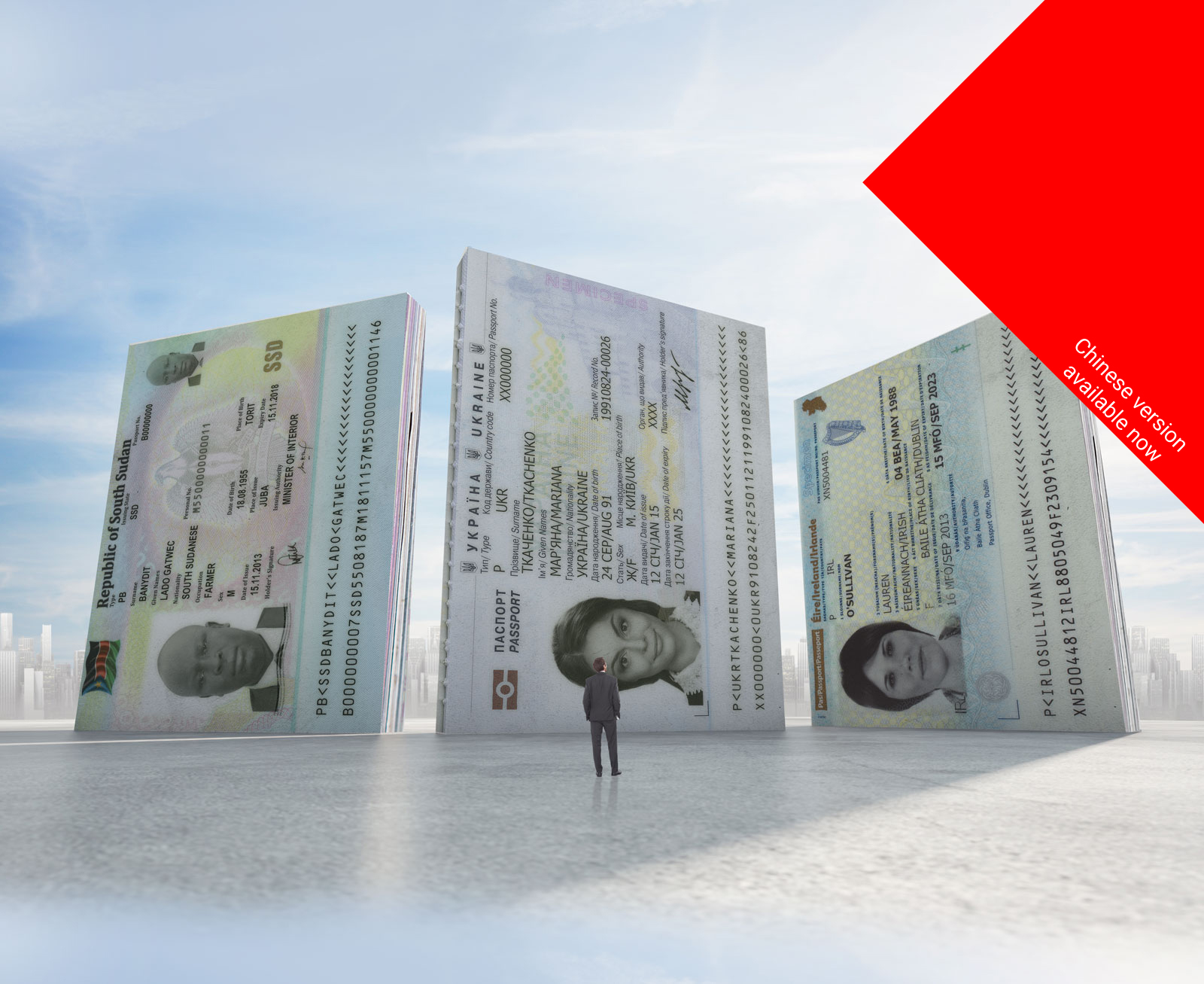 Keesing
Documentchecker
With Keesing Documentchecker you can verify the authenticity of ID documents and banknotes against the most up to date information from around the world. Perfect reference material at your disposal to inspect security features. Continuously updated and always accessible.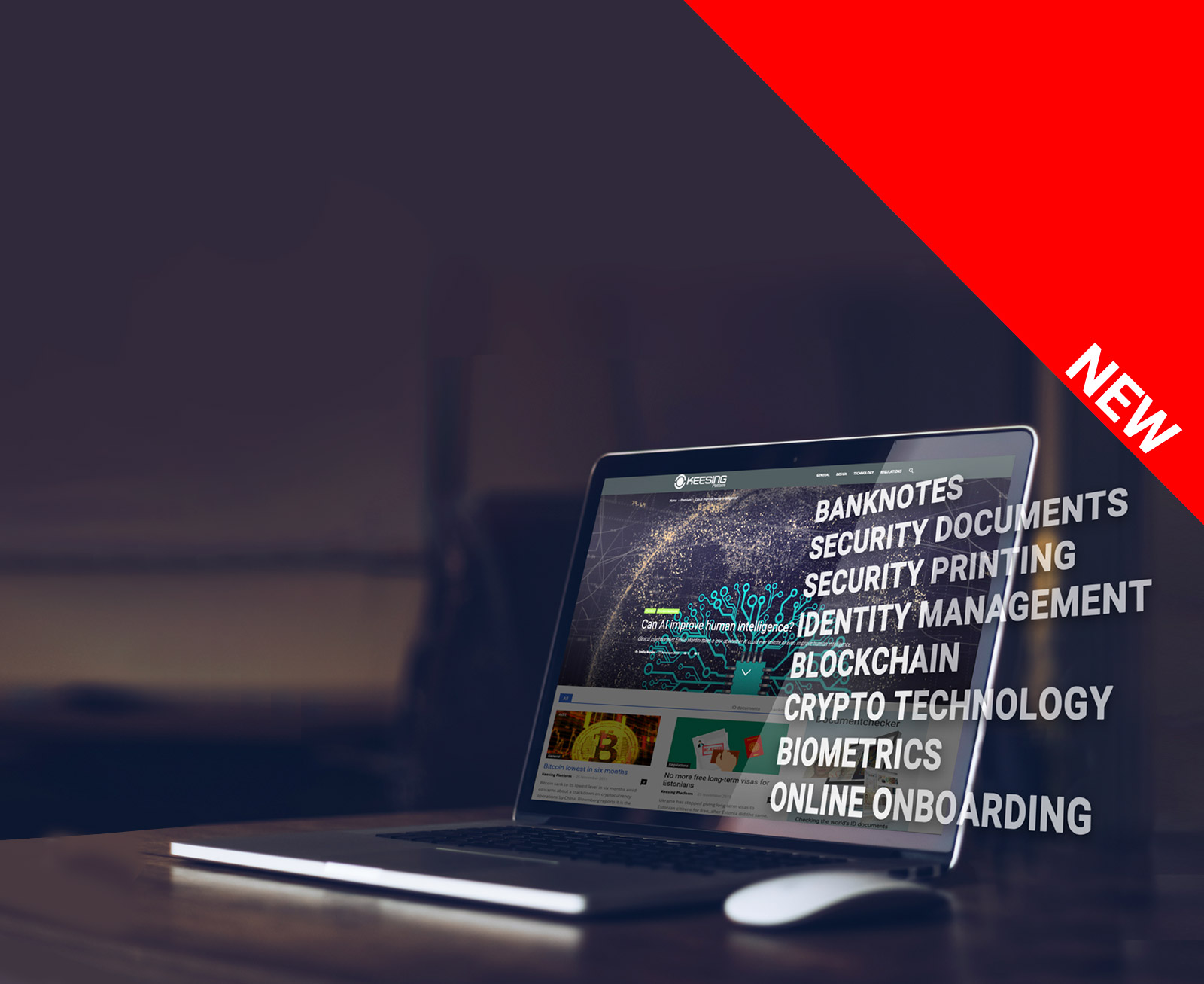 Keesing
Platform
Your trusted identity source.
Keesing Technologies offers easy-to-use identity proofing solutions based on trusted ID document verification and biometric checks.
Discover our solutions
We have developed world leading ID checking solutions that are easy to work with and do not require any specialist operating knowledge.
Clients
We serve clients in over 120 countries, helping them to prevent identity fraud . Every day our ID checking solutions are used by a wide variety of organisations such as financial institutions, government agencies, temporary employment agencies, telecom providers, vehicle rental organisations, airlines and logistics providers.



Tailored solutions for your organisation
In cooperation with many organisations we have developed and implemented solutions which enable you to seamlessly integrate the checking of ID documents into your business processes.
Headquarters
Hogehilweg 17
1101 CB Amsterdam
The Netherlands
Tel: +31 (0)20 7157 800
Fax: +31 (0)20 7157 888
E-mail
USA office
20 Nutmeg Drive
Trumbull, CT 06611
USA
Tel: +1 203 6903610
E-mail