Learn how to check ID documents, recognize counterfeits and apply profiling techniques
The Keesing ID Academy has developed a practical ID workshop that teaches your employees the knowledge and skills needed to verify ID documents effectively. Our ID workshop is ideally suited to individuals or groups of employees that need to follow ID verification training simultaneously.
The ID workshop covers the following components:
Basic theory underlying ID documents and security features
Counterfeit and forged ID documents
Practical examples
Profiling techniques
Imposter test
The Keesing ID workshop is available in different levels:
Beginners – Ba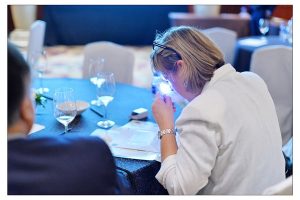 sic theory underlying ID documents, security features, counterfeit and forged ID documents and look-a-like fraud.
Advanced – Building a profound knowledge of ID documents through in-depth training on laminates, security inks, personalization techniques and additional security features.
A-la-Carte – ID Workshop customized to your needs.
Scans and copies – Learn how to check (digital) copies of ID documents and get on-the-job training.
Keesing ID Workshop features & benefits
Workshop covering profiling and verification techniques
Basic theory covering the inspection of ID documents and security features
Detection of counterfeit and forged ID documents (including examples of counterfeits)
How to use inspection tools
A practical course that focuses on everyday situations and offers lots of useful tips
Provides an excellent basis of knowledge and skills for working with ID verification solutions
Experienced teacher/document specialists
Certificate of participation
Book this ID workshop now!
To book a Keesing ID Workshop please contact the Keesing ID Academy via idacademy@keesingtechnologies.com or telephone: +31 (0)20 7157 841.
Download the Keesing ID Workshop brochure.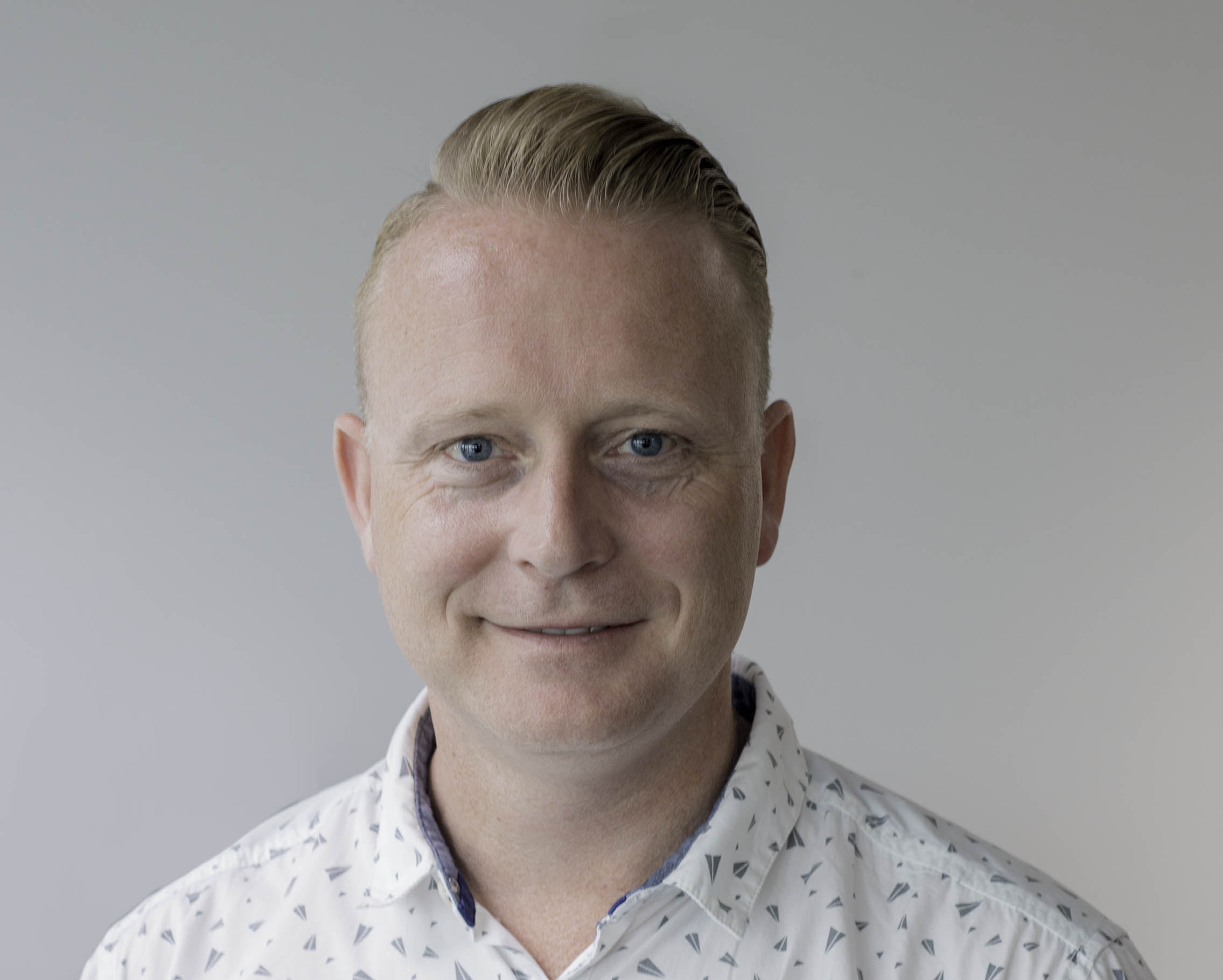 Maickel has accumulated extensive knowledge of ID documents. He is an expert in the field of ID document authentication. He has worked in government positions at the Dutch Immigration Office and the Forgery Department at Schiphol Airport, for almost 20 years.