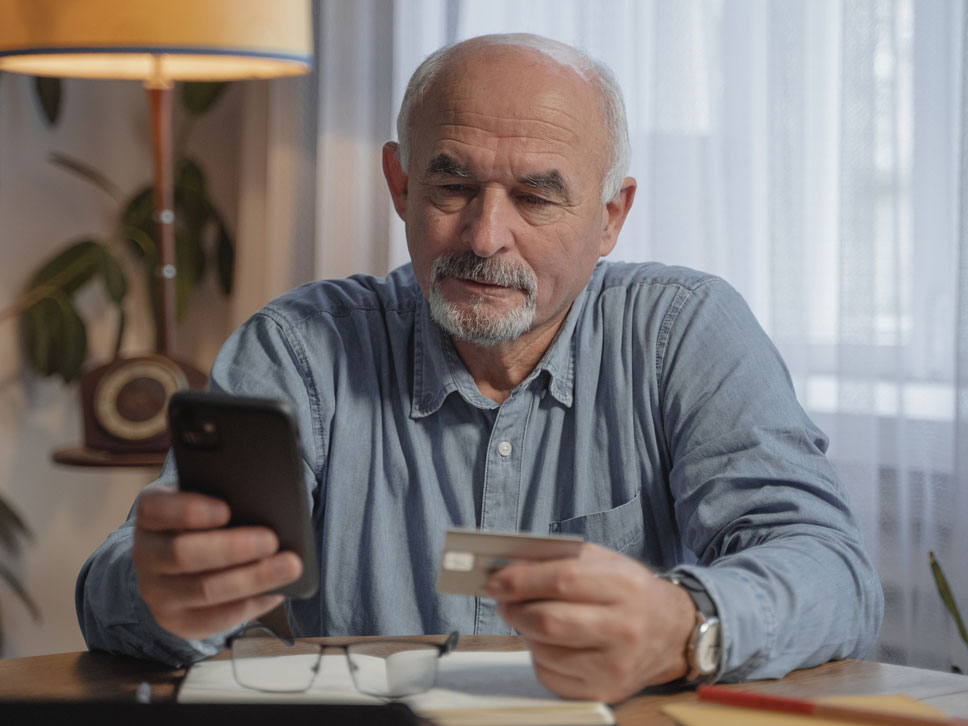 123Wonen screens prospective tenants with Keesing AuthentiScan
Holland-based 123Wonen is a rental agency that mediates home management and rentals. 123Wonen finds it very important to carry out identity checks to ensure contract security for landlords before they finalise rental agreements. The verification of tenants' identities can be quite a challenge. 123Wonen has confronted such difficulty by collaborating with Keesing Technologies. With AuthentiScan the agency provides tenants with a fully automated, mobile identity verification solution. It performs professional ID checks in mere seconds at any place and instantly helps to prevent fraud.
"Finding a reliable tenant is our top priority. Landlords want to know who lives in the house. That is why we conduct identity checks and screen for antecedents and creditworthiness. We are very satisfied with AuthentiScan. Everything functions as promised: there is adequate support and in case an ID check requires extra control, we quickly get clarity from the Keesing Helpdesk."
123Wonen Rental Agent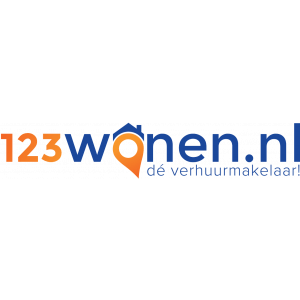 Check IDs quickly and securely with Keesing's leading verification solutions
Talk to us about your needs for streamlining ID checking and inspection procedures. Fill in the form and we will contact you as soon as possible.
Request demo
Please fill in the form, and one of our specialists will contact you as soon as possible.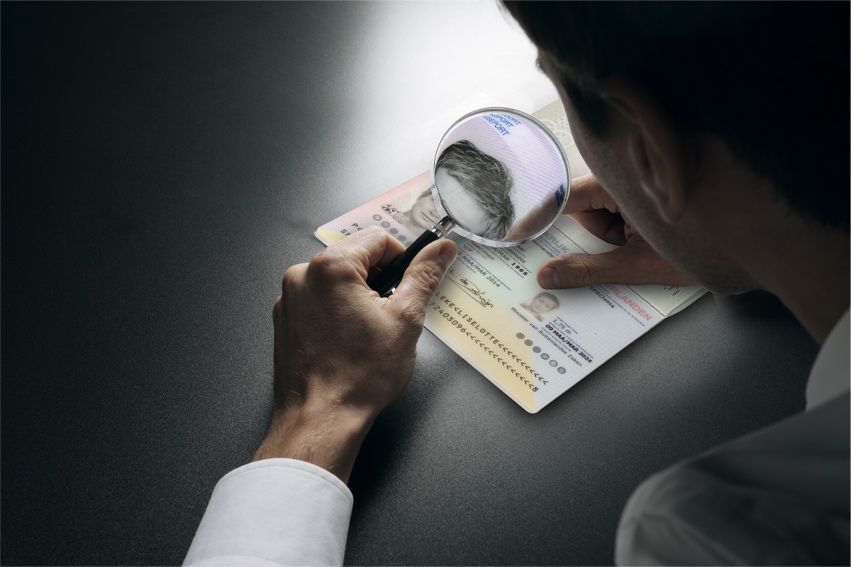 Train your employees to perform efficient and effective ID checks
Organisations that deploy well-trained personnel are able to quickly reduce instances of identity fraud in a significant way.
Contact us to learn more about our e-courses as well as the in-depth ID verification workshops our trainers from the ID Academy can provide for your employees.
End-to-end identity verification

Extensive ID document verification combined with biometric identity proofing
Global ID coverage
Based on the world's most comprehensive ID reference database
Expert Helpdesk
Support from experienced Doc-3-certified document experts
Trust
Technology that builds on unparalleled know-how and expertise
ISO-certified
Keesing is registered as an ISO 9001 and 27001-certified company