Preventive identity checks help Air Cargo Netherlands enhance access control
Tightening access control procedures invariably impacts the logistics sector, not least because drivers and forwarders are held up while their identities are being checked. The inspection and verification of ID documents allows organisations to establish an accurate record of site visitors. Employee and visitor screening not only helps logistics companies improve security at their own sites; it also allows them to verify the identity of new recruits before they are deployed.
Air Cargo Netherlands (ACN), the association of the Dutch air cargo industry, uses Keesing AuthentiScan to inspect and verify ID documents presented by visitors and drivers. The solution allows staff to conduct reliable checks in minutes without the need for any specialist knowledge or expertise.

Check IDs quickly and securely with Keesing's leading verification solutions
Talk to us about your needs for streamlining ID checking and inspection procedures. Fill in the form and we will contact you as soon as possible.
Request demo
Please fill in the form, and one of our specialists will contact you as soon as possible.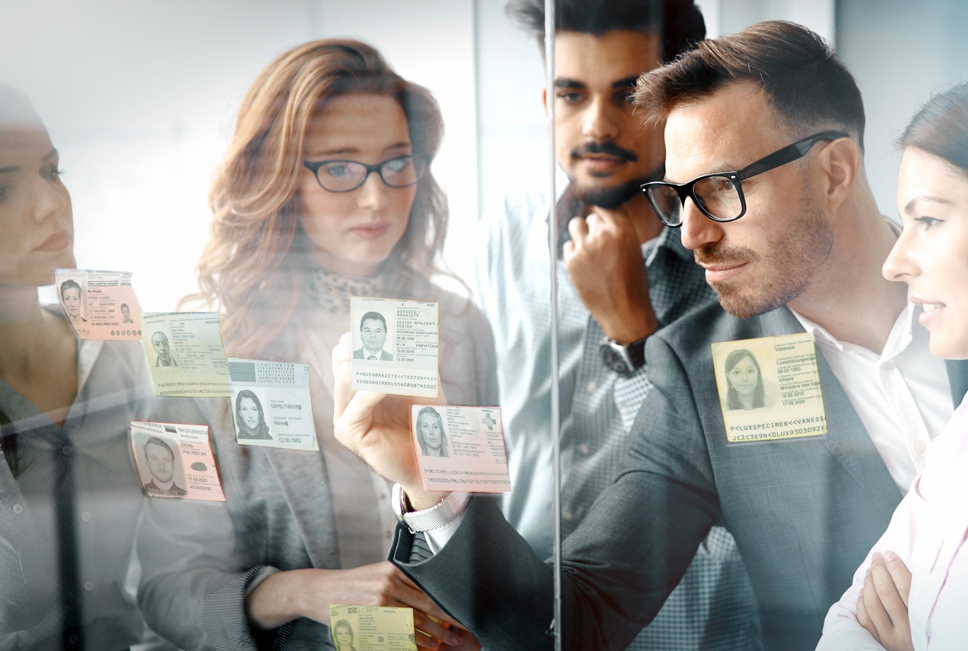 Train your employees to perform efficient and effective ID checks
Organisations that deploy well-trained personnel are able to quickly reduce instances of identity fraud in a significant way.
Contact us to learn more about our e-courses as well as the in-depth ID verification workshops our trainers from the ID Academy can provide for your employees.
End-to-end identity verification

Extensive ID document verification combined with biometric identity proofing
Global ID coverage
Based on the world's most comprehensive ID reference database
Expert Helpdesk
Support from experienced Doc-3-certified document experts
Trust
Technology that builds on unparalleled know-how and expertise
ISO-certified
Keesing is registered as an ISO 9001 and 27001-certified company