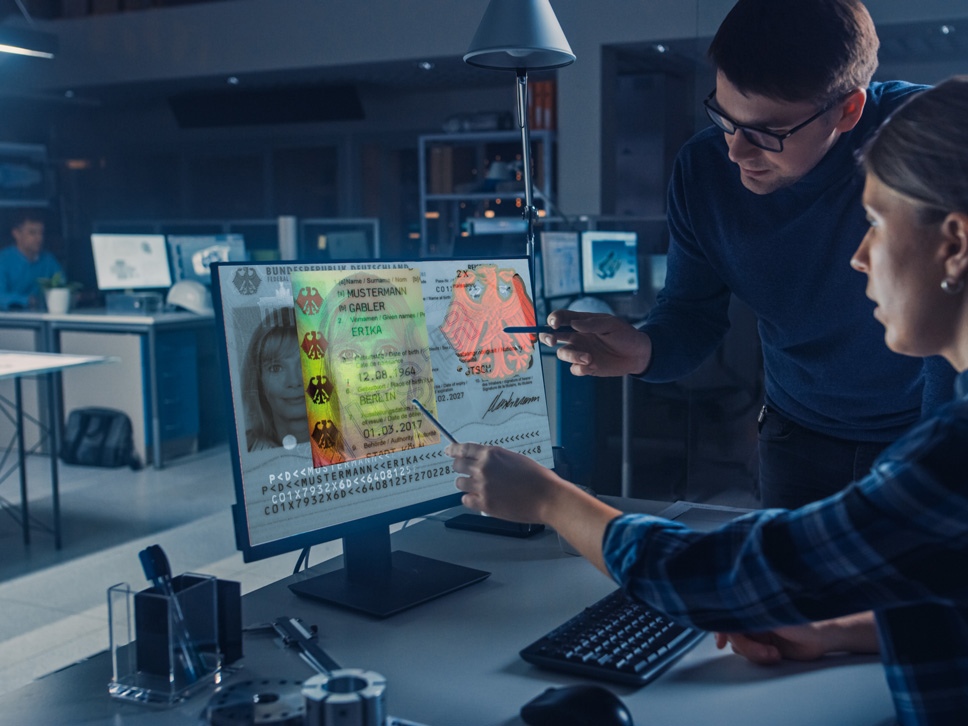 NSL Valid8 and Keesing AuthentiScan bring proven identity verification to government's digital marketplace
The UK Government's Digital Marketplace provides all types of public sector organisations with a highly efficient and reliable platform for buying IT-related services through pre-agreed framework contracts. It is a much faster and cheaper approach than a conventional procurement contract with an individual supplier. The marketplace relies on identity verification services provided through the NSL Valid8 identity checking service, which is available both as a self-service, cloud-based model or as a managed service. NSL Valid8 enables users to verify identities using market-leading systems from Keesing Technologies. This automated self-service option enables non-specialists to verify IDs from over 200 different jurisdictions in seconds, with the added reassurance of dedicated Keesing Expert Help Desk support.
"The Government's Digital Marketplace is an increasingly popular and convenient platform for public sector organisations to source and secure specialist cloud services. I have no doubt our successful application will introduce other government departments, local authorities and a host of other public sector organisations and devolved administrations to the benefits of our comprehensive identity checking solutions."
NSL Checking Head of Service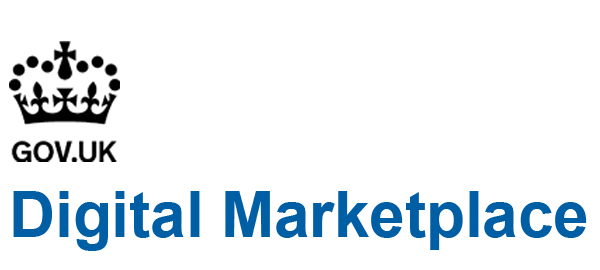 Check IDs quickly and securely with Keesing's leading verification solutions
Talk to us about your needs for streamlining ID checking and inspection procedures. Fill in the form and we will contact you as soon as possible.
Request demo
Please fill in the form, and one of our specialists will contact you as soon as possible.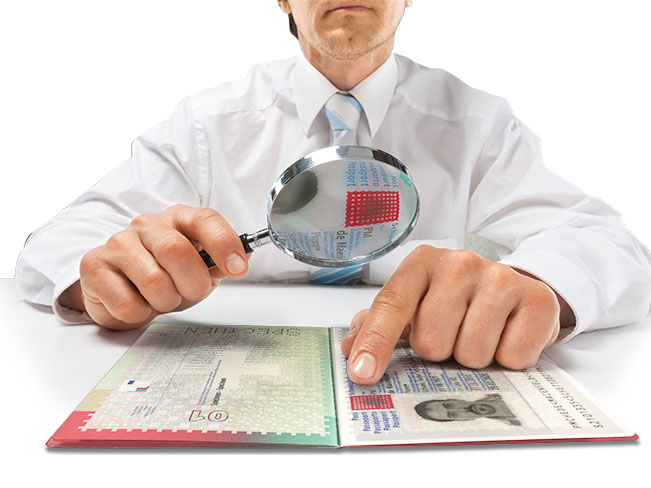 Train your employees to perform efficient and effective ID checks
Organisations that deploy well-trained personnel are able to quickly reduce instances of identity fraud in a significant way.
Contact us to learn more about our e-courses as well as the in-depth ID verification workshops our trainers from the ID Academy can provide for your employees.
End-to-end identity verification

Extensive ID document verification combined with biometric identity proofing
Global ID coverage
Based on the world's most comprehensive ID reference database
Expert Helpdesk
Support from experienced Doc-3-certified document experts
Trust
Technology that builds on unparalleled know-how and expertise
ISO-certified
Keesing is registered as an ISO 9001 and 27001-certified company