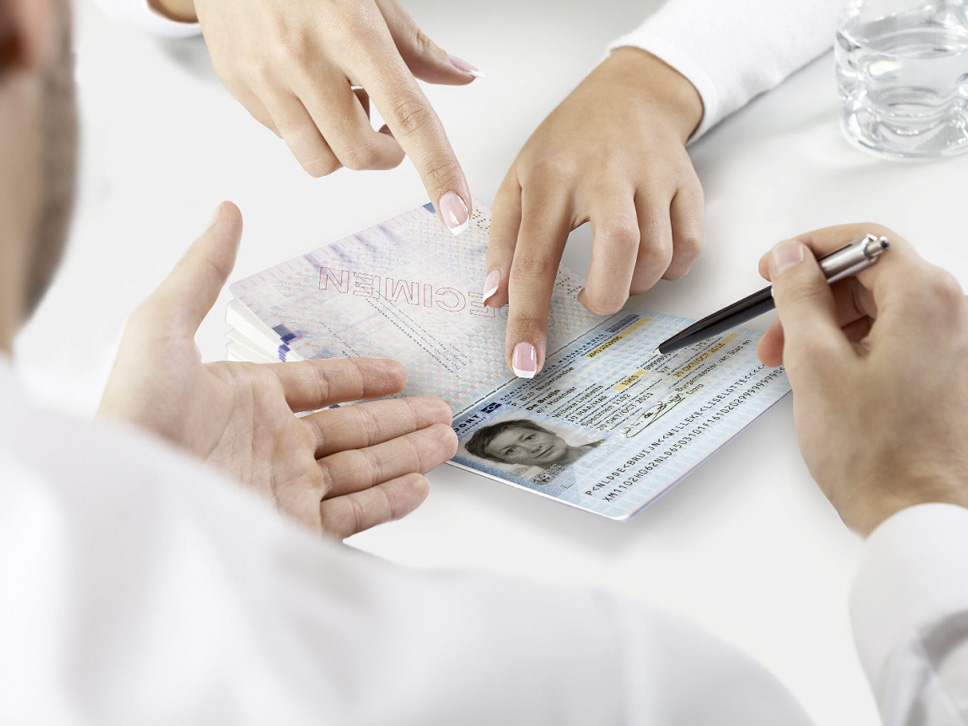 Generating awareness on ID fraud among service desk officials
By issuing a passport, a government not only grants the holder an identity, it also entitles him or her to social services. Unfortunately, such services may be extended under false pretences. This is one of the issues that the Municipality of Haarlemmermeer encounters daily. The municipality decided to focus more closely on the matter by organising additional training for employees. But it was AuthentiScan's online identity verification that helped officials to verify (less-common) ID documents and spot counterfeits. The solution matches the municipality's requirements perfectly and has made service desk staff more confident about the accuracy of their assessments.
"The verification of ID documents, fraud prevention and ID theft are important issues. Management required that any new processes would be efficiently integrated with existing responsibilities and tasks. AuthentiScan is a very accessible, straightforward system that conducts a series of automated checks of, for example, the machine readable zone, UV features and any biometric chip. It allows us to verify identities in real-time and keeps fraudsters out."
Municipality of Haarlemmermeer Official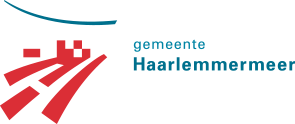 Check IDs quickly and securely with Keesing's leading verification solutions
Talk to us about your needs for streamlining ID checking and inspection procedures. Fill in the form and we will contact you as soon as possible.
Request demo
Please fill in the form, and one of our specialists will contact you as soon as possible.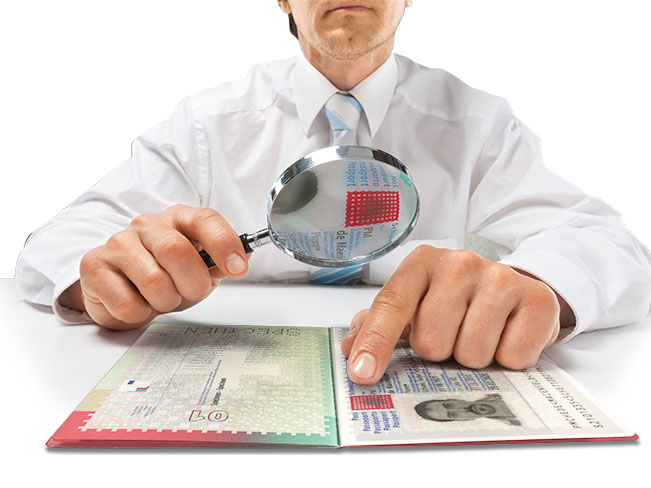 Train your employees to perform efficient and effective ID checks
Organisations that deploy well-trained personnel are able to quickly reduce instances of identity fraud in a significant way.
Contact us to learn more about our e-courses as well as the in-depth ID verification workshops our trainers from the ID Academy can provide for your employees.
End-to-end identity verification

Extensive ID document verification combined with biometric identity proofing
Global ID coverage
Based on the world's most comprehensive ID reference database
Expert Helpdesk
Support from experienced Doc-3-certified document experts
Trust
Technology that builds on unparalleled know-how and expertise
ISO-certified
Keesing is registered as an ISO 9001 and 27001-certified company