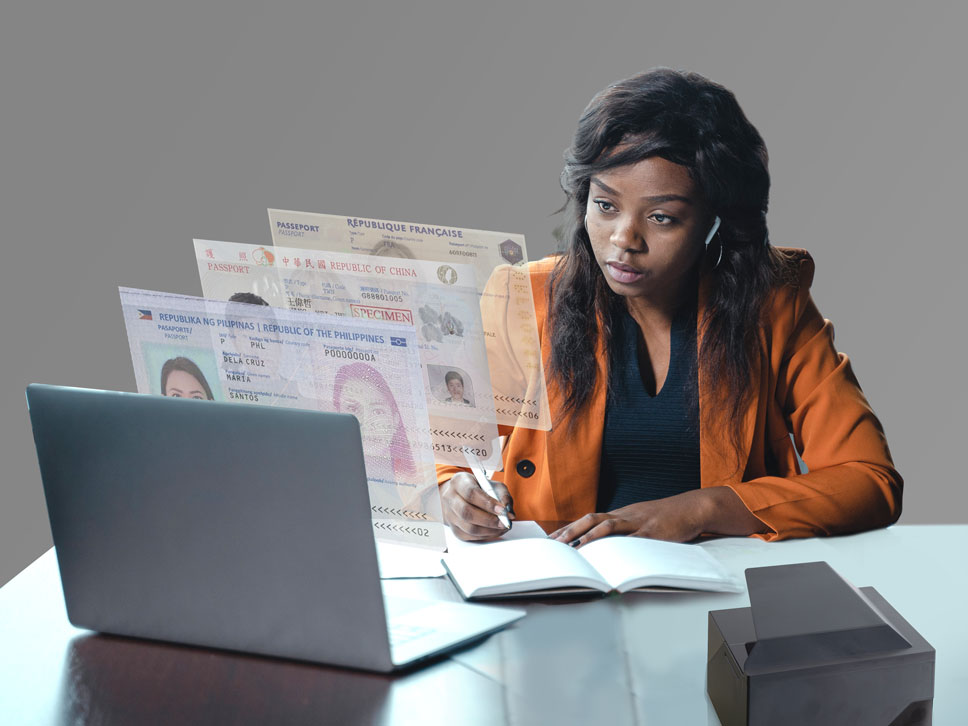 ID checks as a service for government officials
Municipalities play an important role in fraud prevention. More often than not, municipal officials are the ones who spot ID fraud first within their everyday duties of ensuring that presented IDs are verified and properly registered. Desk clerks employed by the Municipality of Gorinchem now prevent fraud using enhanced, automated online ID verification. After the implementation of Keesing AuthentiScan the municipality instantly boosted efficiency in the past ID checks were performed manually). Key to the very decision to implement AuthentiScan was the fact that Keesing's online service provides reliable ID verification results based on thorough reference material. The municipality started using AuthentiScan in conjunction with a bespoke passport reader, which is also able to read the passport chip, ultraviolet features and infrared data – allowing it to considerably improve its verification services as a result.
"We instantly took to the AuthentiScan system. It offers reliable identity verification that uses high-quality ID reference material stored in an online database. The system also enables us to build a digital record by scanning and storing each inspected ID document on a secure server. AuthentiScan is linked to a database containing descriptions and images of thousands of ID documents from over 200 countries, so we always have excellent reference material at our disposal."
Municipality of Gorinchem Official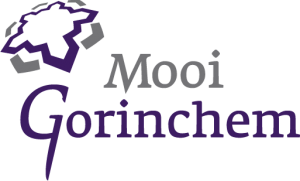 Check IDs quickly and securely with Keesing's leading verification solutions
Talk to us about your needs for streamlining ID checking and inspection procedures. Fill in the form and we will contact you as soon as possible.
Request demo
Please fill in the form, and one of our specialists will contact you as soon as possible.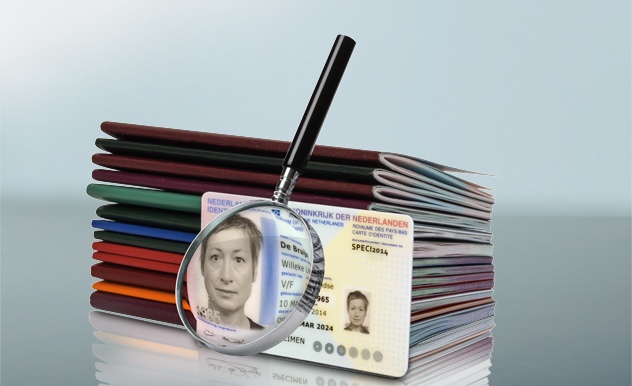 Train your employees to perform efficient and effective ID checks
Organisations that deploy well-trained personnel are able to quickly reduce instances of identity fraud in a significant way.
Contact us to learn more about our e-courses as well as the in-depth ID verification workshops our trainers from the ID Academy can provide for your employees.
End-to-end identity verification

Extensive ID document verification combined with biometric identity proofing
Global ID coverage
Based on the world's most comprehensive ID reference database
Expert Helpdesk
Support from experienced Doc-3-certified document experts
Trust
Technology that builds on unparalleled know-how and expertise
ISO-certified
Keesing is registered as an ISO 9001 and 27001-certified company