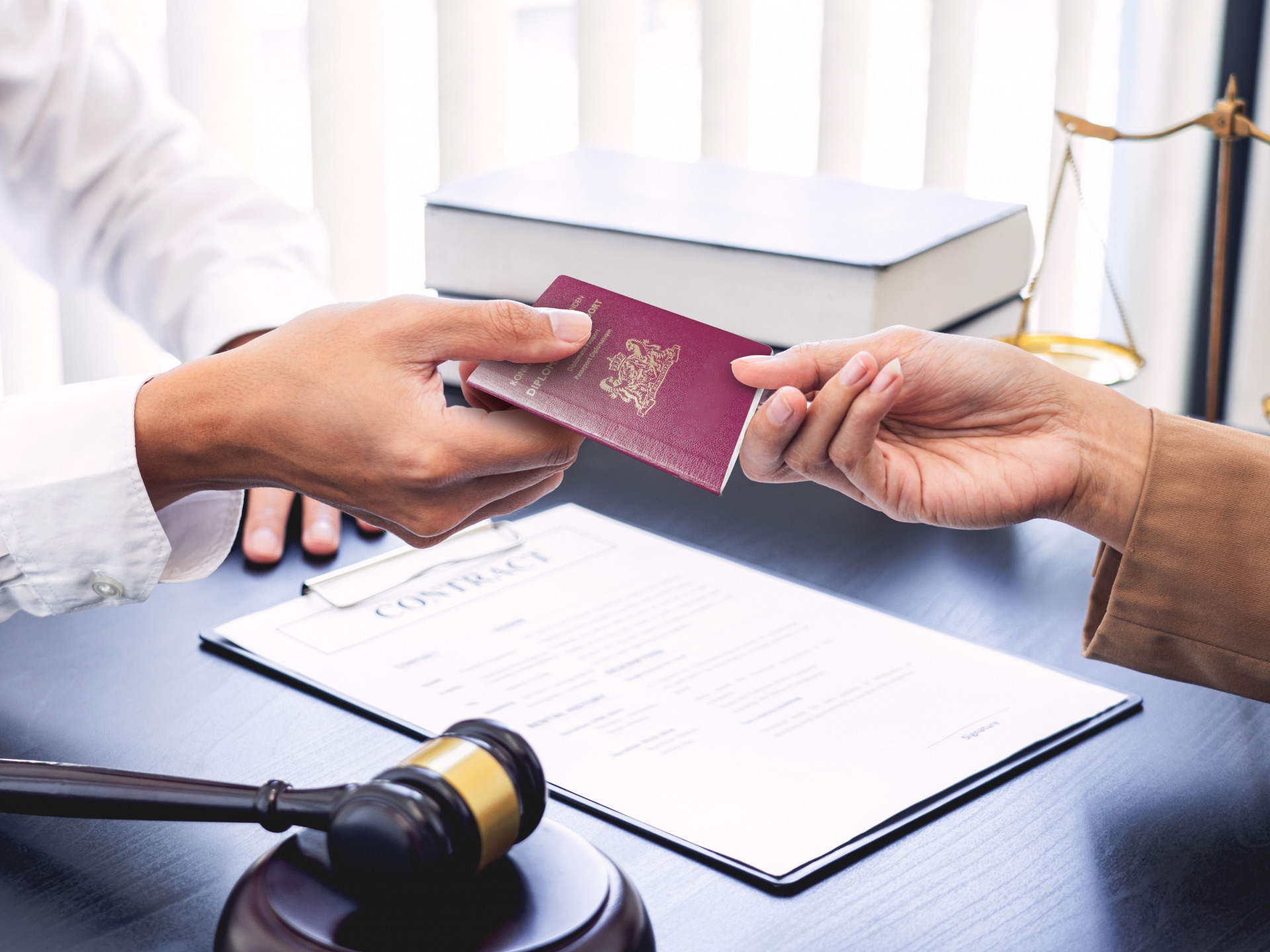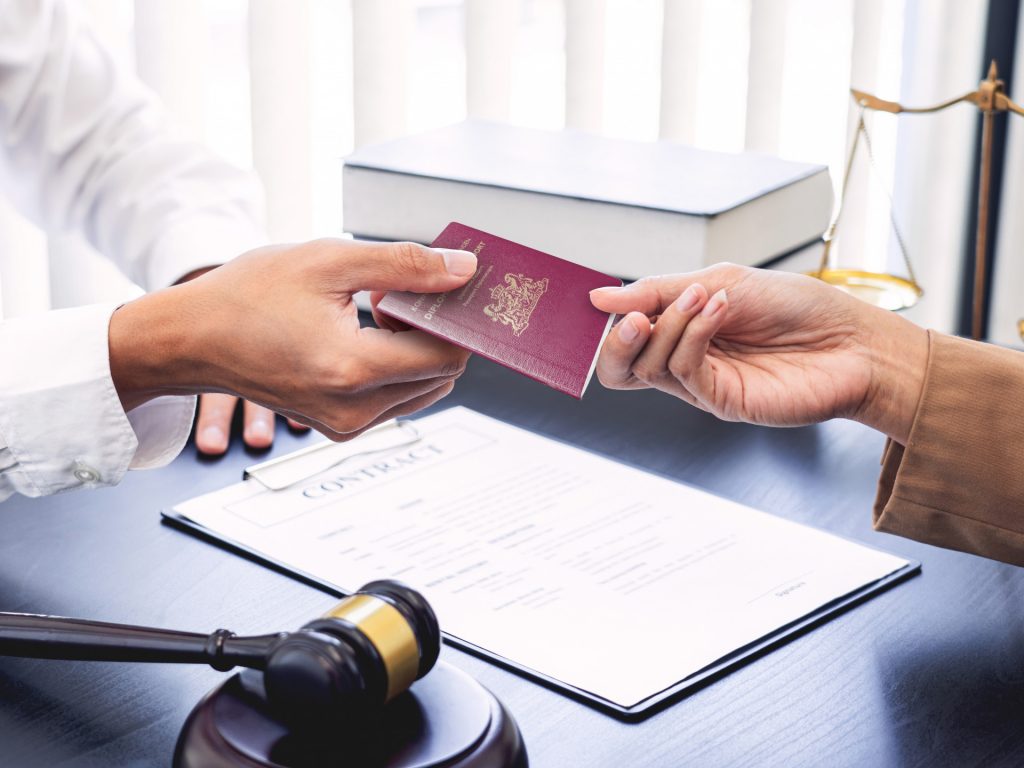 Faasen Notary Office enhances KYC process with trusted identity verification solution
As part of its AML and KYC procedures, the Amsterdam-based notary office Faasen checks a wide variety of passports. They realised that verifying less common passports would not always be easy and decided to take the threat of ID fraud more seriously. AuthentiScan instantly enabled the notary office to verify identities automatically from all over the world. Users were initially a little wary of using AuthentiScan. Everybody accepted the system soon thereafter, though, after it proved very easy to operate. The system not only sped up the notary's inspection processes, but also facilitated operations through its automated audit reports containing handy details on the actual document and client in question.
"AuthentiScan is an online application, and I really liked the ability to instantly access a database with details on an enormous variety of ID documents. The fact that AuthentiScan verifies IDs against such a reference database, makes me feel far more comfortable about the authenticity of a given passport and the reliability of the ID check. Given the enormous losses in terms of time, energy, reputation and money that ID fraud can involve, it is all the more worthwhile to use AuthentiScan – a solution that gives you peace of mind. Although we were lucky enough not to be confronted with frequent fraud, I'm convinced that the system also prevents attempted crime."
Notary at Notary Office Faasen
Check IDs quickly and securely with Keesing's leading verification solutions
Talk to us about your needs for streamlining ID checking and inspection procedures. Fill in the form and we will contact you as soon as possible.
Request demo
Please fill in the form, and one of our specialists will contact you as soon as possible.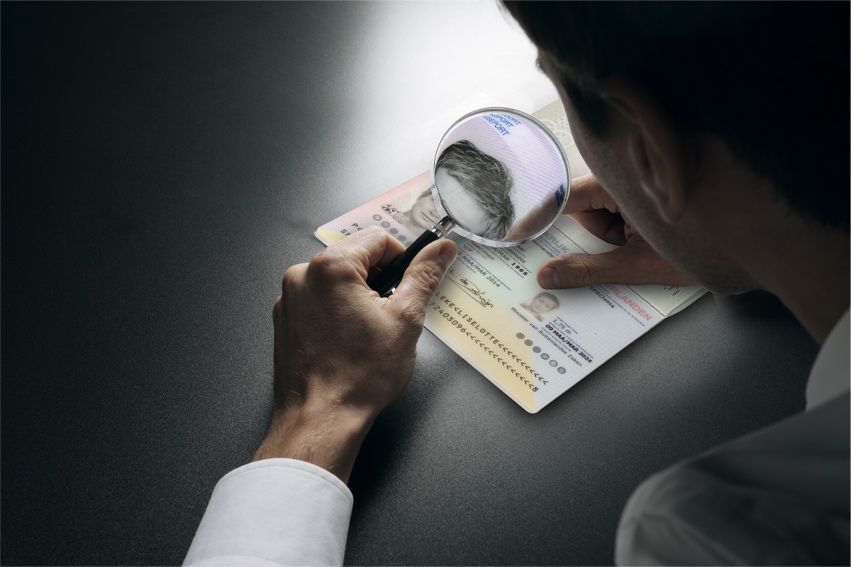 Train your employees to perform efficient and effective ID checks
Organisations that deploy well-trained personnel are able to quickly reduce instances of identity fraud in a significant way.
Contact us to learn more about our e-courses as well as the in-depth ID verification workshops our trainers from the ID Academy can provide for your employees.
End-to-end identity verification

Extensive ID document verification combined with biometric identity proofing
Global ID coverage
Based on the world's most comprehensive ID reference database
Expert Helpdesk
Support from experienced Doc-3-certified document experts
Trust
Technology that builds on unparalleled know-how and expertise
ISO-certified
Keesing is registered as an ISO 9001 and 27001-certified company