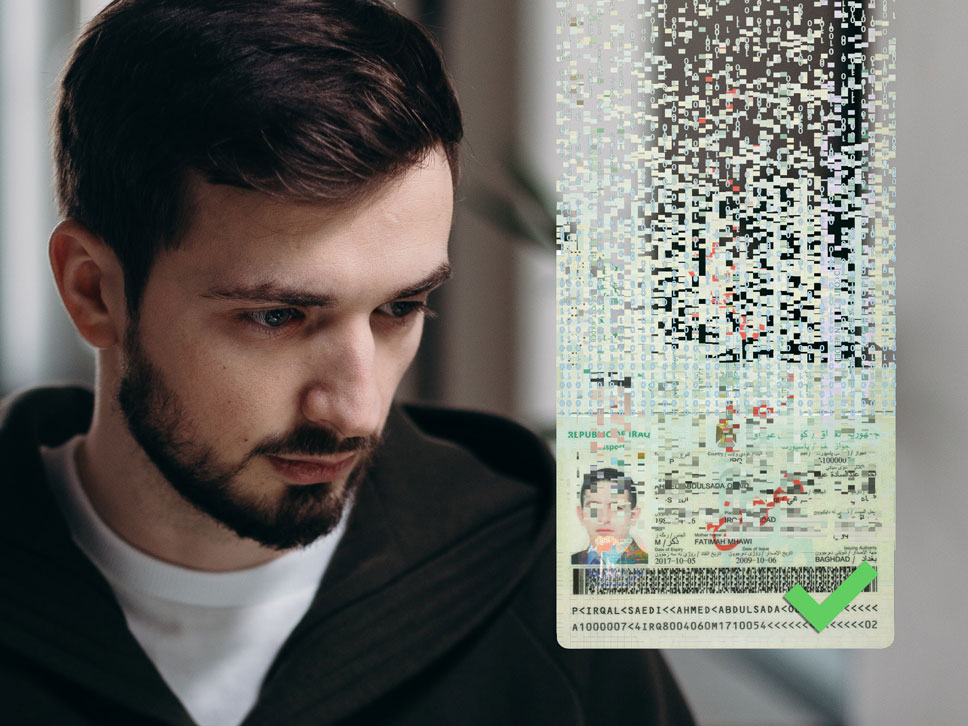 Digital ID check helps ISS improve recruitment process
The cleaning sector typically employs individuals with a greater diversity of nationalities than other service industries. It is also a sector that has been traditionally characterised by high employee turnover. As a leading company within the industry, ISS Facility Services (ISS) recruits hundreds of employees every month. Before any contract can be signed, however, the organisation is legally required to verify the IDs of new employees. That is what pushed the organisation to pursue Keesing AuthentiScan, linking it to ISS' e-Plaza, a centralised system for processing and registering workforce changes. AuthentiScan enables ISS to markedly improve its recruitment efficiency, comply with employment legislation and prevent illegal labour.
"You cannot expect employees to be in a position to assess the authenticity of every ID document currently in circulation. In order to support them – and at the same time improve the quality of our ID checks – we went in search of an ID document verification tool and ended up piloting Keesing AuthentiScan. The solution developed by Keesing allows identities to be checked digitally. What's more, AuthentiScan is easy to use and can be accessed from any PC, making it highly portable. Only a few weeks into the pilot, it became clear that the quality and efficiency of our recruitment processes would be lifted to a new, higher level."
Personnel Manager at ISS Facility Services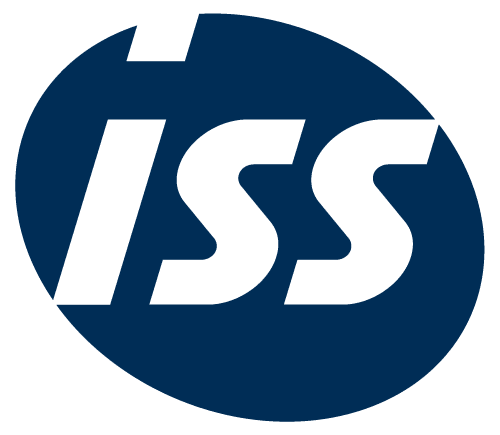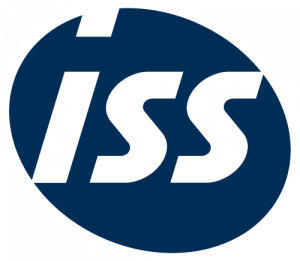 Check IDs quickly and securely with Keesing's leading verification solutions
Talk to us about your needs for streamlining ID checking and inspection procedures. Fill in the form and we will contact you as soon as possible.
Request demo
Please fill in the form, and one of our specialists will contact you as soon as possible.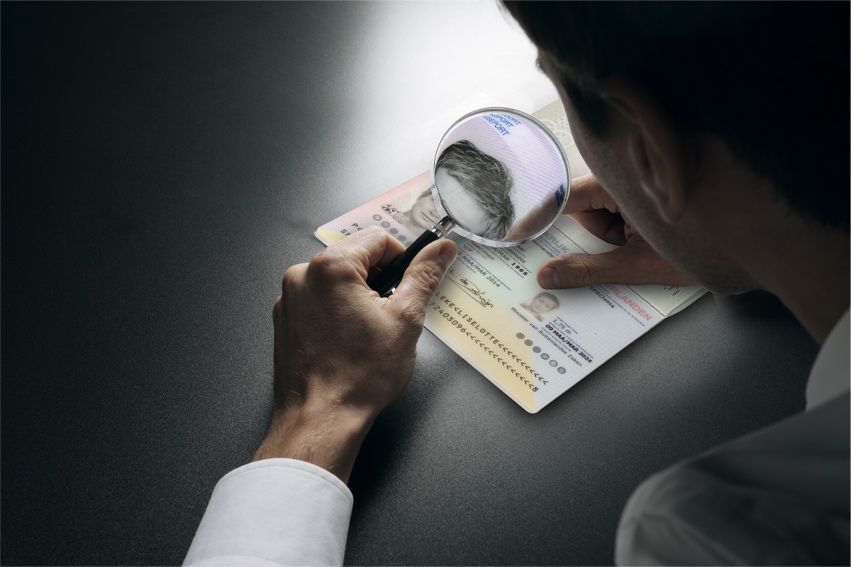 Train your employees to perform efficient and effective ID checks
Organisations that deploy well-trained personnel are able to quickly reduce instances of identity fraud in a significant way.
Contact us to learn more about our e-courses as well as the in-depth ID verification workshops our trainers from the ID Academy can provide for your employees.
End-to-end identity verification

Extensive ID document verification combined with biometric identity proofing
Global ID coverage
Based on the world's most comprehensive ID reference database
Expert Helpdesk
Support from experienced Doc-3-certified document experts
Trust
Technology that builds on unparalleled know-how and expertise
ISO-certified
Keesing is registered as an ISO 9001 and 27001-certified company