Especially for our Keesing Journal readers, we have put together a special summer deal!
Subscribe to Keesing Documentchecker ID Documents and Banknotes
Now only €999,-! More than 50% discount on the license fee.
Ask one of our sales agents for more info!
Feel free to contact us if you have any questions! You can reach us by phone +31 (0)20 7157 825 or e-mail.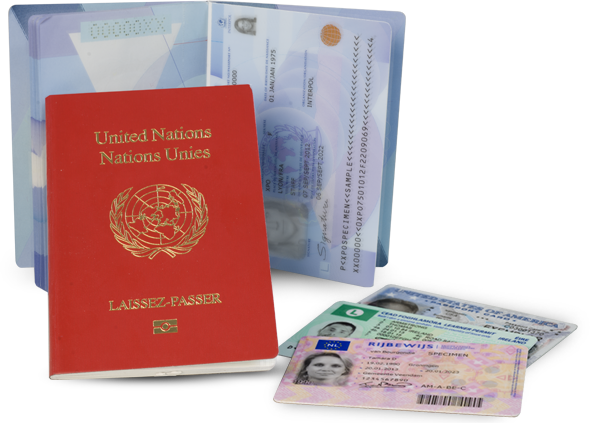 * Prices are exc. VAT and shipping costs where applicable
** This offer is valid until October 2017
*** From the second year of the contract onwards, the annual price is €772,-