Workshop
Security Document IDentification
Contact
Learn from the best. Two leading companies in the field of security printing and ID document verification share their knowhow in class!
Keesing Technologies and JURA Security Printing join forces to teach people from all over the world everything about ID documents, from document design to verification.
Together the companies have created an interactive workshop for people who need to understand the ins & outs on ID documents and how to verify them on a very advanced level.
Course curriculum
Duration:
30 hours (5 days)
Overall aim:
Make participants aware of the role, meaning, limits and advantages of a wide range of security features. During the workshop, participants will acquire the knowledge and skills needed to verify ID documents effectively. The course also promotes new ideas about developing efficient methods and knowhow for daily document checking.
Learning outcomes
By the end of the workshop partipants are able to:
Distinguish various printing technologies and techniques
Identify different forgery methods
Understand the importance of security features
Make suggestions for effective improvements of security documents
Differentiate between document reading and document verification
Authenticate ID documents
Establish whether the person presenting the ID document is its rightful holder
The full program is available in the Workshop Brochure. Click here.

Jura Security Printing is a high-tech developer and supplier in the high-security graphic arts trade. Its design software is used by more than 100 governmental and licensed security printers over the globe. The company offers security prepress systems (software and hardware) from graphic design to print-ready plate making for banknote printers.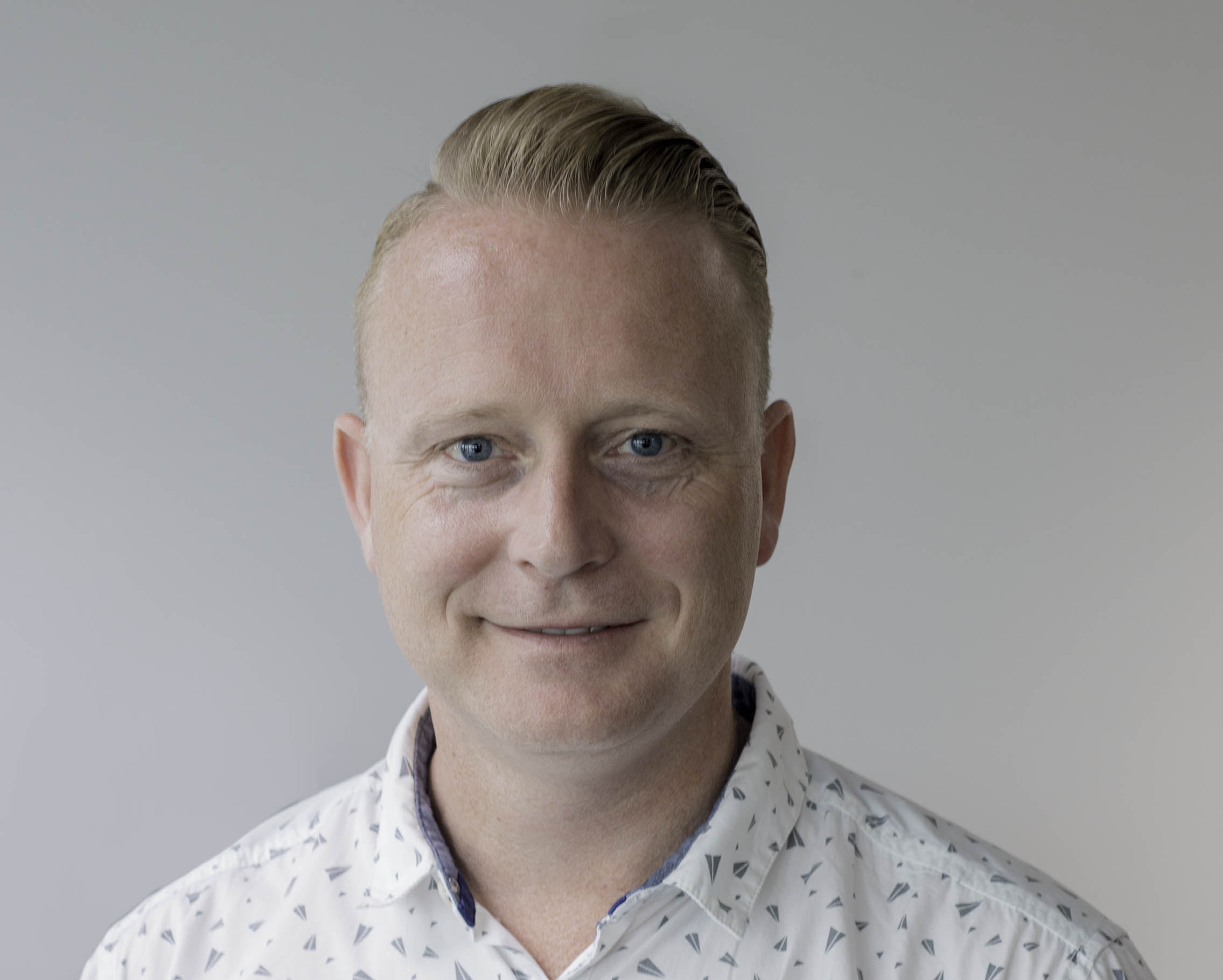 Maickel has accumulated extensive knowledge of ID documents. He is an expert in the field of ID document authentication. He has worked in government positions at the Dutch Immigration Office and the Forgery Department at Schiphol Airport, for almost 20 years.