Plastic (or polymer, as it is called) banknotes become more popular around the world. Australia was the first to issue purely plastic notes (in 1988). Many countries like New Zealand, Mexico, Singapore, Fiji and Canada quickly followed. The first polymer note in Britain will be released in September this year and more are about to come.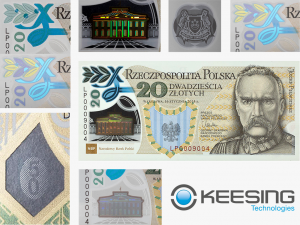 The most important advantages of polymer notes are:
the reduction of costs;
a higher quality;
higher security.
The window technology (as an integral part of the note the window can be viewed from both sides of the note) offers an excellent and easily identifiable security feature for the general public. Over time the window shapes and designs have become far more sophisticated in order to deter forgeries. Also, many designs now carry more than one window and include more and easier recognizable security features such as embossing, optical variable inks and holographic effects.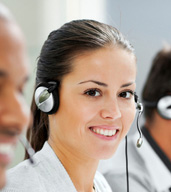 Contact us
Sales & Consultancy Department
+31 (0)20 7157 825
To find out what our solutions can do for your organisation and for further information, please feel free to contact our team of Sales Consultants.