Keesing Technologies works with a number of reputable partners in the field of ID verification. This way we can offer our customers the best service and serve the market as well as possible.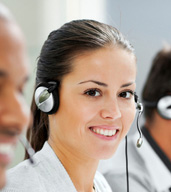 Contact us
Sales & Consultancy Department
+31 (0)20 7157 825
To find out what our solutions can do for your organisation and for further information, please feel free to contact our team of Sales Consultants.