Keesing Documentchecker gives you access to information on thousands of issued ID documents from over 200 countries and organisations. This unique database offers perfect reference material of passports, ID cards, residence permits, visas and driving licenses, including clear descriptions and HD images of the biographical data page and security features (watermark, hologram, UV and more).
Within 24 hours, your staff can be operating with increased competence in inspecting and validating documents, using knowledge and information derived from government sources.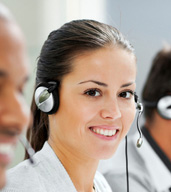 Please feel free to call or e-mail us for further information. Also for quantity prices.