Identity verification you can trust, since 1923
Keesing Technologies was founded in 1923 and leads the way in digital identity verification. Our objective is to help organisations prevent counterfeiting, combat fraud and securely identify their users by providing the world's best verification solutions.
Keesing is the owner of the world's most comprehensive source for genuine ID documents and banknotes: DocumentChecker. The reference database, which powers all solutions, includes detailed descriptions and high-quality images on thousands of passports, ID cards, driving licenses, residence permits, visas and banknotes from all across the globe. DocumentChecker is continuously updated and always accessible, ensuring that you have the perfect solution by your side to meet all your identity verification needs.
End-to-end identity verification
Extensive ID document verification combined with biometric identity proofing.
Global ID coverage
The world's largest ID reference database with ID documents from over 200 countries.
Fast, Accurate and Reliable
Real-time, trusted verification results based on the highest accuracy ratings.
A Trusted Party
Over 2,000 governmental and commercial clients worldwide rely on our services.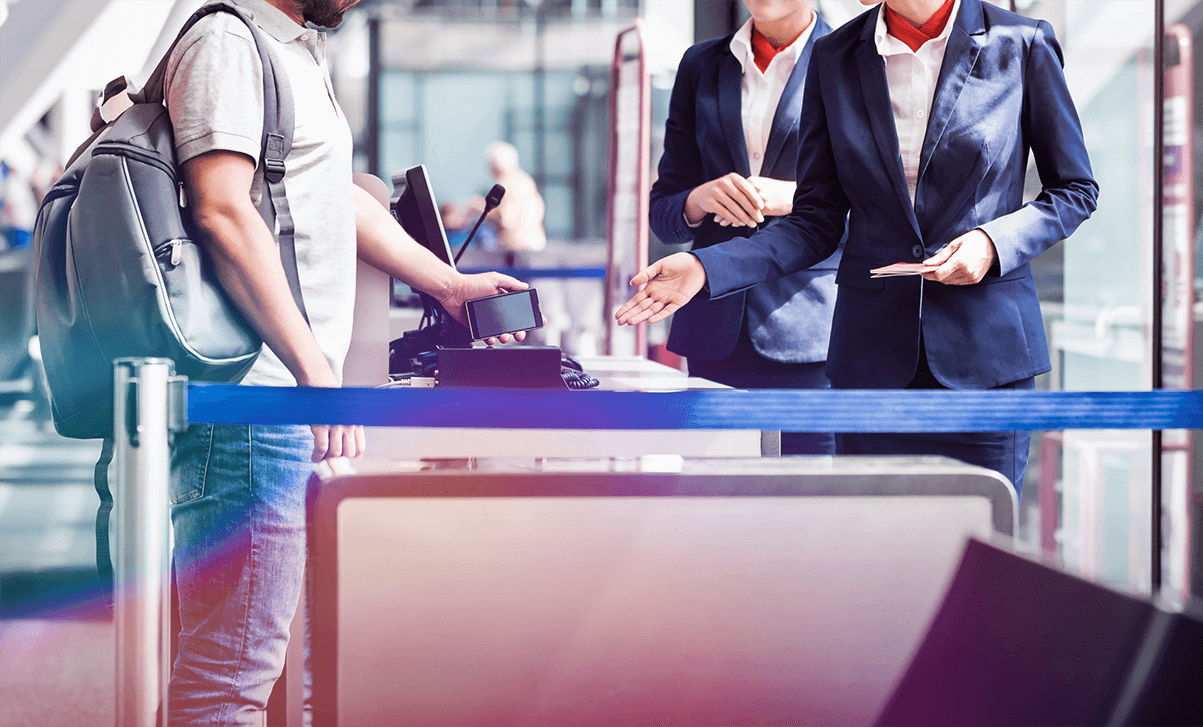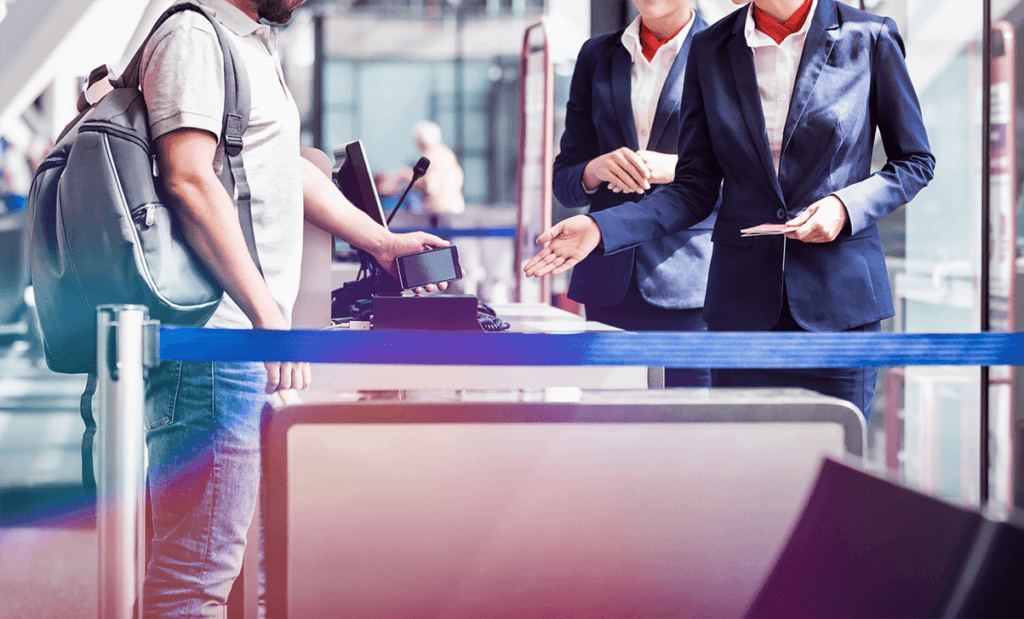 Experts and know-how
Keesing proudly employs a best-in-class document expert team. These doc-3 certified experts ensure the quality and accuracy of our database, train customers on how to best fight fraud and provide continuous document evaluation support to our customers. Together with our renowned education and training centre – the Keesing ID Academy – and our experts we stay on top of the latest trends in fraud (detection), ID document security, verification technologies and industry needs.
Trusted partners
Keesing's objective is to simply develop the highest quality products and services out there. To do so, we work closely with international governmental agencies, embassies, consulates, central banks and more. And build strategic partnerships with reputable 3rd party technology providers for best-of-breed solutions.

ISO 9001:2015
Keesing is committed to preserving excellence in quality and is an ISO 9001-registered company. ISO 9001:2015 specifies that a quality management system can consistently provide conforming products to meet customer expectations.

ISO 27001:2019
The prestigious ISO 27001 certification demonstrates Keesing's commitment to security and operational excellence. ISO 27001 is the leading international security standard defining the requirements for establishing, implementing, operating and maintaining a system.

ICPE-Complaint
We continuously strive to limit the environmental footprint of our solutions and help preserve the environment in accordance with regulations set forth by ICPE (Installations Classées pour la Protection de l'Environnement).

Top 10 Security Provider
Keesing Technologies has been selected by Banking CIO Outlook as a 2018 top 10 global security solutions provider.
Keesing cases
Together with our clients, we verify thousands of identities across the world every day. Learn more about how Keesing's identity verification is being used in different industries to prevent fraud and streamline screening and onboarding processes.
View all cases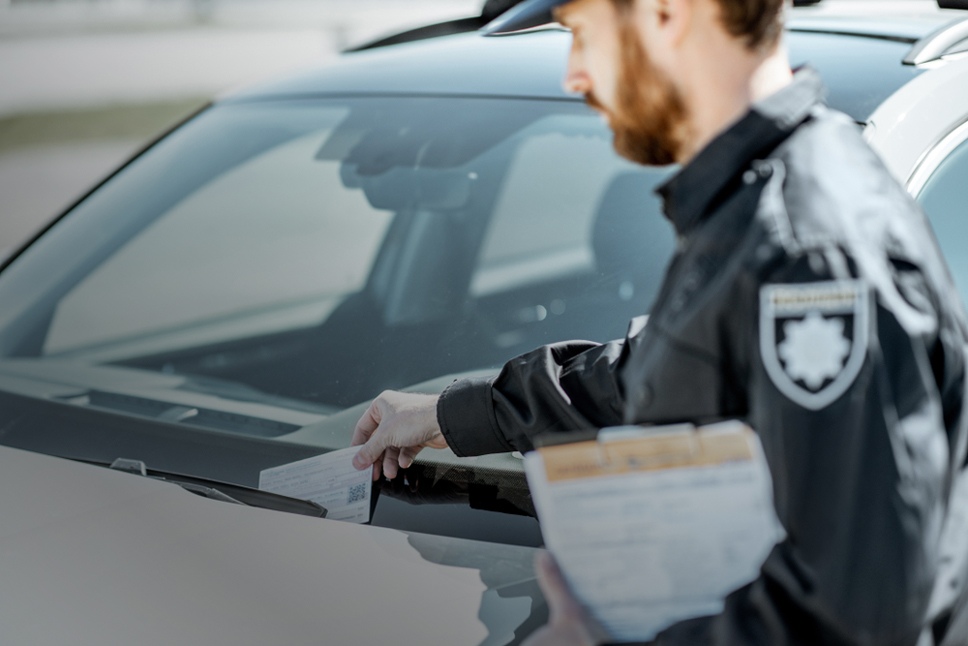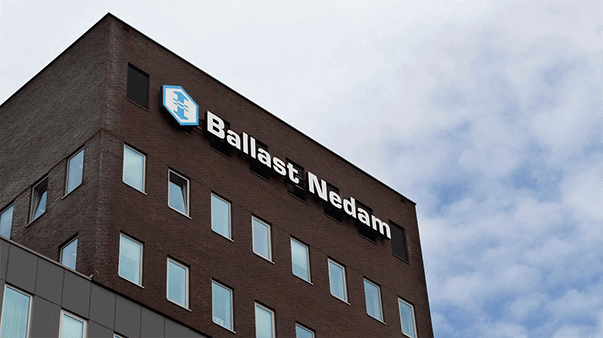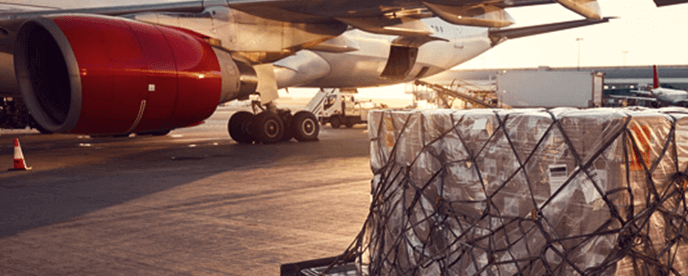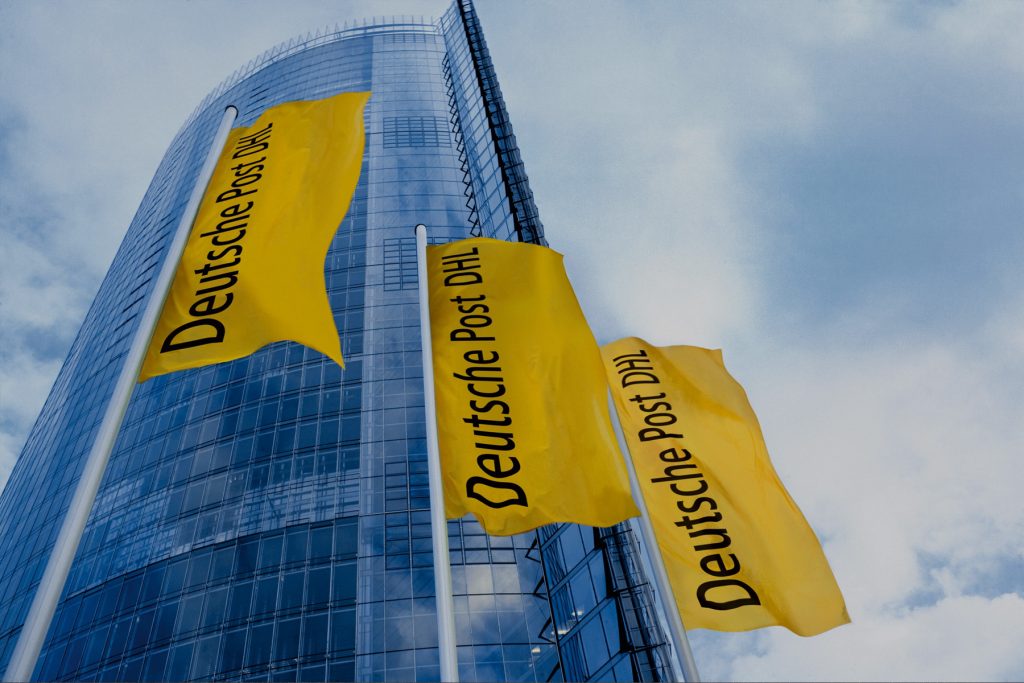 Strengthening Notary Services with Reliable Identity Verification Solutions
Keesing's Role in Aviation Security: Reliably Verifying Passports and Travel Documents
Available in DocumentChecker: The Canadian Passport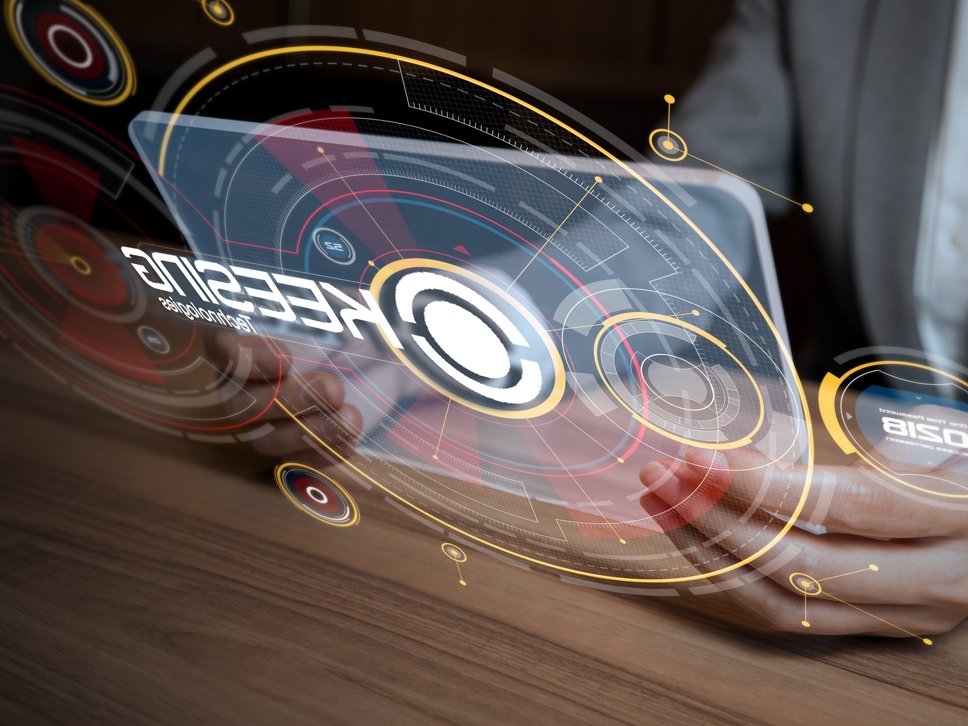 Partner with Keesing Technologies to revolutionize the KYC remote onboarding market
PRESS RELEASE: Mobai and Keesing Technologies partner to bring ID verification for secure customer onboarding to market
PRESS RELEASE: Keesing Technologies Appoints New Managing Director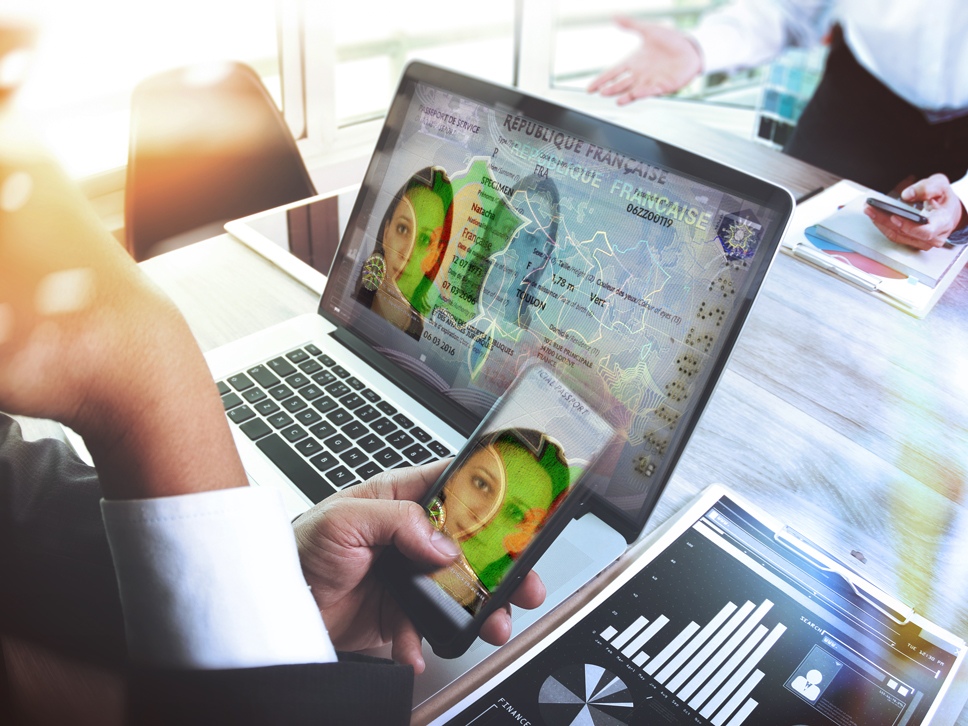 Join us in our journey to shape a less fraudulent world through the very best identity verification solutions out there.
Subscribe to our bi-monthly newsletter and stay up-to-date.