Counterfeit 100 US Dollar note
New counterfeit banknotes in circulation have been discovered and added to the database of Documentchecker Banknote Alert. Detailed information and images on a number of counterfeits, among others, a counterfeit 100 US Dollar, note have been added to Documentchecker Banknote Alert.
Get updated on this counterfeit note and its forged features:
Poor imitation of the 3D security ribbon and the honeycomb structure (back). Application of plastic strip to imitate the 3D security ribbon (front). 

To imitate the window effect, the strip has been "woven" through the top paper layer on two places. The imitated strip does not give the impression of movement when the note is tilted.
Background printing (back): Instead of the "screentrap" structure (anticopy device), which is visible on a genuine note, only a point raster is visible.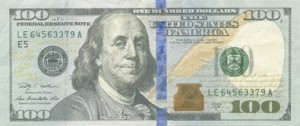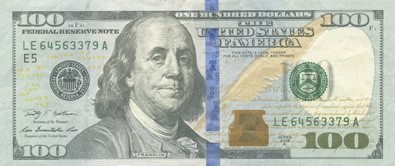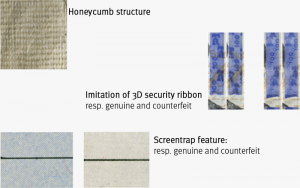 For a closer inspection of this and other counterfeit notes go to www.documentchecker.com
www.documentchecker.com is a product of Keesing Technologies. More information on counterfeit banknotes can be found in the Banknote Alert module of Documentchecker.
To request a free 7-day trial for Documentchecker please contact us or visit our website.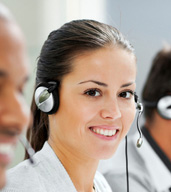 Contact us
Sales & Consultancy Department
+31 (0)20 7157 825
To find out what our solutions can do for your organisation and for further information, please feel free to contact our team of Sales Consultants.