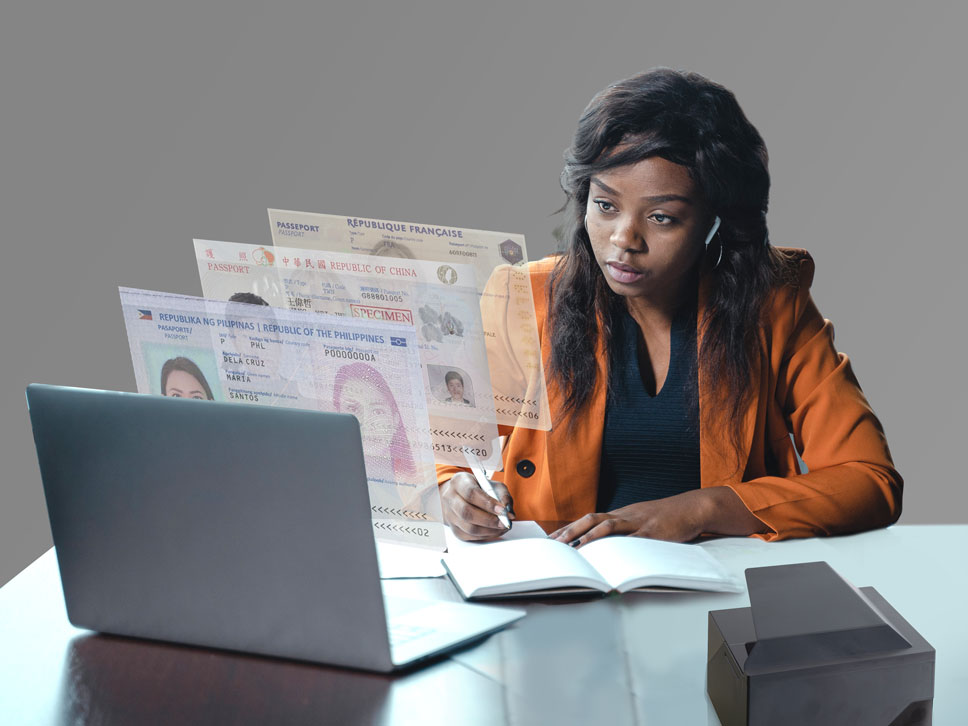 Amsterdam City Council utilises Keesing AuthentiScan to limit fraud
In today's world, the ability to verify identities is essential. The wrongful use of counterfeit ID documents and stolen social security or citizen service numbers results in losses totalling billions of euros each year. Given the sheer number and diversity of ID documents currently in circulation around the world, establishing identities is virtually impossible without the use of tools that have been developed for that very purpose. The Amsterdam City Council elected to use Keesing AuthentiScan to assist it with such verification of ID documents.
AuthentiScan allows staff to verify an ID document and establish someone's real identity in a matter of seconds.
Amsterdam City Council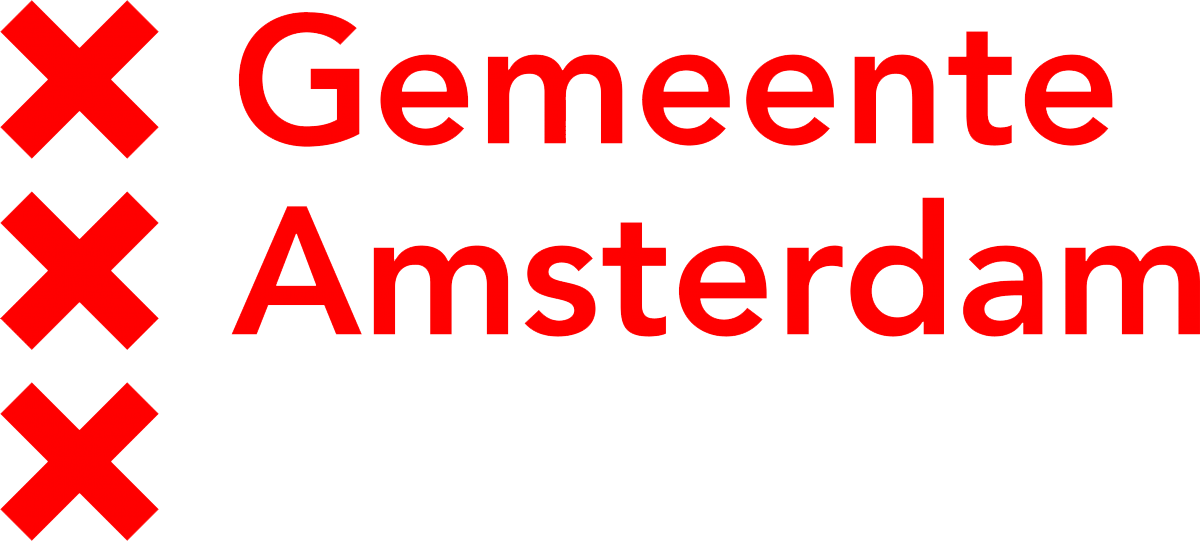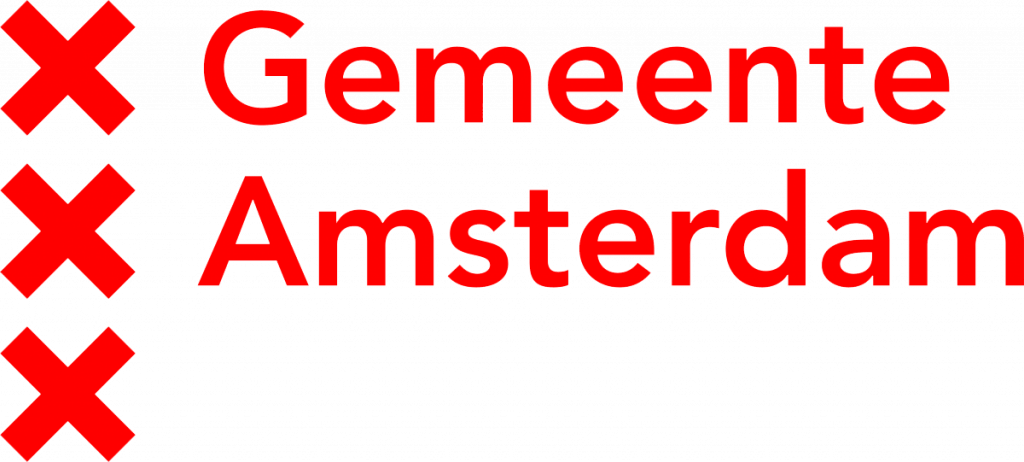 Check IDs quickly and securely with Keesing's leading verification solutions
Talk to us about your needs for streamlining ID checking and inspection procedures. Fill in the form and we will contact you as soon as possible.
Request demo
Please fill in the form, and one of our specialists will contact you as soon as possible.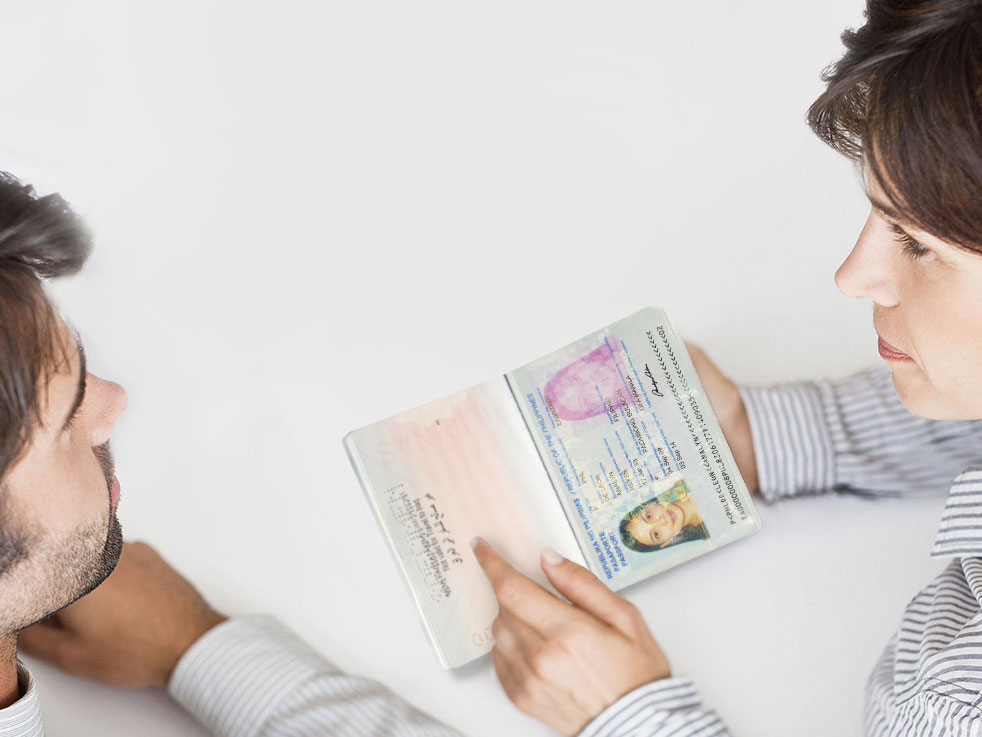 Train your employees to perform efficient and effective ID checks
Organisations that deploy well-trained personnel are able to quickly reduce instances of identity fraud in a significant way.
Contact us to learn more about our e-courses as well as the in-depth ID verification workshops our trainers from the ID Academy can provide for your employees.
End-to-end identity verification

Extensive ID document verification combined with biometric identity proofing
Global ID coverage
Based on the world's most comprehensive ID reference database
Expert Helpdesk
Support from experienced Doc-3-certified document experts
Trust
Technology that builds on unparalleled know-how and expertise
ISO-certified
Keesing is registered as an ISO 9001 and 27001-certified company