ACAMS is an international organization that dedicates itself to enhance the knowledge and expertise of professionals in Anti Money Laundering, Counter Terrorism Financing and financial crime detection and prevention.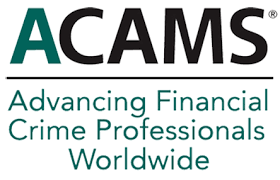 ACAMS serves it members with extensive resources designed to develop and sharpen the skills required for a superior job performance. It also helps with career advancement including certifications, a leading online news and information source, ACAMS Today (the premier AML magazine) multiple international conferences per year, (online) seminars, customized training, risk assessment software and peer networking opportunities.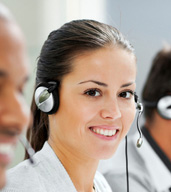 Contact us
Sales & Consultancy Department
+31 (0)20 7157 825
To find out what our solutions can do for your organisation and for further information, please feel free to contact our team of Sales Consultants.