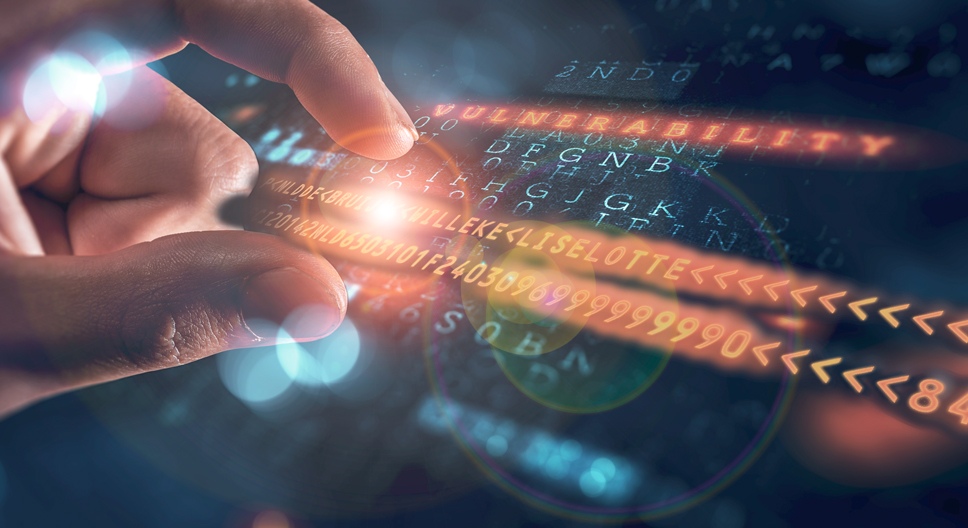 Access to Keesing services and support during COVID-19 pandemic
While several Keesing team members are working remotely in accordance with safety guidelines, our products remain fully operational. Keesing Documentchecker and AuthentiScan products are available to all our customers, with content updates proceeding as usual. Our team is available to support you in setting up and streamlining your organisation's identity verification processes, integrating Keesing services into your online environments and providing you with expert advice on the validity of ID documents.
A few minor changes to our services during these difficult times:
As we work closely with embassies and governmental organisations, please note that a brief delay in their replies to queries can be expected.
While the Keesing Expert Helpdesk continues to work as usual, we kindly request your understanding at times when we may not be able to uphold our customary 15-minute processing commitment as our team may not be available at full capacity.
Our Sales and Support teams are functioning normally and may be reached at their normal email addresses and telephone numbers. Please note, however, that all face-to-face meetings have been replaced by conference calls at this time.
Contact us
If you have any questions or wish to have a more detailed discussion with us, you are welcome to contact us directly via e-mail or telephone +31 20 7157 800. Or you can enter your details in the following form and we will contact you shortly.
Contact us directly
Please fill in the form, and one of our specialists will contact you as soon as possible.
End-to-end identity verification

Extensive ID document verification combined with biometric identity proofing
Global ID coverage
Based on the world's most comprehensive ID reference database
Expert Helpdesk
Support from experienced Doc-3-certified document experts
Trust
Technology that builds on unparalleled know-how and expertise
ISO-certified
Keesing is registered as an ISO 9001 and 27001-certified company