Fullstack Software Engineer  
We are seeking a highly skilled and motivated Fullstack Software Engineer to join our team. As a Fullstack Software Engineer, you will be responsible for developing and maintaining our software applications, ensuring their reliability, scalability, and performance.
View vacancy
Capturing Time: The Evolution of Passport Photography
Protecting Minors: How Identity Verification Prevents Underage Users
Available in Documentchecker: Argentina 2,000 pesos banknote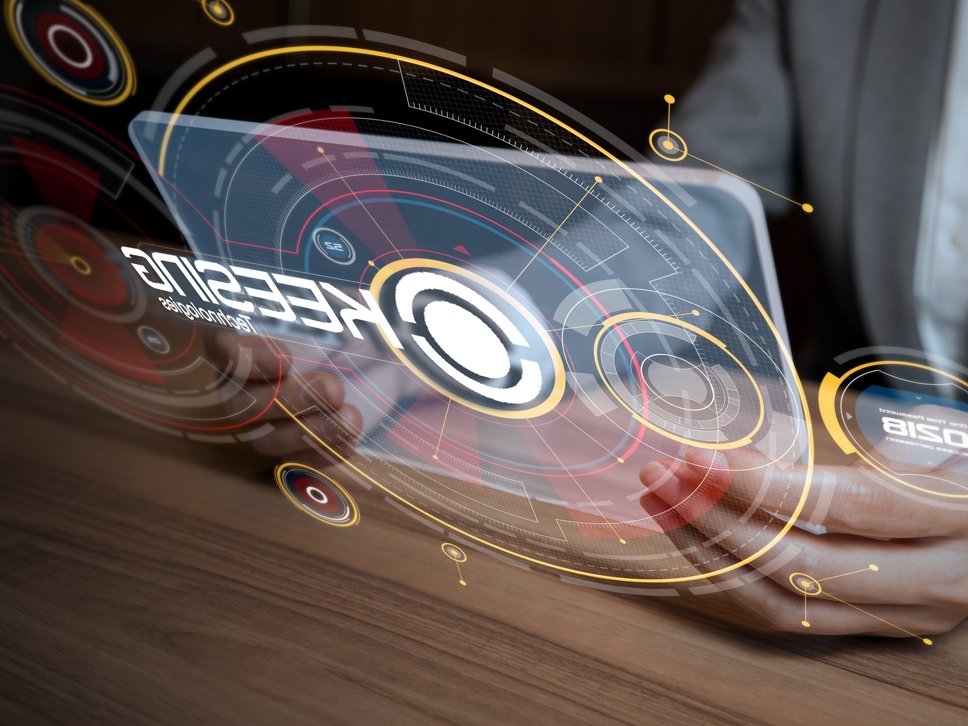 Partner with Keesing Technologies to revolutionize the KYC remote onboarding market
PRESS RELEASE: Mobai and Keesing Technologies partner to bring ID verification for secure customer onboarding to market
PRESS RELEASE: Keesing Technologies Appoints New Managing Director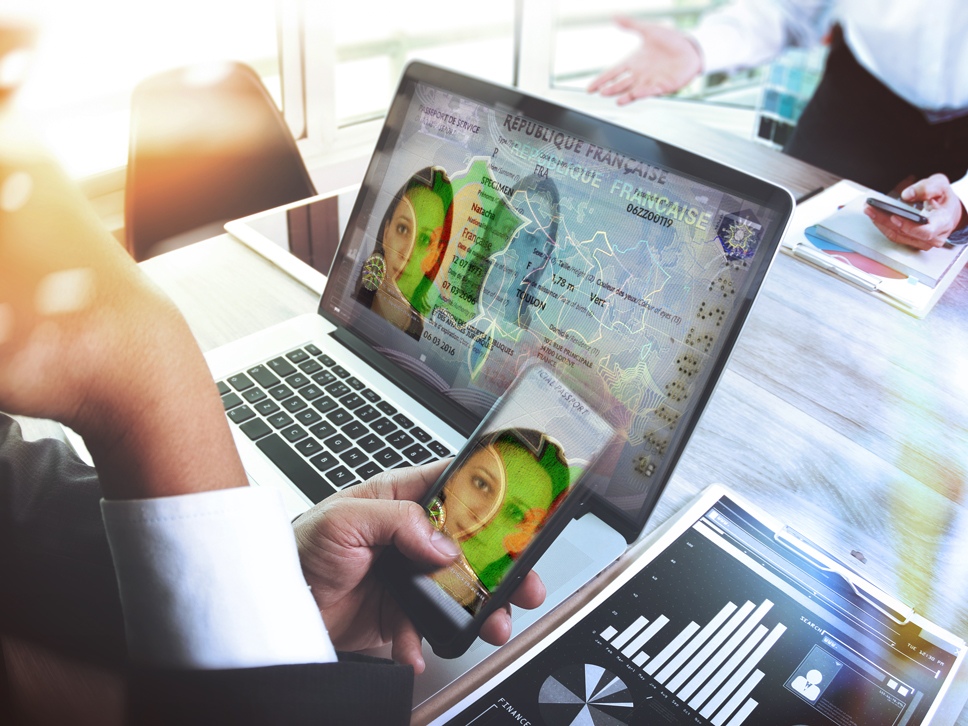 Join us in our journey to shape a less fraudulent world through the very best identity verification solutions out there.
Subscribe to our bi-monthly newsletter and stay up-to-date.
End-to-end identity verification

Extensive ID document verification combined with biometric identity proofing
Global ID coverage
Based on the world's most comprehensive ID reference database
Expert Helpdesk
Support from experienced Doc-3-certified document experts
Trust
Technology that builds on unparalleled know-how and expertise
ISO-certified
Keesing is registered as an ISO 9001 and 27001-certified company