The AAMVA stands for the American Association of Motor Vehicle Administrators. This is a non-profit organization that develops model programs in motor vehicle administration, law enforcement and highway safety. It also acts as a source for information on these areas, and acts as an international spokesman for these interests.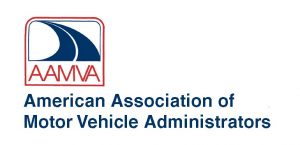 The AAMVA is the leading authority for driver and vehicle licensing, administration and related enforcement and will represent member interests in a variety of forums. The non-profit organization engages motor vehicle and law enforcement agencies and the private sector to advance driver license, vehicle title, motor carrier, highway safety, security, identification and enforcement practice.
Founded in 1933, AAMVA represents the state and provincial officials in the United States and Canada who administer and enforce motor vehicle laws. AAMVA's programs encourage uniformity and reciprocity among the states and provinces. The association also plays the part of intermediary. Its development and research activities provide guidelines for more effective public service. A membership of the AAMVA includes associations, organizations and businesses that share an interest in the association's goals.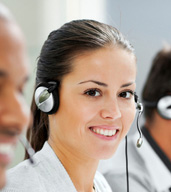 Contact us
Sales & Consultancy Department
+31 (0)20 7157 825
To find out what our solutions can do for your organisation and for further information, please feel free to contact our team of Sales Consultants.